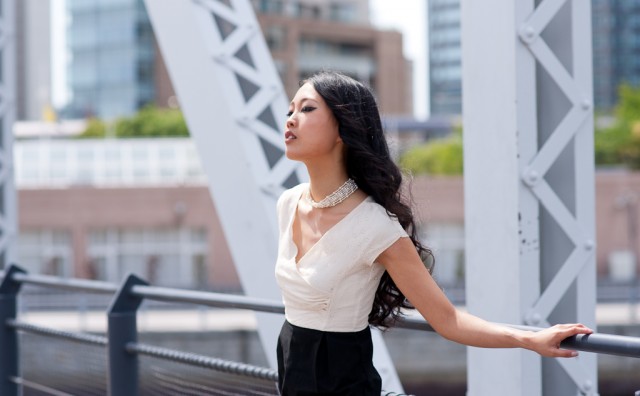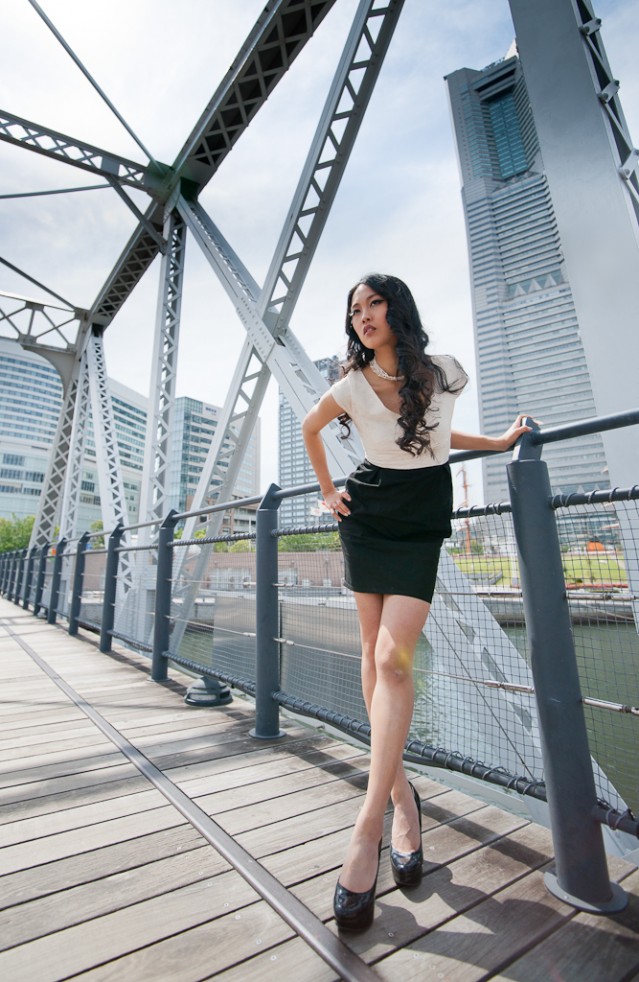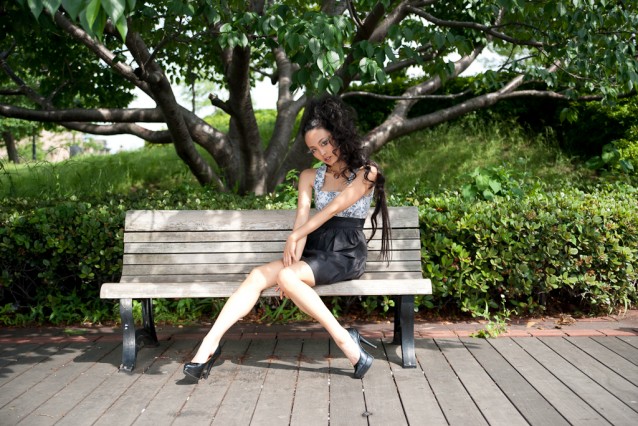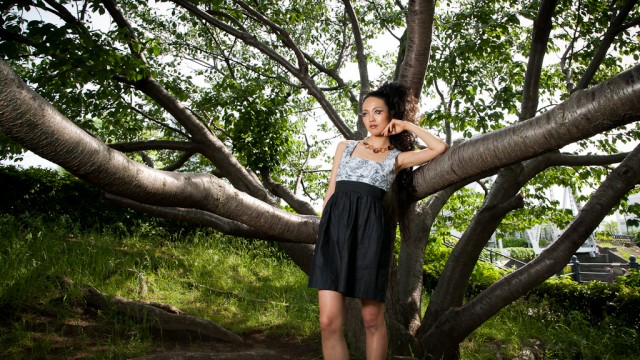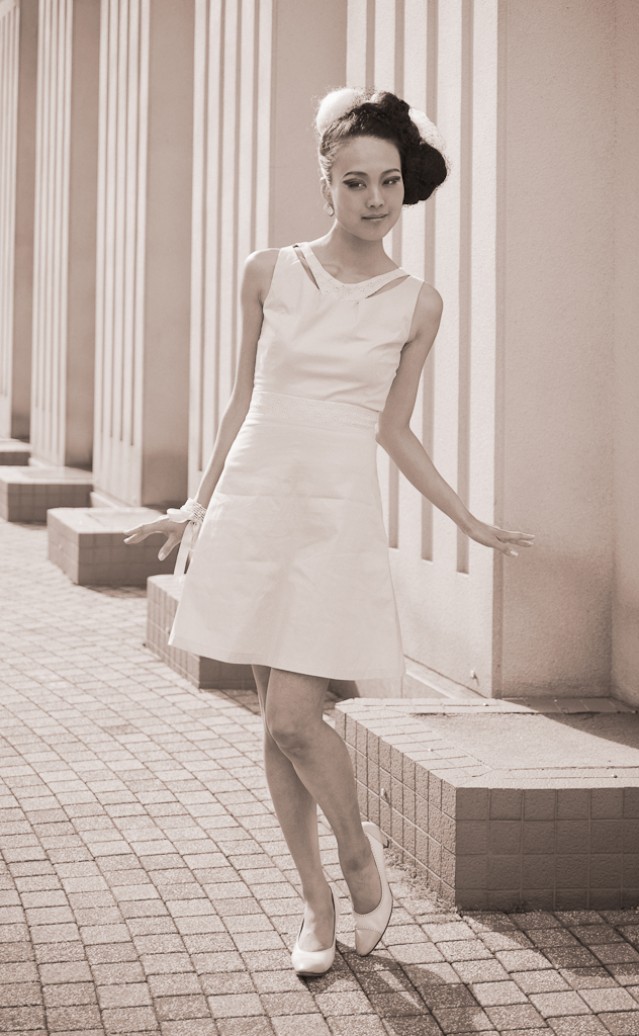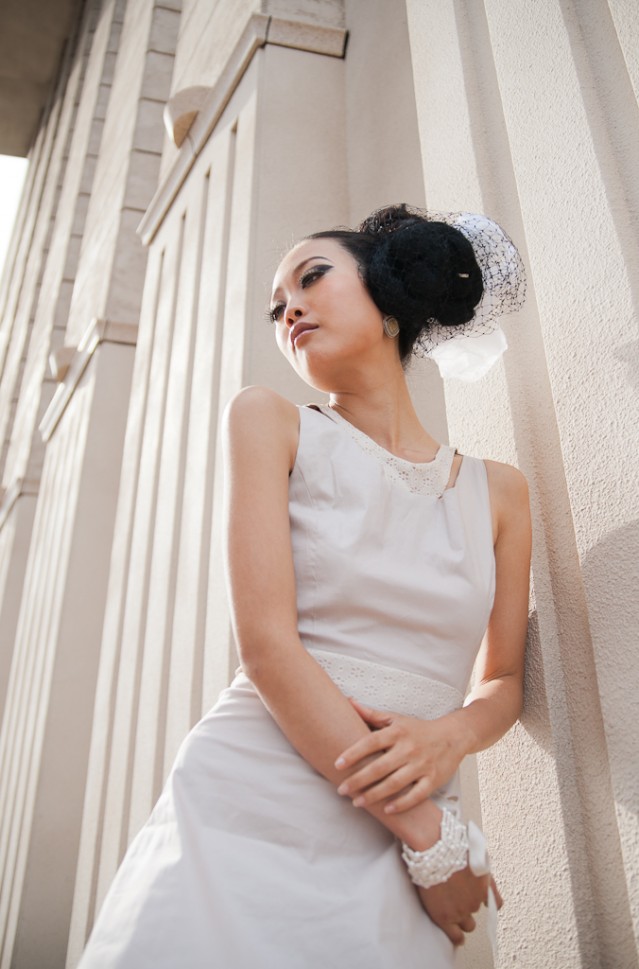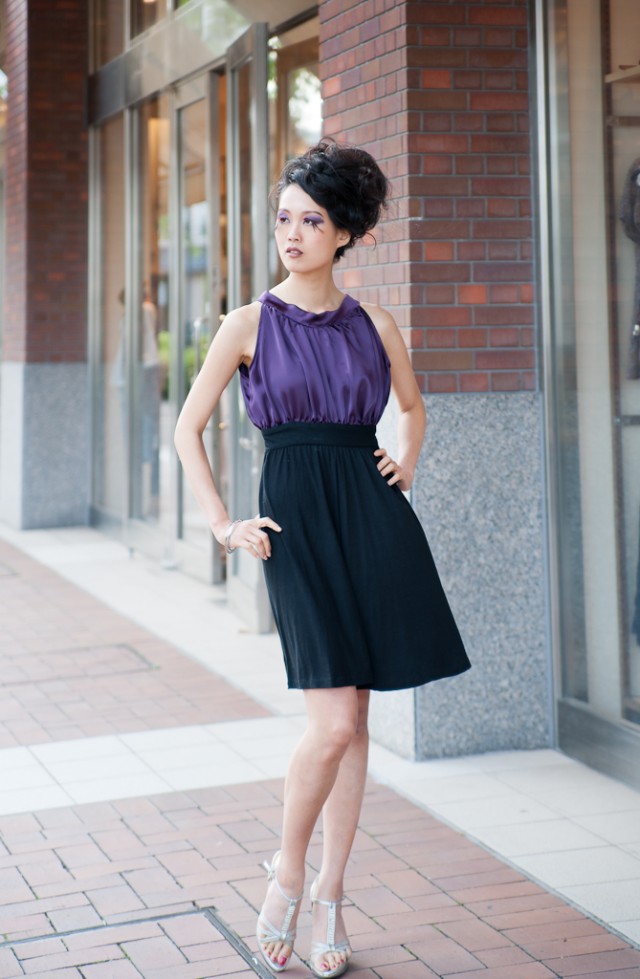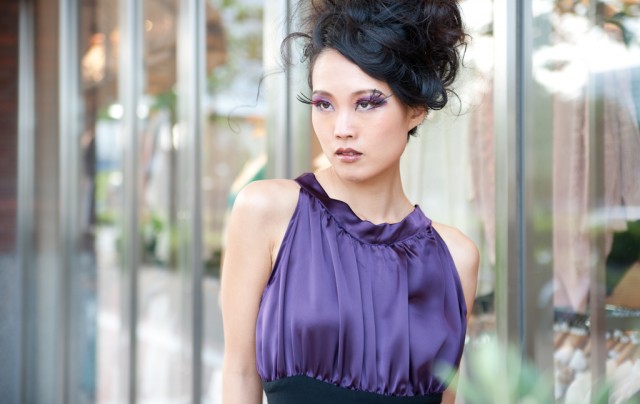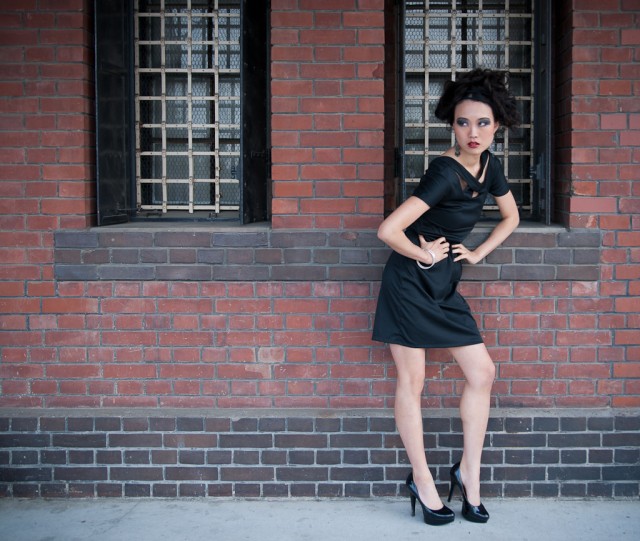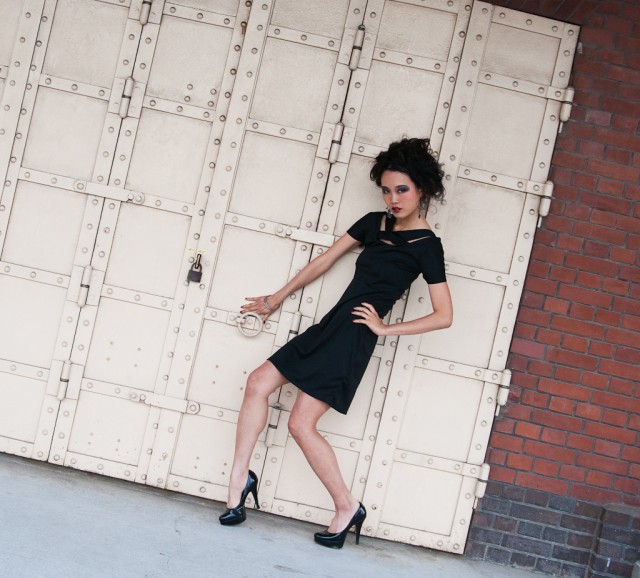 Credit:
Photographer: Takura Yanagi
Model: Maya Murofushi
Make up and Hair: Takashi Ashizawa
Clothes: Vivat Veritas (1. Cream lace two tone dress, 2. Tiger cut out dress 3. Choker Dress, 4. Eggplant back V party dress, 5. Front cross bandage dress)
Here is the finished photos from last Wednesday's photo shoot! The photographer, Takura was amazingly fast with his work, and I had the finished photos in hand within 4 days of  the shoot (thank you Takura!).
The initial theme of this shoot was to be that of an old film, an Audrey Hepburnish feel, but I think the final product turned out much different. Andy named this lookbook "Flickers", because they seem to show "flickers" of the same girl. He said that these shots show Maya, in different settings and moods. You see flickers of her varied personality and style.  It is the same girl but she is constantly changing.  This reminds me of the flickering light of a candle.   Andy is usually good at coming up with titles and themes of lookbooks but I am not sold on this one yet:)  What do you think?
The shoot took place in Sakuragicho, Yokohama. It was sunny, beautiful, and best of all, we managed to dodge the suspicious glances of various security guards.
So what do you think? I know it's much different from my most recent lookbook, Secret Garden. I myself was surprised to see how different clothes can look, depending on the styling, make up and hair and model. I like the edgy, vogue magazine feel to these photos, and am happy to add some new flavors to VV.