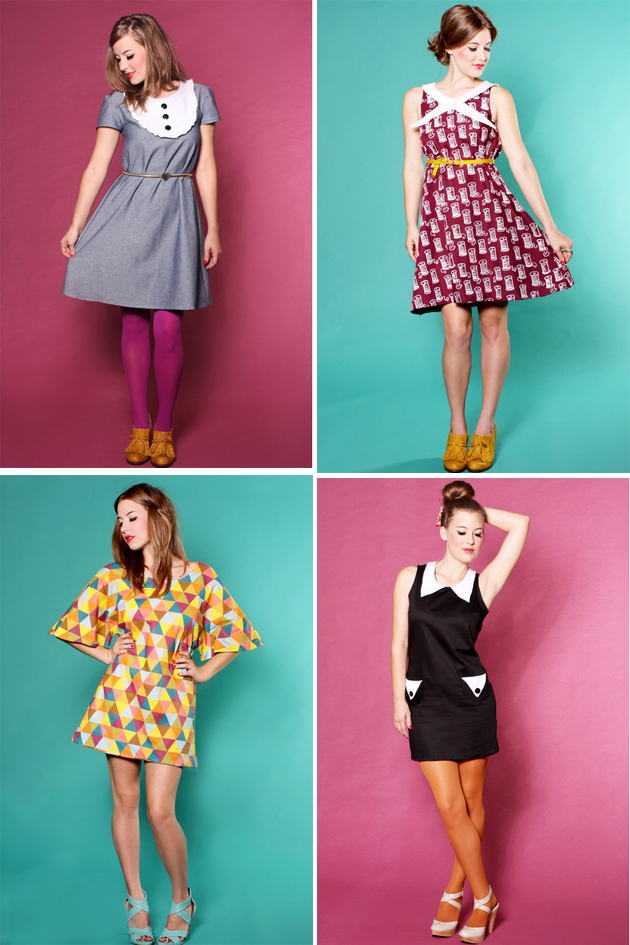 Images via Red Velvet
I found out about Red Velvet shop via this lovely life style blog, called A Beautiful Mess.  Her blog is an eye-candy, with pretty photography, and a lot of home decor and DIY ideas. I thought these new dresses from the Red Velvet Shop are so cute! I love the colors and the colorful background of the photos and opaque tights make me happy.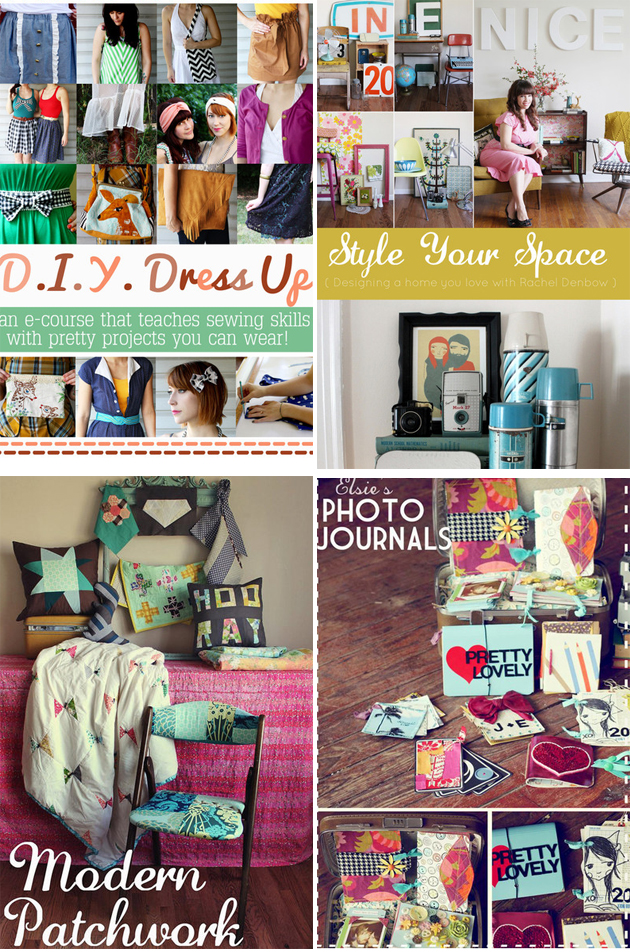 They also have various e-courses. The price is pretty reasonable (ranges from $28 to $38), and they all look so interesting. I'm most interested in Moden Patchwork class and Style Your Space class. After taking the perfect fit bombshell dress at Craftsy.com, it got me really interested in online courses. I can learn at my own time(which became more important after having a baby), and it is just fun and relaxing to watch videos online to learn about my favorite thing, creating!