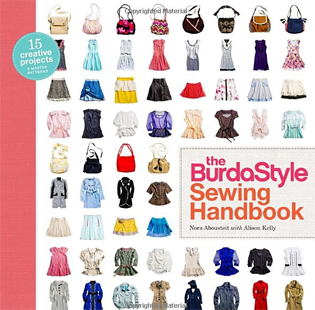 I had been waiting for this! In two days, BurdaStyle will launch its first book, and I am one of the contributors for the book!! I am beyond excited. I really wish I could be in NYC for the book's launch party, which will be held on November 10th. It would have been great if I were able to go.
The book comes with 5 different patterns plus variation instructions. I really can't wait to get my hand on the book, and try out those patterns and variations. The book contributors include my favorite sewing bloggers like Casey from Elegant Musings and Novita from Very Purple Person…
Here are some sneak peaks of the book, and you can see more at BurdaStyle.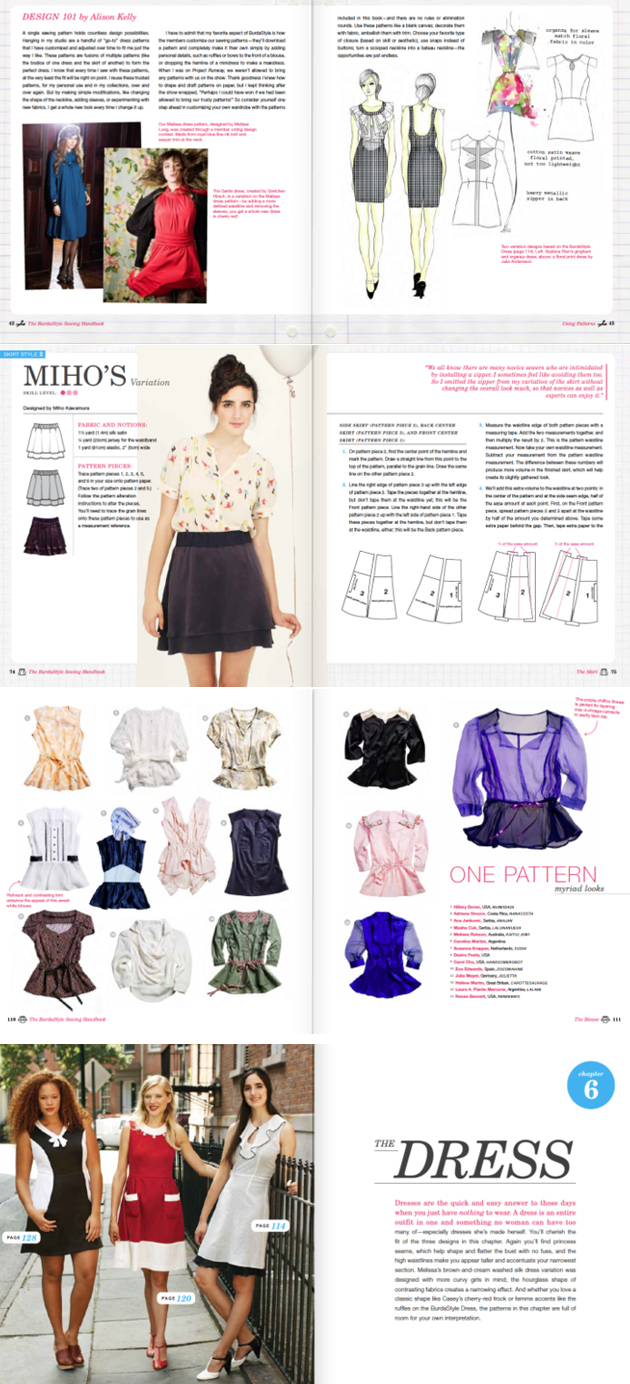 I contributed in the book as a bag variation designer. I was a bit surprised when they picked me for a bag. I have not made any bags for a while (made a few in college, way before I started this blog), and I assumed they would pick me for a dress. So making bag was a new challenge for me but it was a lot of fun making it! I love what I made, and would totally use it once I receive it back.