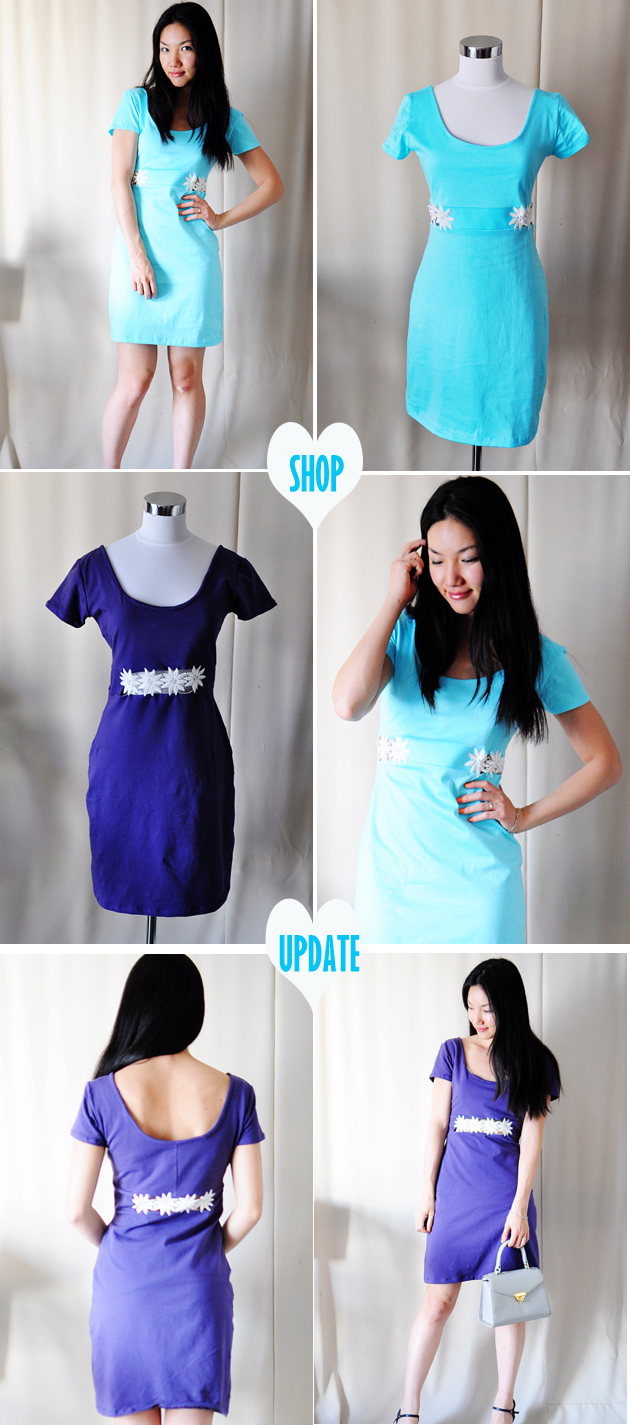 Top: Aqua Blue T-shirt Dress, Bottom: Dark Blue T-shirt Dress
* Also can be purchased via etsy.
The shop is updated with these new dresses! It is a simple T-shirt dress in I-line. I used the self-drafted patterns from back in Spring 2011, but updated it with a cut out and lace insert.
Do you own any Vivat Veritas pieces? I would love to see how you wear them!
This is how it works:
♥ Come on over to Facebook 
♥ Upload a good quality image of you wearing Vivat Veritas clothes (to the fb wall)
♥ Receive an instant $10 gift certificate for Vivat Veritas etsy shop!
Related posts: