Merry Christmas everyone! Hope you are having a wonderful day. I am respected my husband's wishes and kept the whole Christmas affiar very simple. Christmas is not as big in Japan as the U.S. It is more of a holiday geared towards couples than families here. As Andy wanted, we made Russian tea cake cookies and went to see the Christmas lights at Miyagase lake. I only had a very small fake displayed in the house! I am a good wife. We skipped the roasting mashmalow part since Andy doesn't know how to make fire and I feared that he might burn down this little Japanese town house.
Also, thank you so much for entering the Christmas giveaway! I had fun reading every comment and your goals. I have to do this again sometime!
I picked the winner using the random number generator and the winner is…… (drum roll)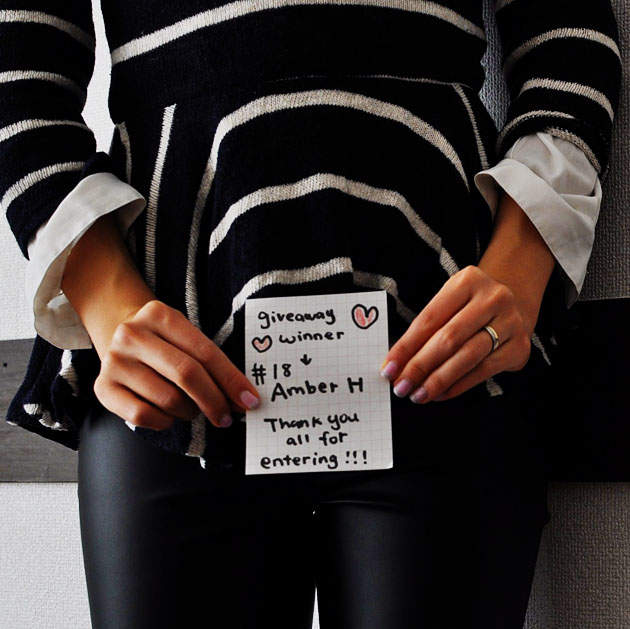 Amber H. of Wamber's Whimsies! Congrats Amber, I will be emailing you for the details later.

Related posts: