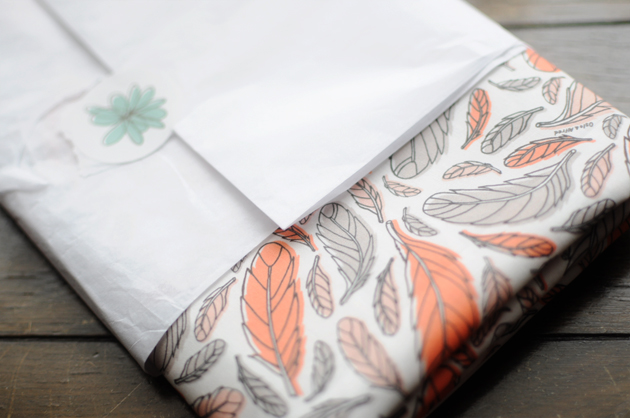 My latest Spoonflower fabric order – collaboration with Oslo and Alfred, illustrator based in Tokyo. Can't wait to make spring dress with this fabric!
Hi! I am on vacation! Will be in NY from 2/14-27. All the orders placed between this time will be shipped on 3/1. Sorry for inconvenience.
This is the first time in probably four years that I take an extended vacation. I am so excited! Does anyone know a sewing meet-up or fun event going on around this time in NY?

Related posts: