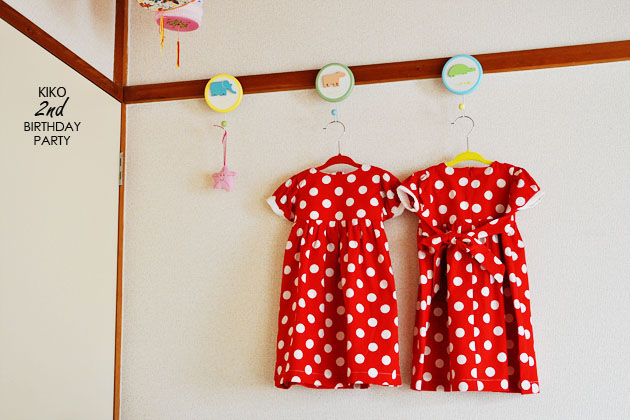 Last weekend, we celebrated Kiko's second birthday! I feel old to say that "I have a two-year-old daughter" now, instead of "baby". Last year, we had "Pink & Piggy" themed birthday party. This year, we had a joint birthday party with Kiko's friend, Ocean. We met Ocean at church and they happened to share the same birthday in the same year! Ocean's mom suggested we thoew a joint birthday party with Minnie Mouse theme, and I gladly agreed!
For the party, I made the Minnie Mouse dresses for the girls. It was pretty easy to sew because they are pretty much the same size. I've sewn similar dresses in the past, as you can see from here and here. I actually made these in the morning of the party in about two hours because I had been very busy the week before. They fit the girls perfectly. I like that the dresses falls below the knees and the puff sleeves.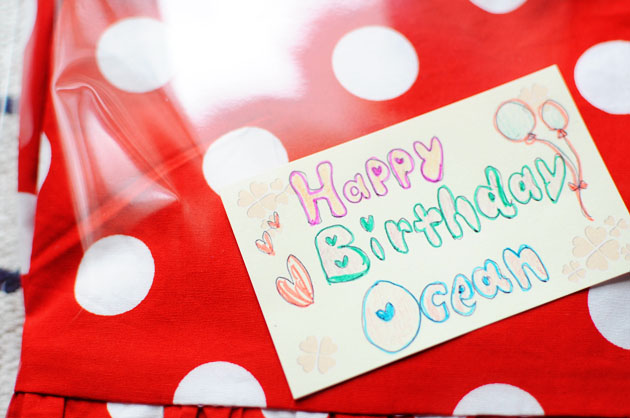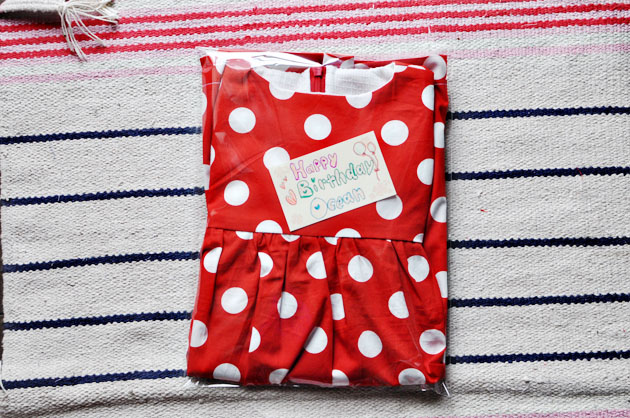 The party was a lot of fun. It was unfortunately rainy and cold but we enjoyed each others company nonetheless. Kiko took a while to get used to the crowd, but after a while she started talking and enjoying herself a lot.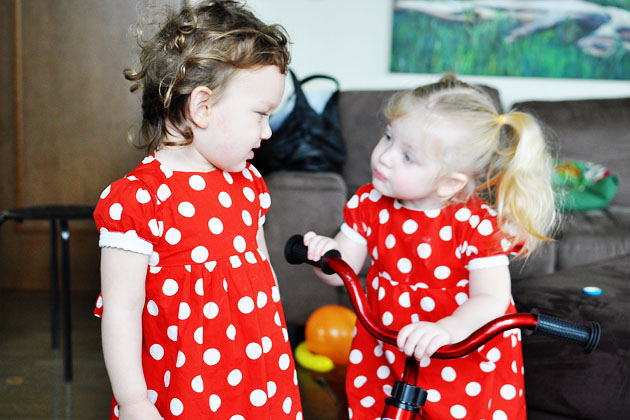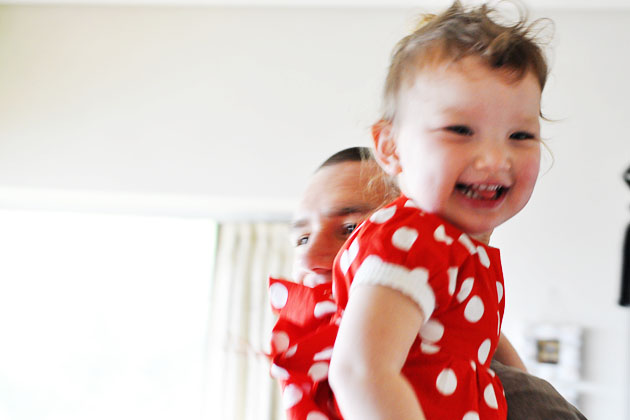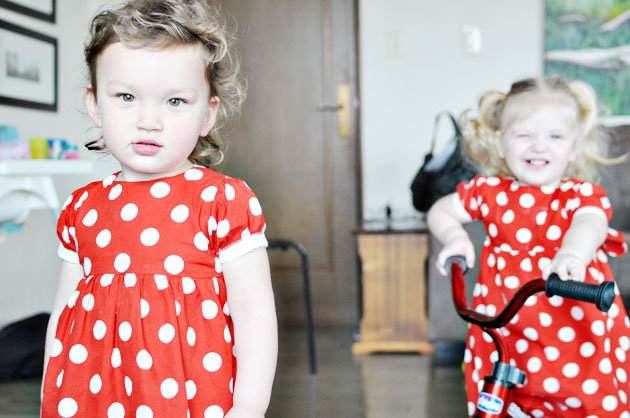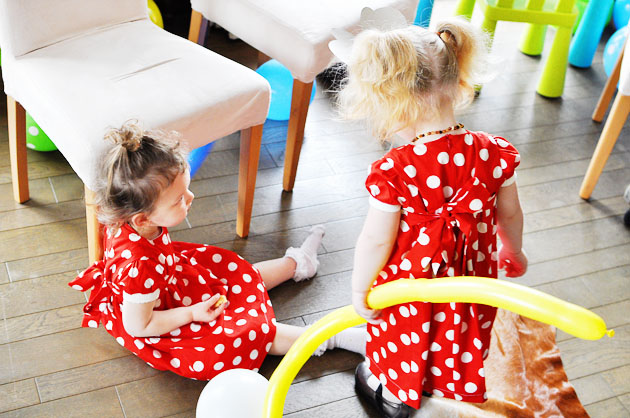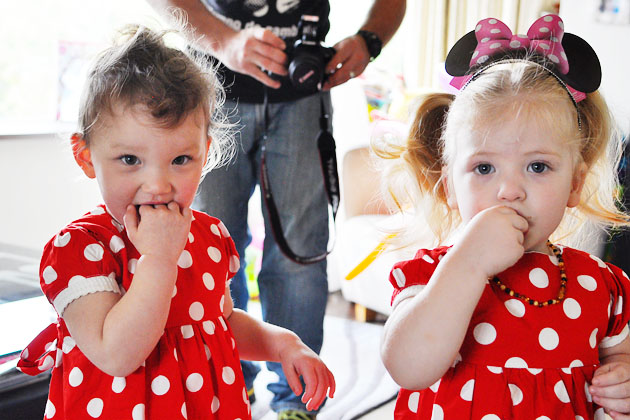 It is hard to believe it has been two years already. I don't miss her baby time as much since I think she becomes more fun to hang out with everyday. We can converse a little and I like seeing her enjoying activities, like playing with her toys, with her friend Ocean, or simply taking a walk or a bike ride. I am excited for more years to come.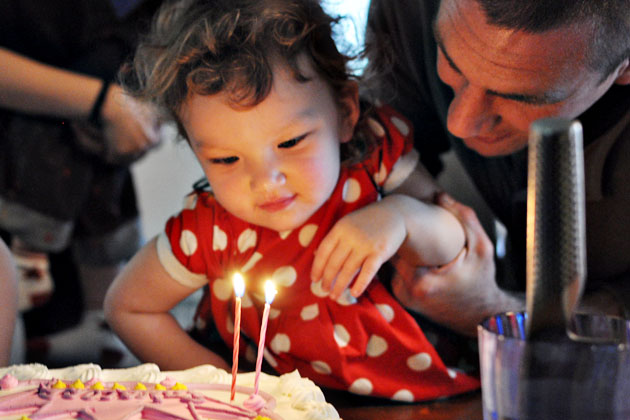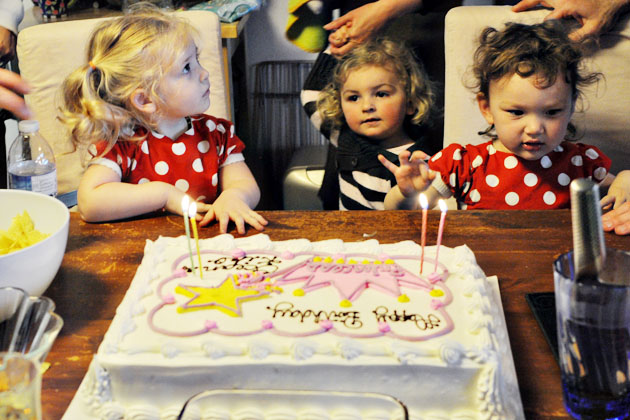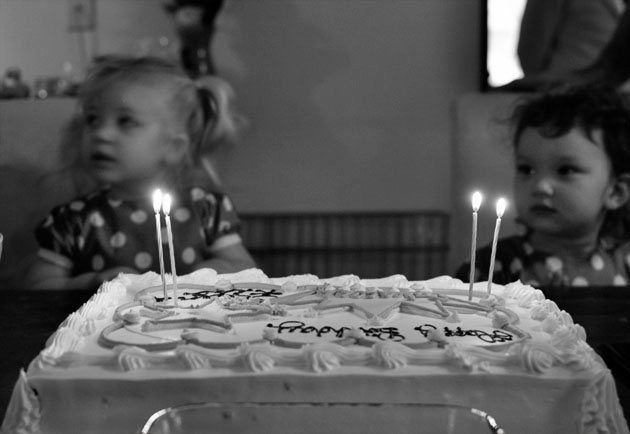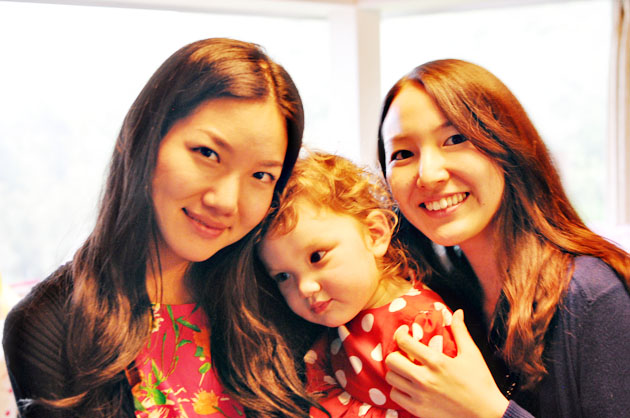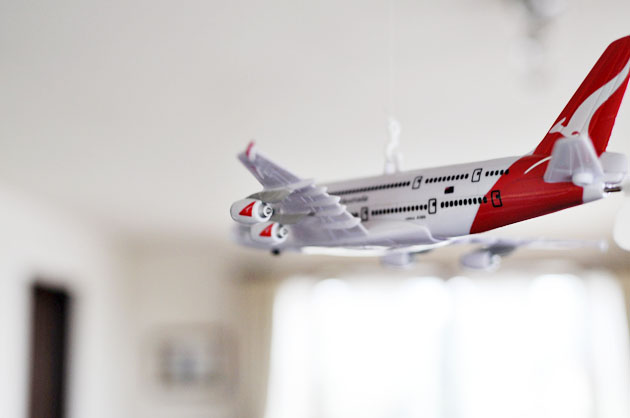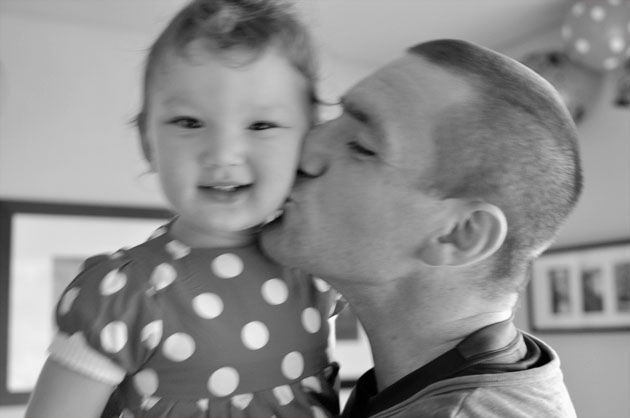 {find me elsewhere: shop, facebook, etsy, twitter, pinterest}