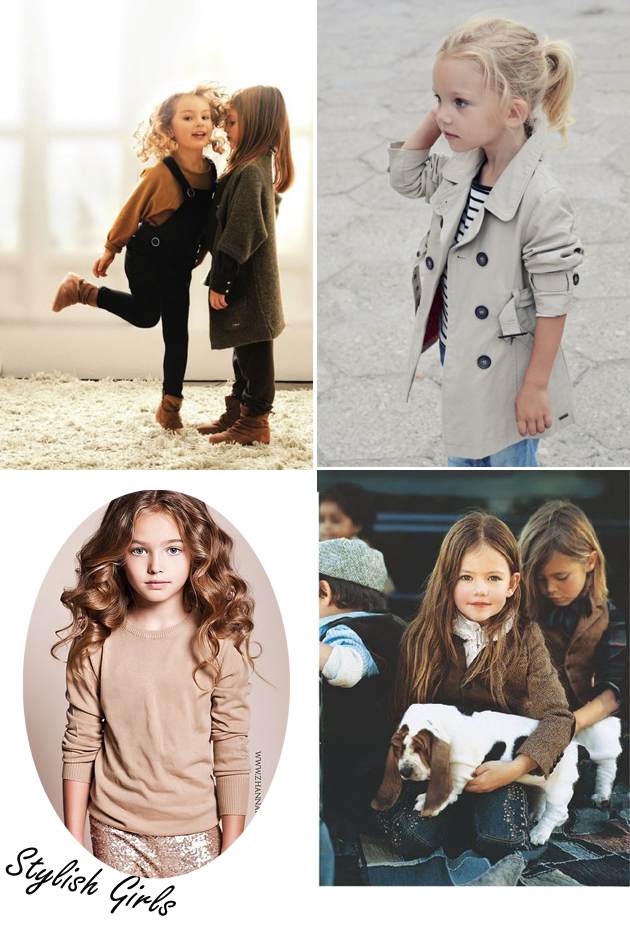 Sources: 1/2/3/4 (from left top, clockwise)
Some recent pins from my "
Baby
" board on Pinterest.  I need to rename it to "Kids" or something, as Kiko grows up, I am pinning more and more toddler stuff these days. I love these little girl's outfits. So sassy and chic. Because of the amount of time Kiko spends with Andy, she is always in sweatpants and t-shirts, but I am making her a pink coat that matches with
mine
. Can't wait to share the progress of the coat! Pinterestの"
Baby
"ボードにかわいい子供服をいろいろピンしてます。 うちの子はもうすぐ3歳になるので、ボードの名前をBabyからKidsとかに変えなきゃなと思うんですが。。。 PinterestはiPhone用のアプリも使いやすくて、電車の中とか、ちょっと時間潰したいときによく見てます。 今年はこの
ピンク色のコート
を自分用に作ったのですが、布が1mほど余ったので、娘にもお揃いで今作成中です。

{find me elsewhere: shop, facebook, etsy, twitter, pinterest, instagram}