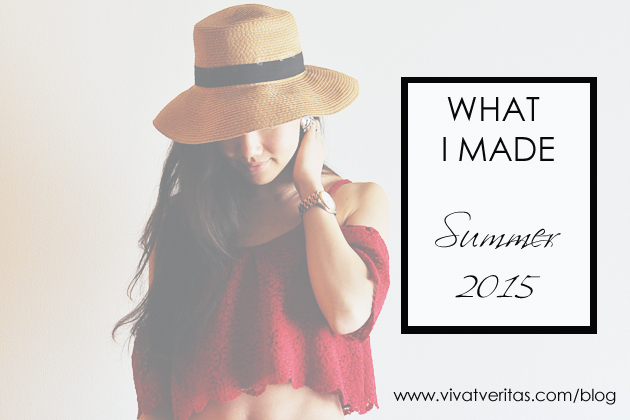 Besides the swimsuits and kimono dresses, I did a fair amount of sewing this Summer. These small projects don't deserve an entire blog post but I thought it might be fun to show all the random sewing stuff together.
1. Antique lace + silk camisole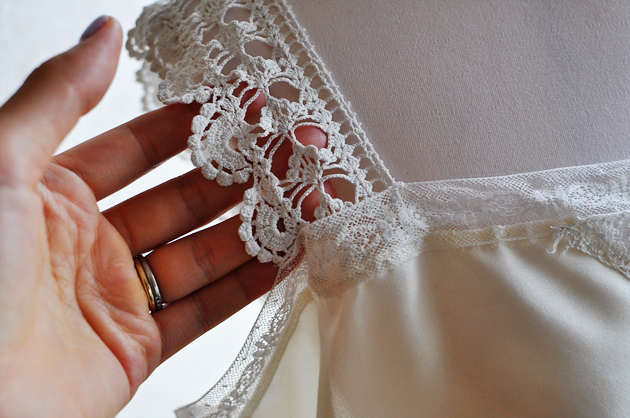 2. Bridal off-the-shoulder lace top for Vivat Veritas Bridal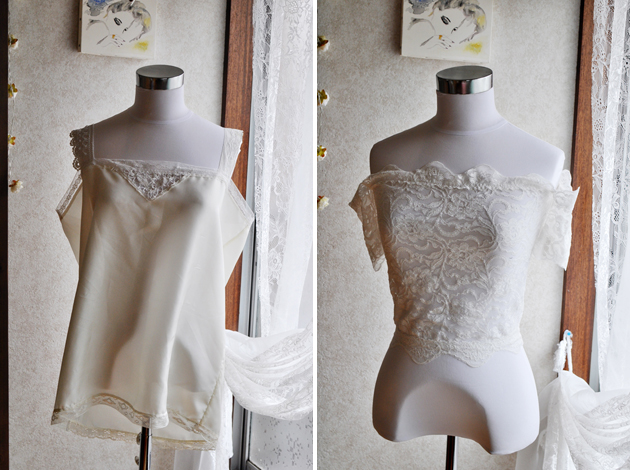 3. Bow for bridal sash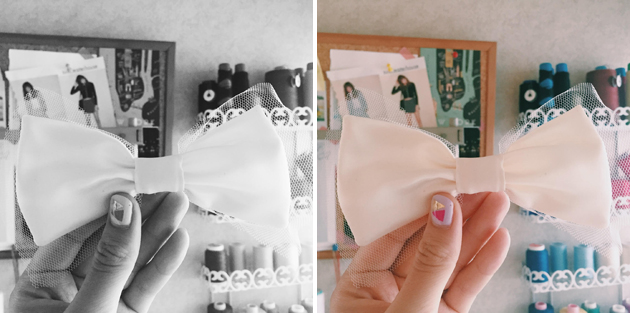 4. Bunch of fall/winter wool dresses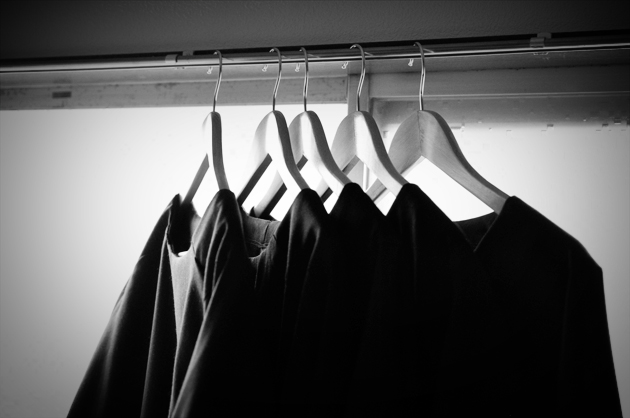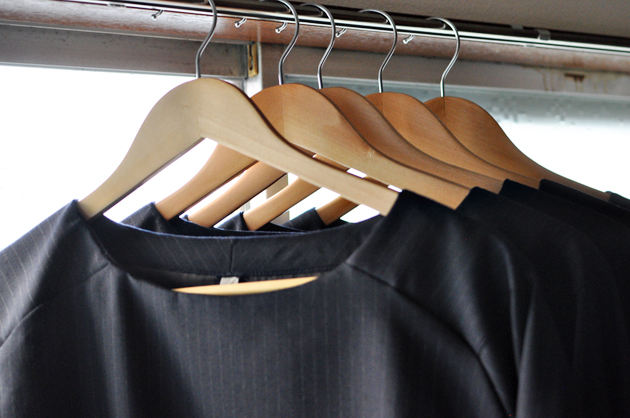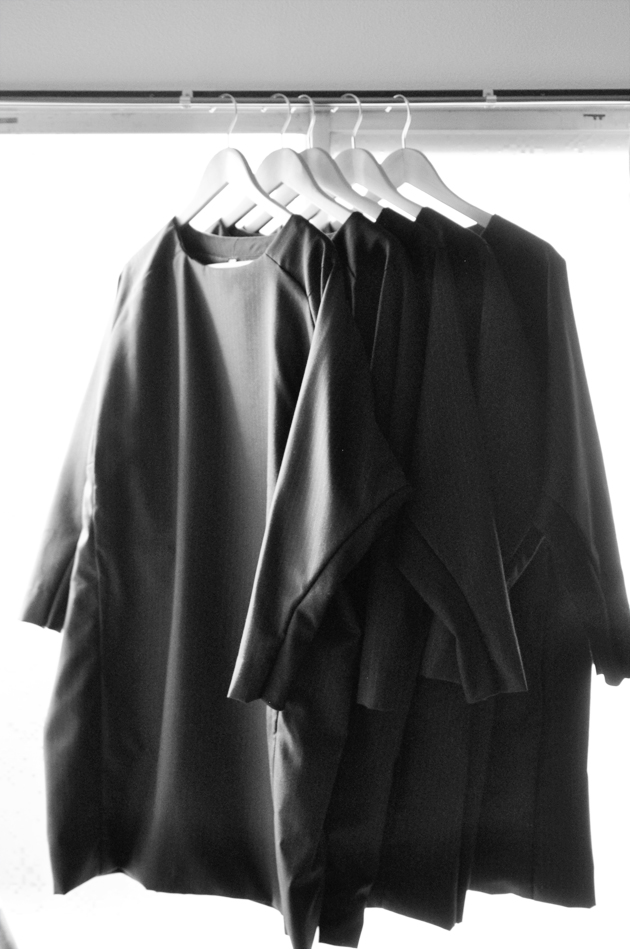 5. Denim skirt. I drafted the patterns myself too!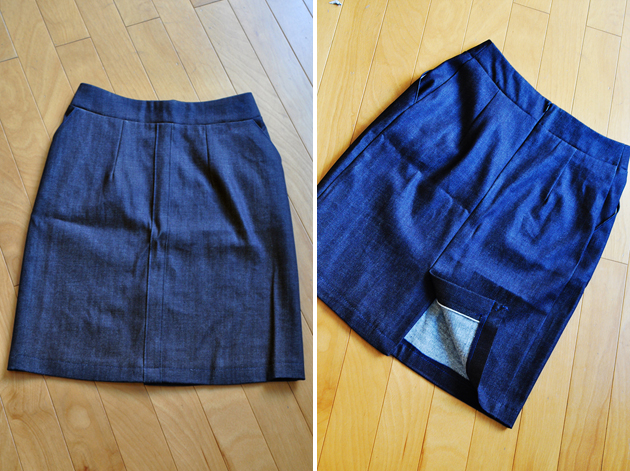 6. Alice in Wonderland print skirt. The pattern is the same as the denim skirt.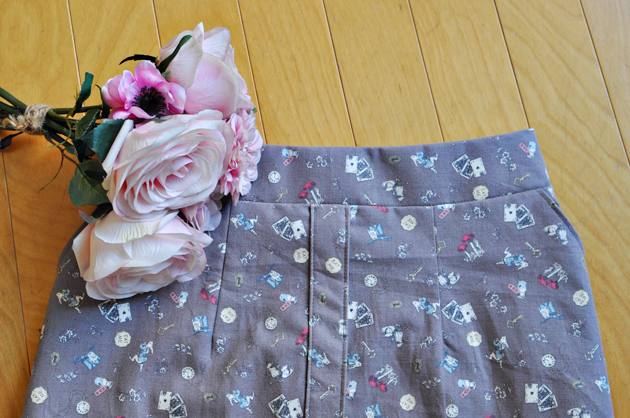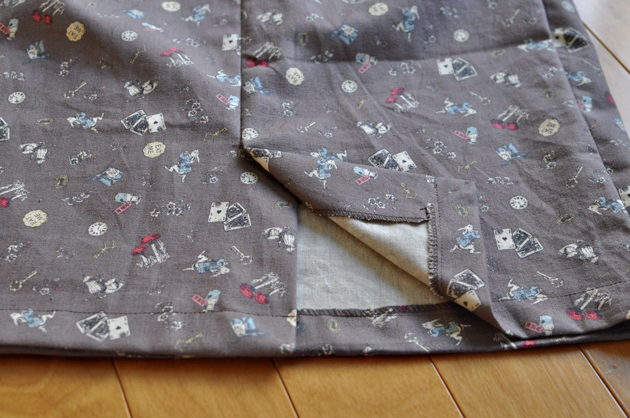 7. Red camisole. I ended up removing the sleeves. It might look OK in the pictures, but they felt so awkward when worn.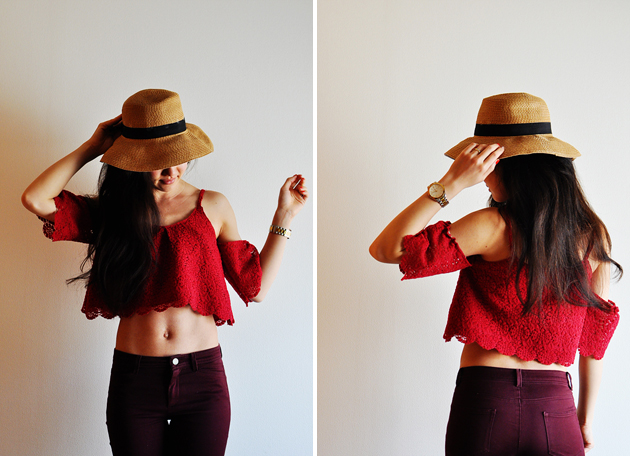 That's it! I'm leaving for the U.S. (NY and Philly) in September for a few weeks. Andy thought I was crazy when I signed up for a private bra sewing session with Madalynne,  "more sewing?!" He asked.
What have you made this Summer?
今月作ったランダムなもの色々です。
結構ミシンの前に向かっていた月でした。
来月は2週間NYとフィラデルフィアに行ってきます。フィラデルフィアでは、ブラ作りのプライベートレッスンに申し込んだので、とっても楽しみ!