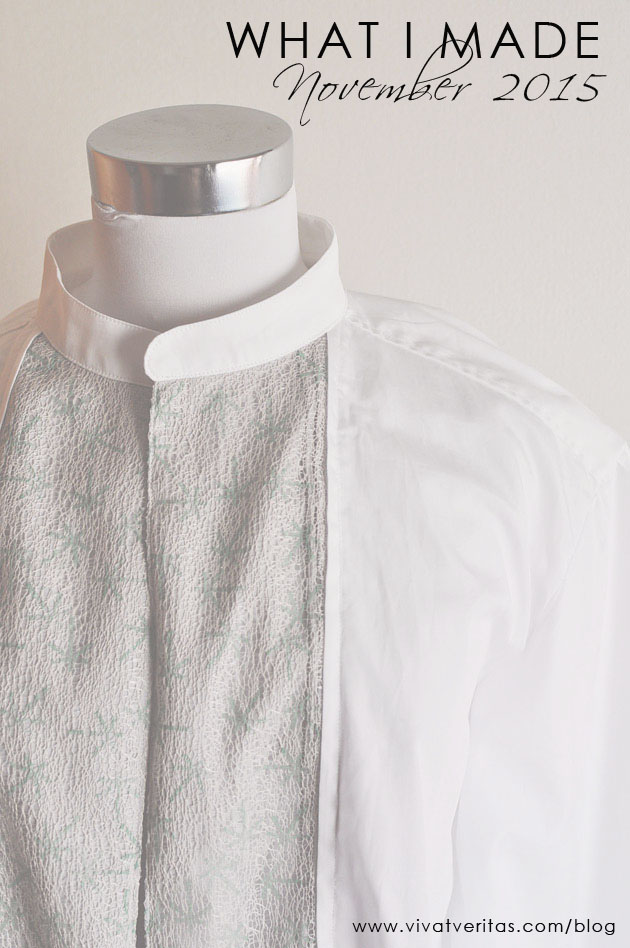 Here is a round up of what I sewed in November 2015. It was a pretty busy month in terms of sewing! In addition to baby hat, navy blue lace, ox blood corduroy skirt and BurdaStyle Parka, I sewed quite a bit for other people.
(1) Men's button up shirt. There are interesting details jam packed in this shirt. It was hard to sew. There are pleating details underneath the gold mesh, a stand up collar and the cuff! The cuff was unique since the cuff and sleeve placket are connected.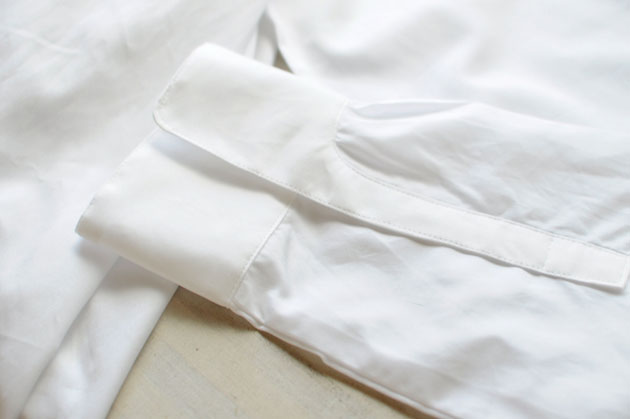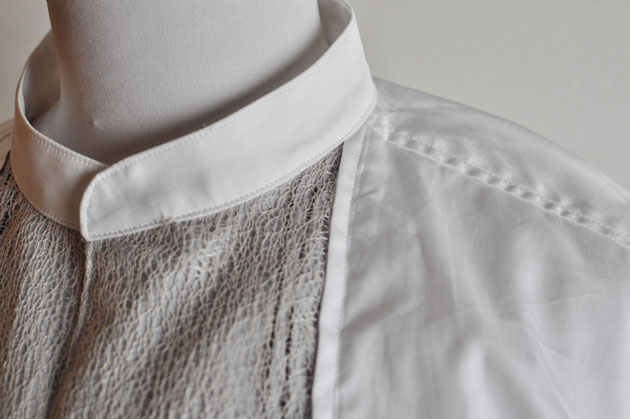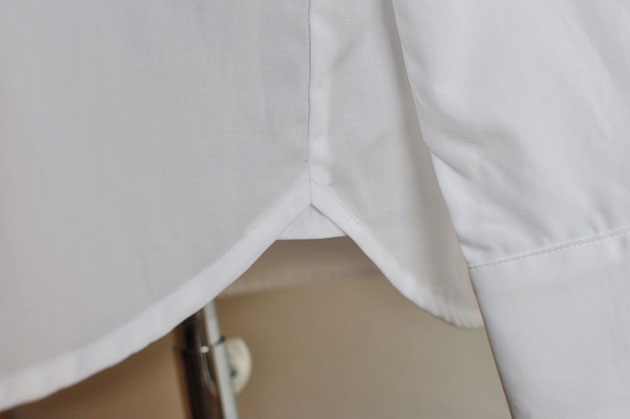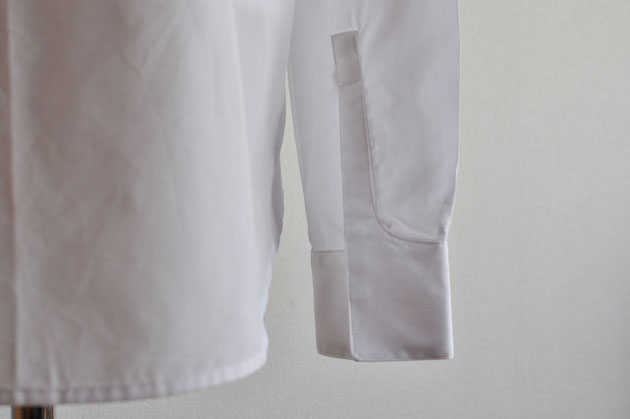 (2) Fuchsia pink wrap dress. It's made in high quality jersey and the fit is great. It is a great look for the office.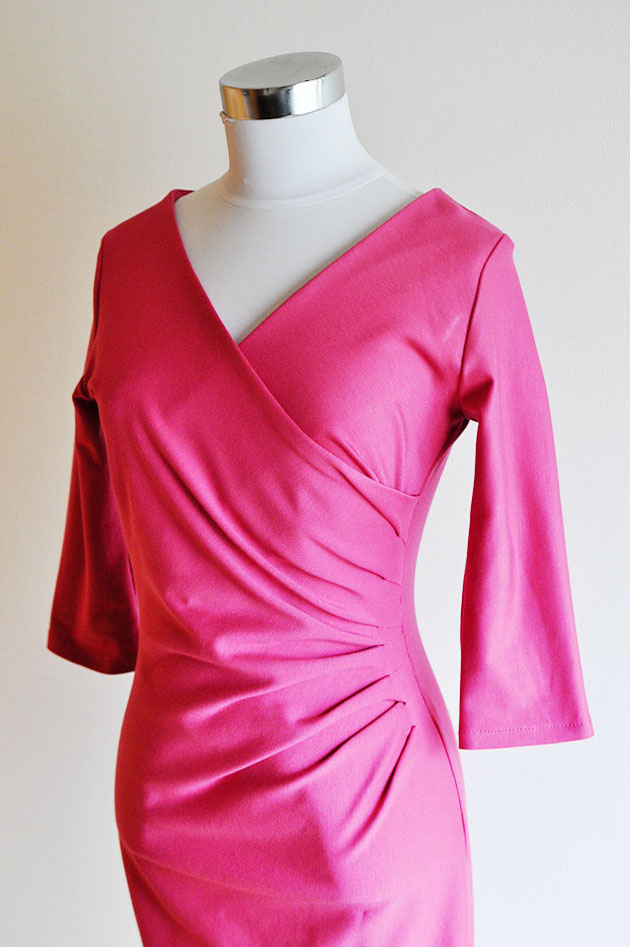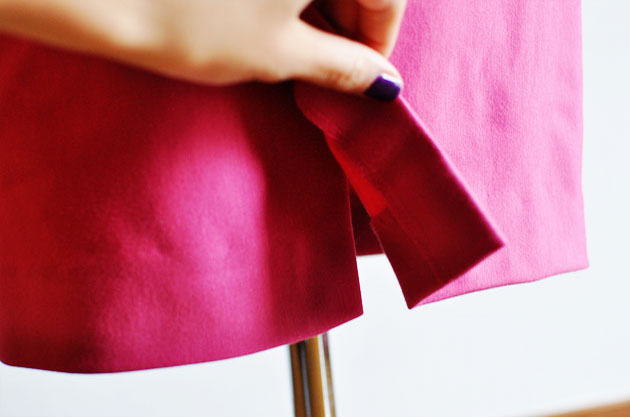 (3) Kimono. I sewed 10 of those! It was pretty intense. Since most of the sewing was straight sewing, it was not difficult to but was very  time consuming. I used 5 meters of fashion fabric and 4 meters of lining for each kimono.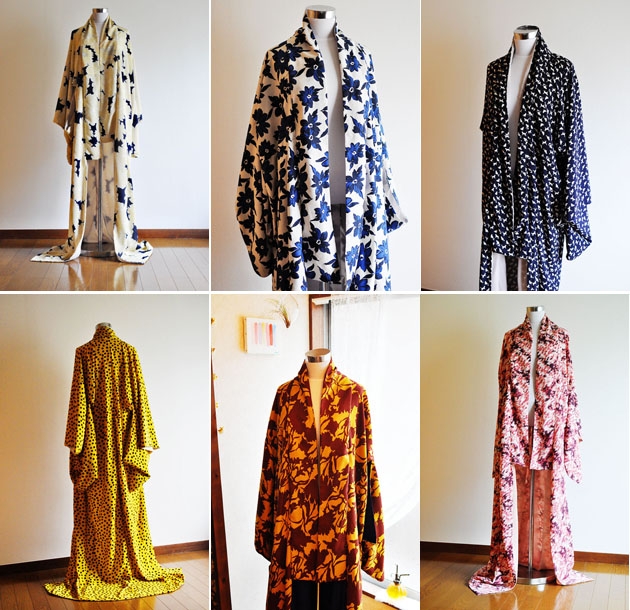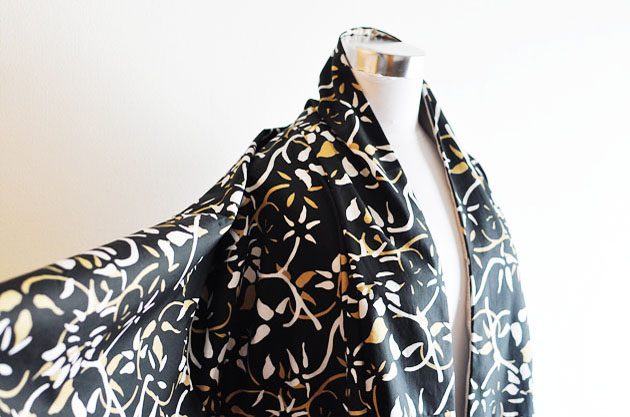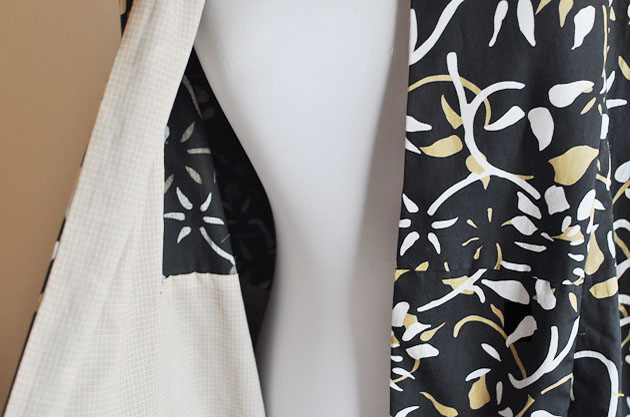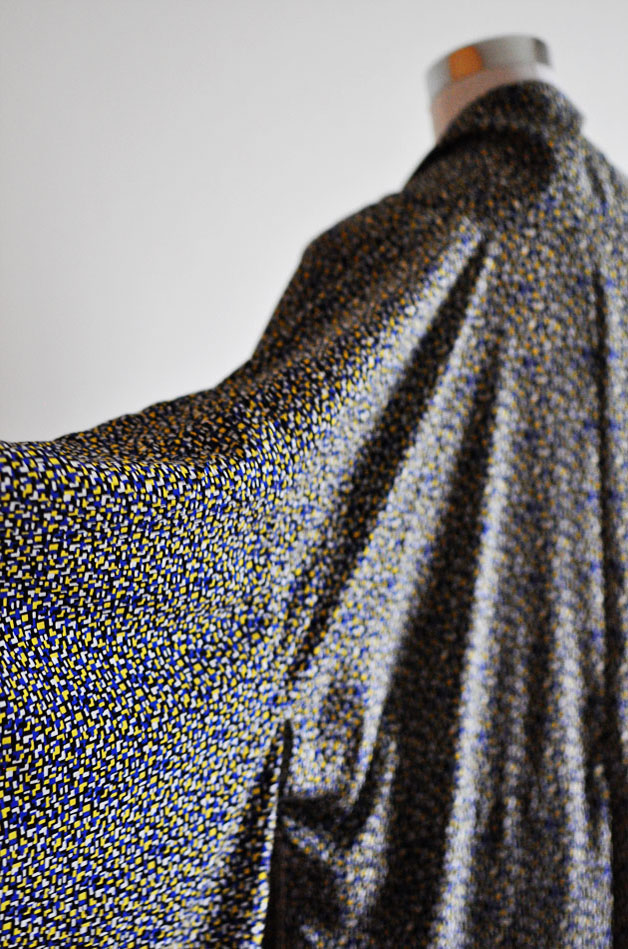 Here is the round up of what I made in September and August.
11月に作ったもの、色々です。
先月はメンズシャツや着物など、普段作らないものに挑戦しました。