What I think about before saying yes to a sewing gig
Over the past couple of months, I've taken on a various sewing gigs. Instead of writing "what I made" posts, I thought maybe I should write about what to think about before saying yes to a particular sewing project. I hope this will be useful for someone thinking about sewing for other people.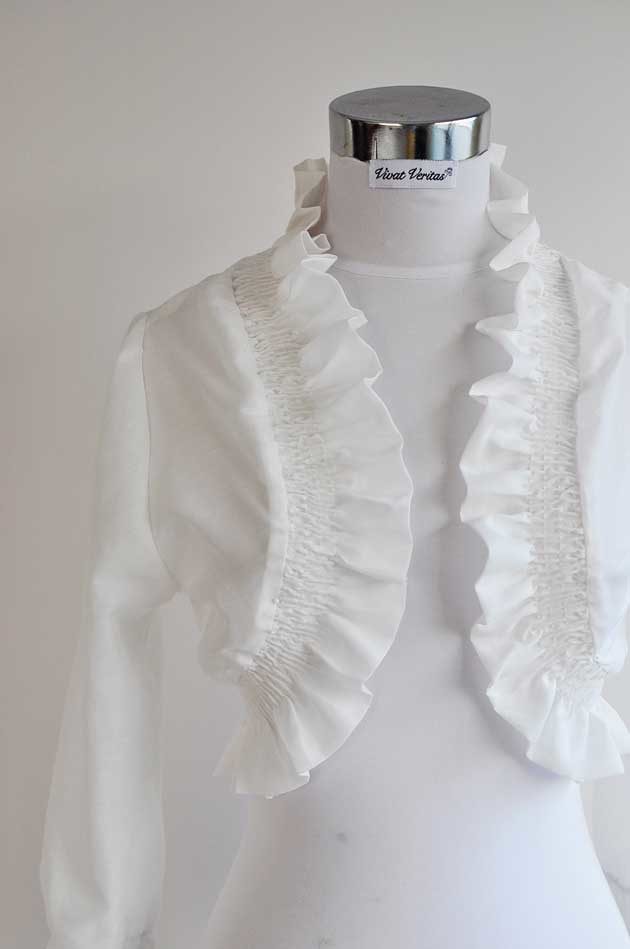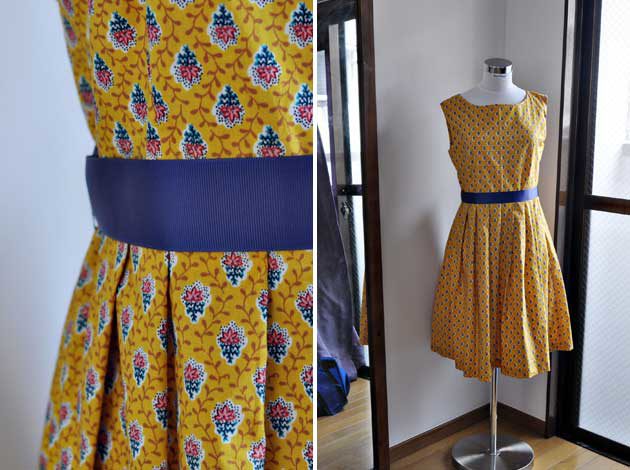 1. Do some research
Before agreeing to take on work, I do some research. List up the materials and notions needed to complete the project. How much do they cost? Can you buy the fabric online or do you have to go to fabric shops to buy it? You will have to estimate higher if you have to go buy fabric yourself, considering the cost of transportation and time. Try and estimate how long it will take to sew. Do you already have similar patterns you can modify or do you have to draft one from scratch? Writing this up will help you avoid the situation of agreeing to work that does not make monetary sense. It helps you come up with a reasonable fee for the client when you know what you are charging for. It's better to know how much work is involved before going in than being surprised once you start.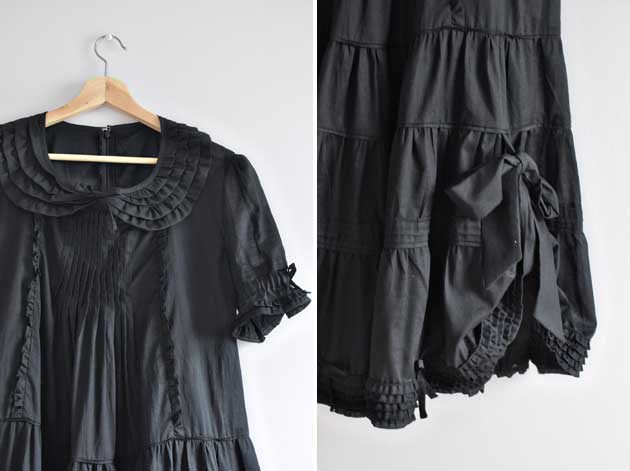 Sometimes I agree to sew something that looks complicated which turns out not to be. For instance, when a client asked if I can sew the dress above, I was hesitant. The pin tucks, small ruffle details, tiered skirt…It looked like it would take hours and hours of work. Plus, I did not have any similar patterns. Surprisingly, it was fairly simple to sew since many pattern pieces involves straight sewing so the cutting was easy. It is a pleasant surprise when that happens! Also, I often ask clients to provide garments that fit them well and
are similar in style, so it would help me cut the time for drafting patterns, which results in lower estimate.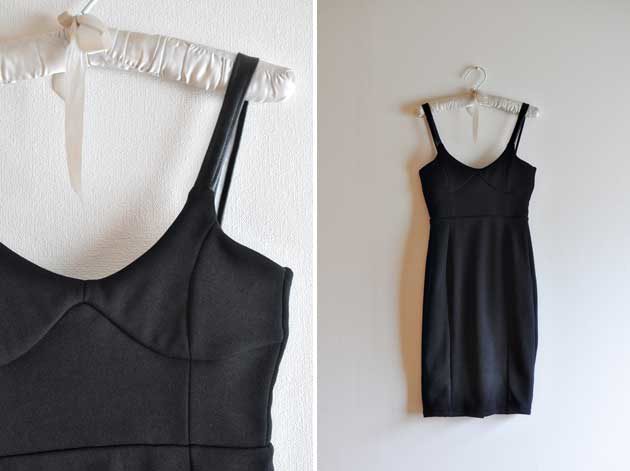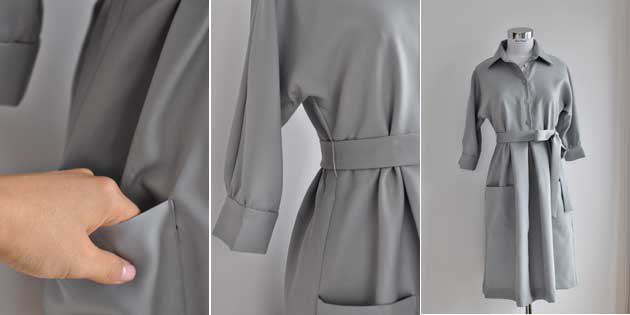 2. Is it mass production or one-of-a-kind custom work?

I get asked to sew for other people's shops, sometimes. The work could be "make three of this top in size medium and four in size large". I found out that this kind of gig doesn't pay well and I don't enjoy it as much… It's one thing to sew multiples for my own shop, but it is another thing if I have to do it for some other shop owner. It might sound selfish but at least the former makes me feel like I'm suffering for my own cause!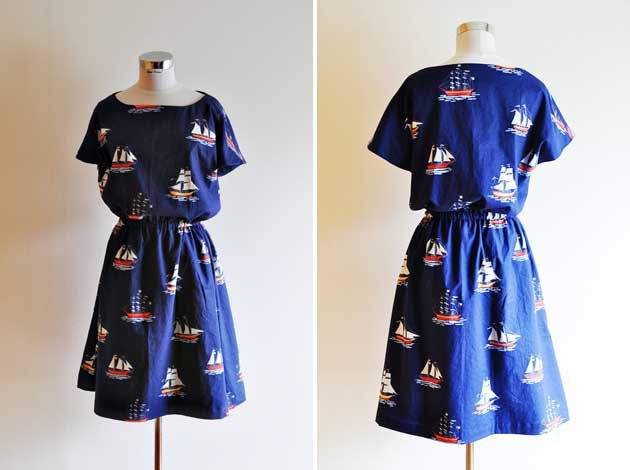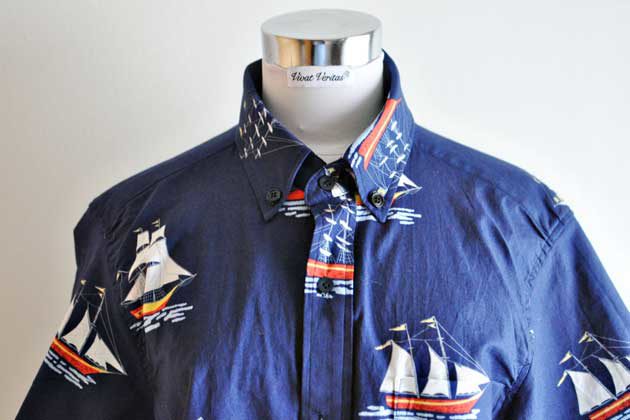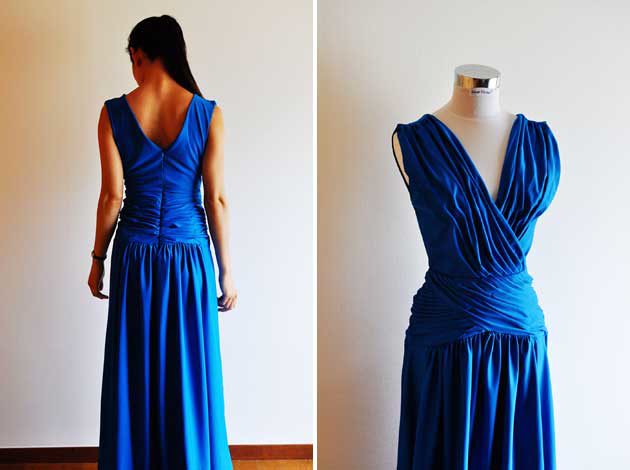 3. It's ok to take on work that does not pay you minimum hourly wages, sometimes.
It might sound like I'm contradicting point number 1, but if a project is something you are interested in, you can learn new skills from or you would enjoy making it, you might want to consider working on the project regardless of how much it pays you,. At the end of the day, it is not all about money. It is about growing your business and constantly learning new skills.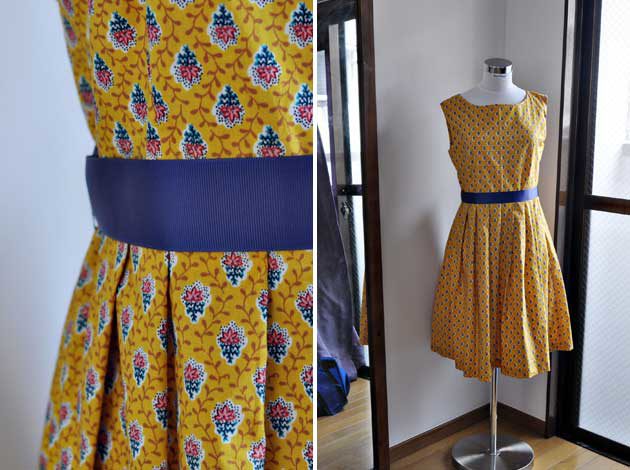 JOIN MY MAILING LIST!