このページを日本語で読む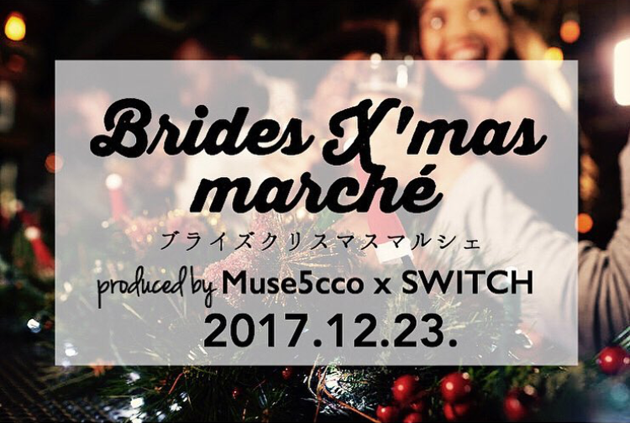 Photo by Muse5cco instagram
Brides X'mas merche produced by Muse5cco x SWITCH
Hello everyone! I'm participating in the Christmas Market event hosted in collaboration with Muse5cco and bridal photo studio, SWITCH Omotesando. In addition to Christmas goods and handmade gifts, it is a place for brides who are looking to buy second-hand wedding items, such as bridal gowns, jewelry, flowers and more. I am participating in the event as a bridal gown shop. This is a great chance to see Vivat Veritas gowns in person and discuss made-to-order wedding dresses! I'll be bring one-of-a-kind kimono dresses as well.
Date:12/23/2017 (Sat)
Time:11:00-19:00 (You can come in and go anytime between the open hours)
Place:SWITCH Omotesando 6-15-2 Jingumae, Shibuya-ku, Tokyo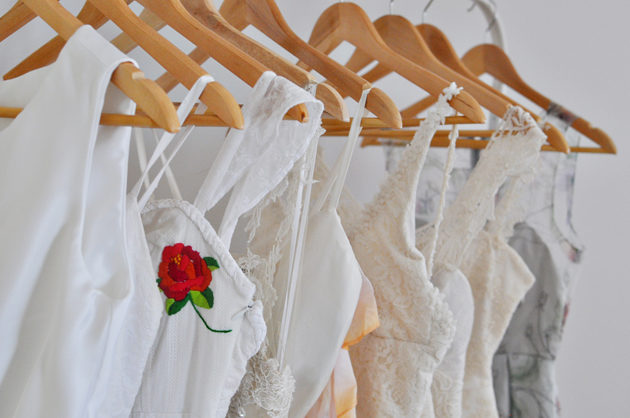 Looking forward to seeing you there!