It's the end of the December. This month went so quick. I made a short video (8 minutes) showcasing the things I sewed this month. I hope you enjoy it. Thank you so much for visiting my blog this year and I'm looking forward to the things to come in the year 2018! Have a Happy New Year!

Watch video here
Table of contents
0:00 Intro
0:24 Bright blue kimono dress
1:35 cotton kimono wrap dress
2:35 Bordeaux American neckline kimono dress
4:28 wedding dress muslin
5:00 red pencil skirt
8:24 black and white floral skirt
6. crane print kimono dress
More "Random things I made" posts here, here, here, here.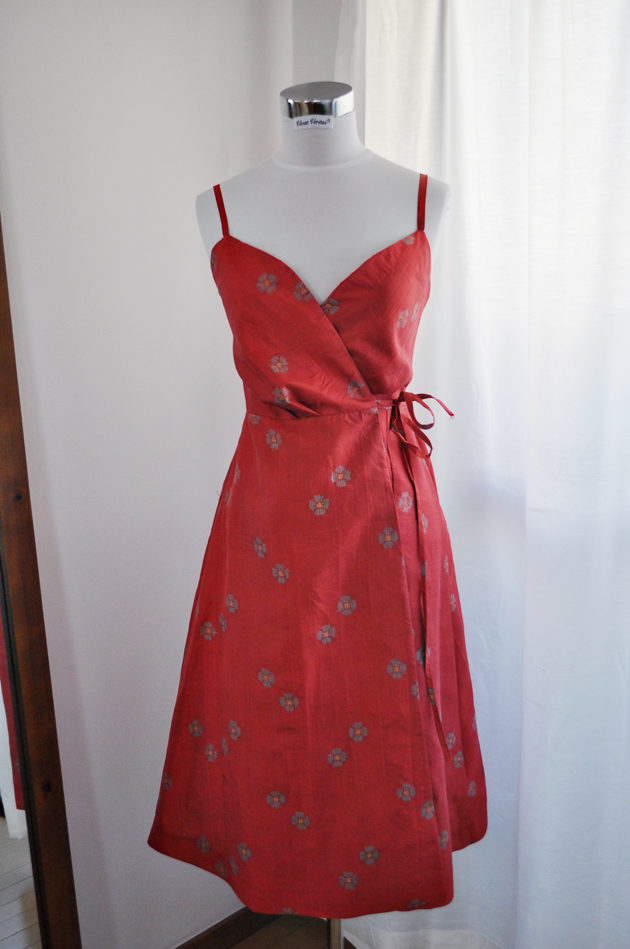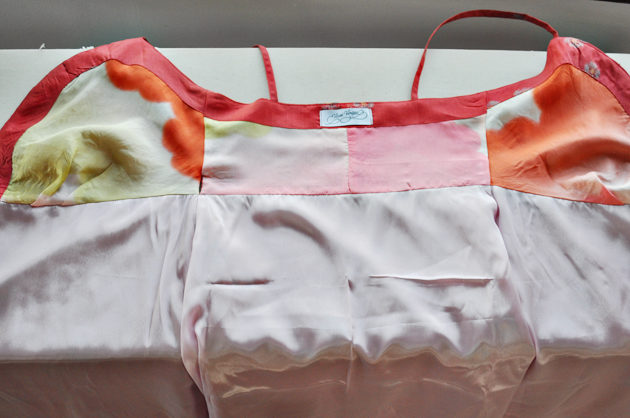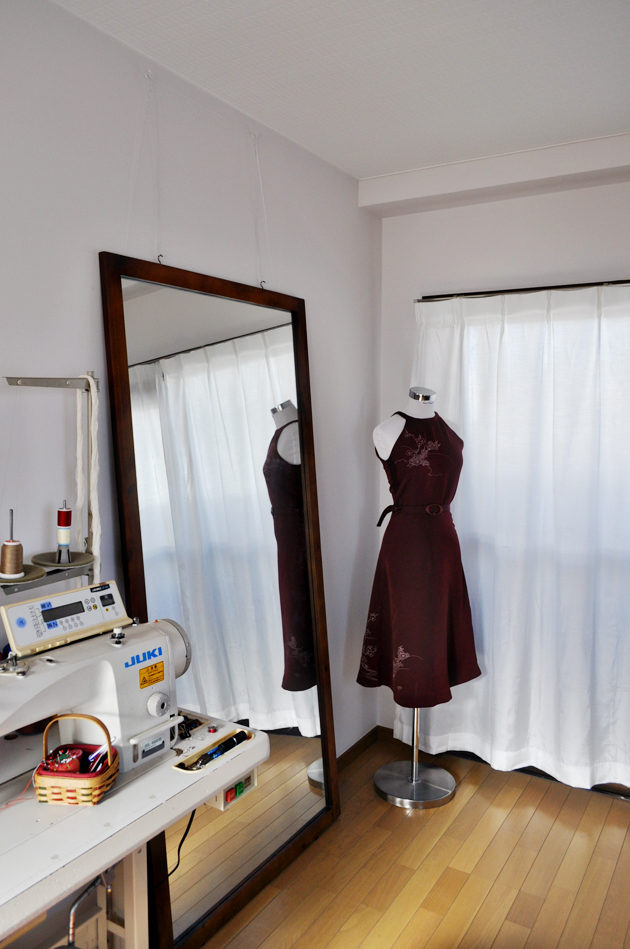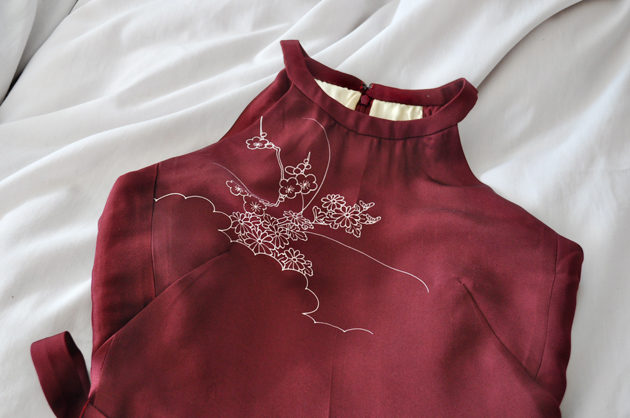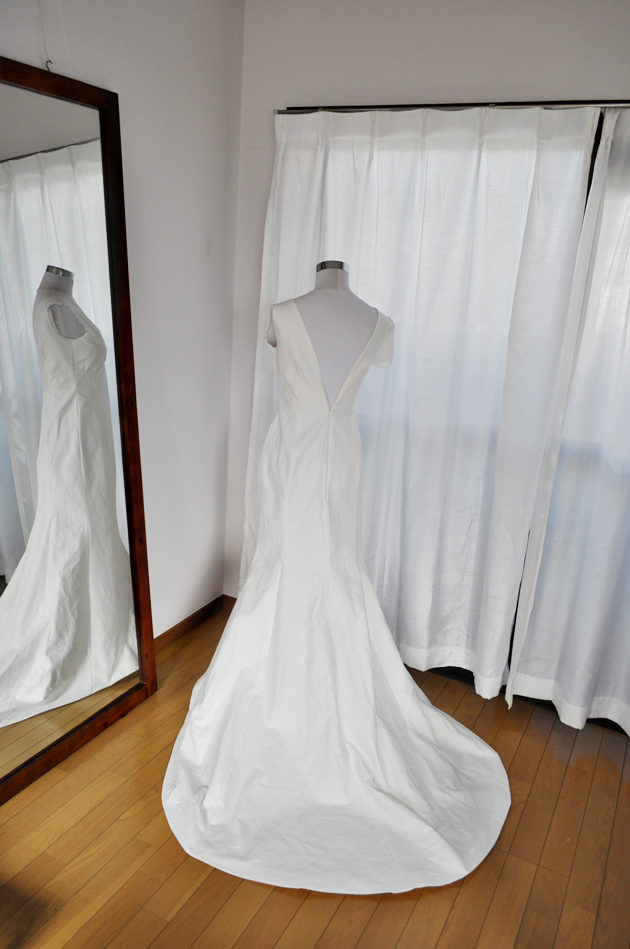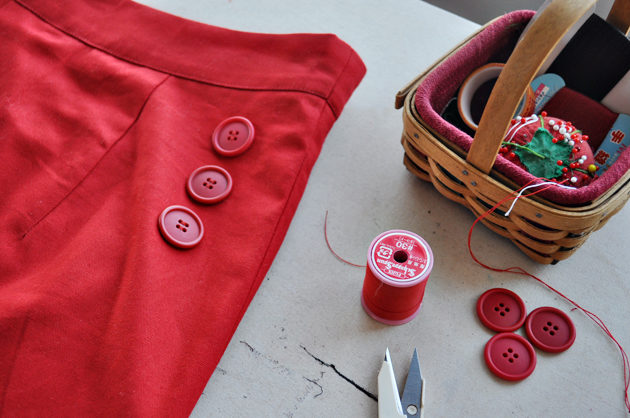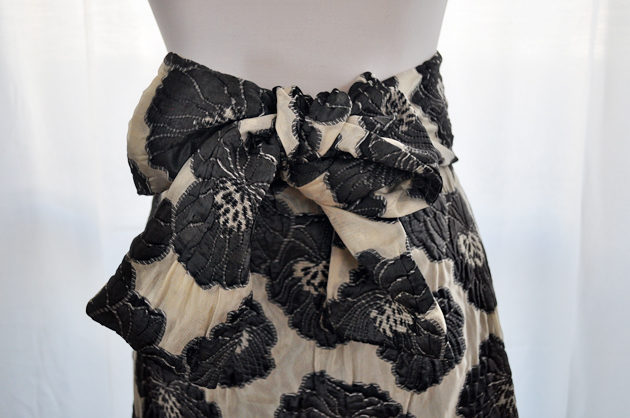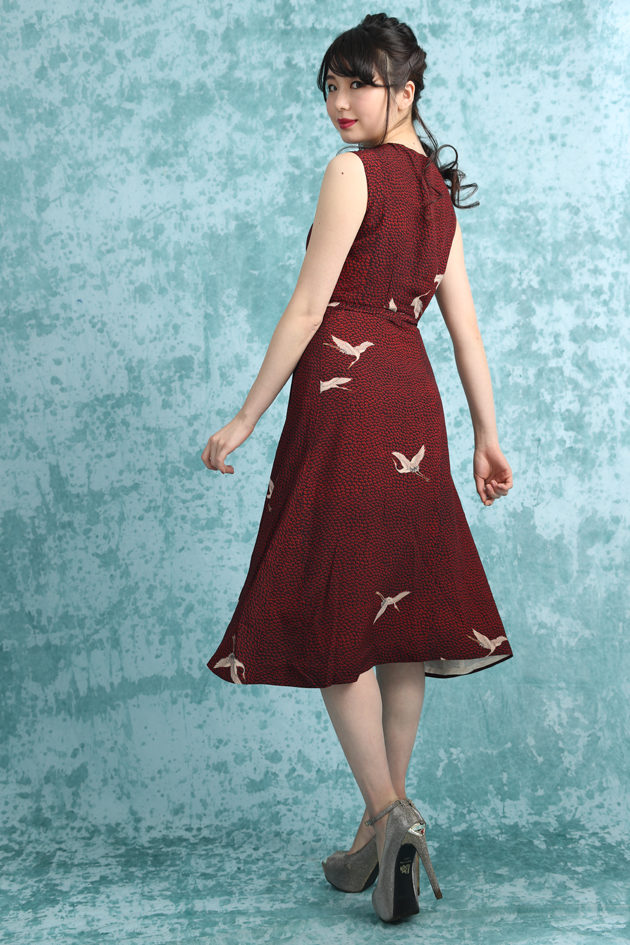 JOIN MY MAILING LIST!