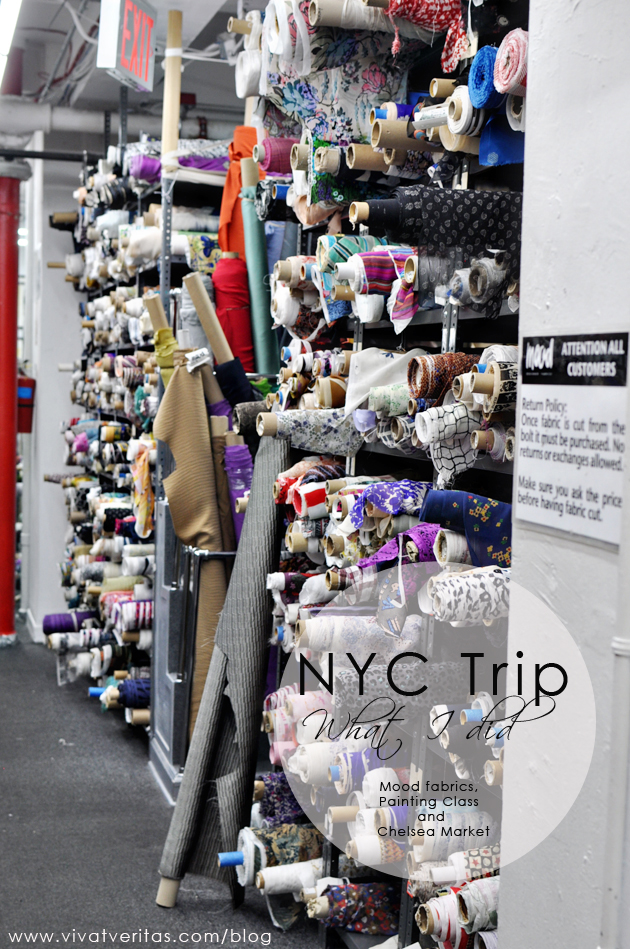 Why do fun things go by so quick? I took a two-week break in early September and it already feels like it was ages ago. My family and I stayed in Philadelphia (and attended a Bra making class!) for the most of our time, but got to visit NYC briefly. Here are some photos of what I did there.
First up, visiting Mood Fabrics. I thought I was spoiled living relatively near to a fabric district in Tokyo, but oh boy how wrong I was. Mood Fabrics is on a different level. I only had time for the third floor, where they had various printed silks, high end bridal fabrics and laces, but I really envy whoever has easy access to this store. Nippori is great, but in terms of high end fabrics, they are not the best. At Mood Fabrics, I found delicate embroidered French lace – something I have trouble finding in Japan. Also the varieties of silk they have! It is truly amazing. I would be there all day if I had the chance.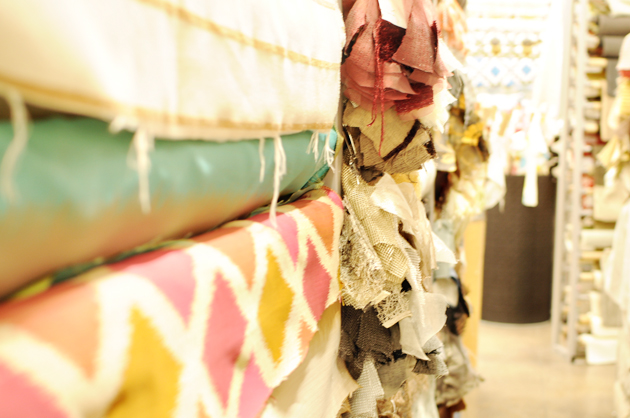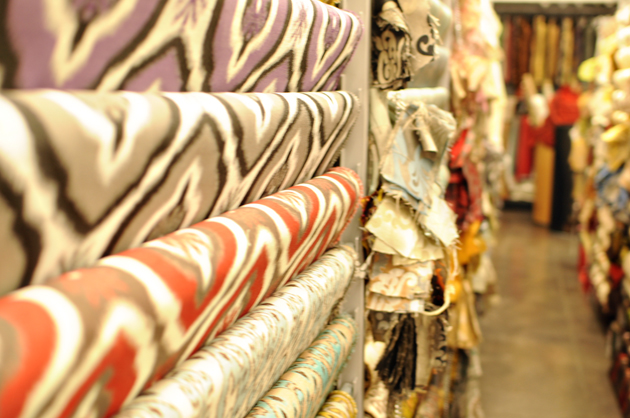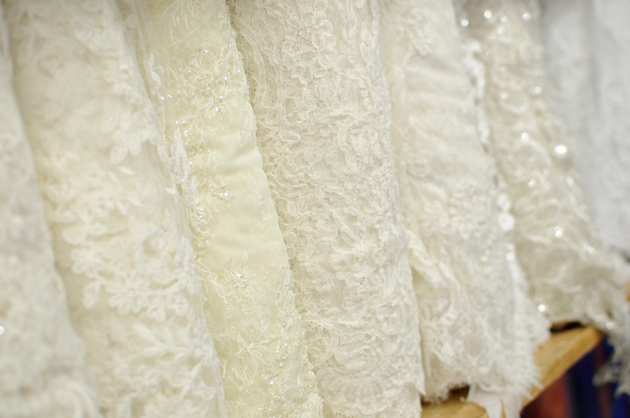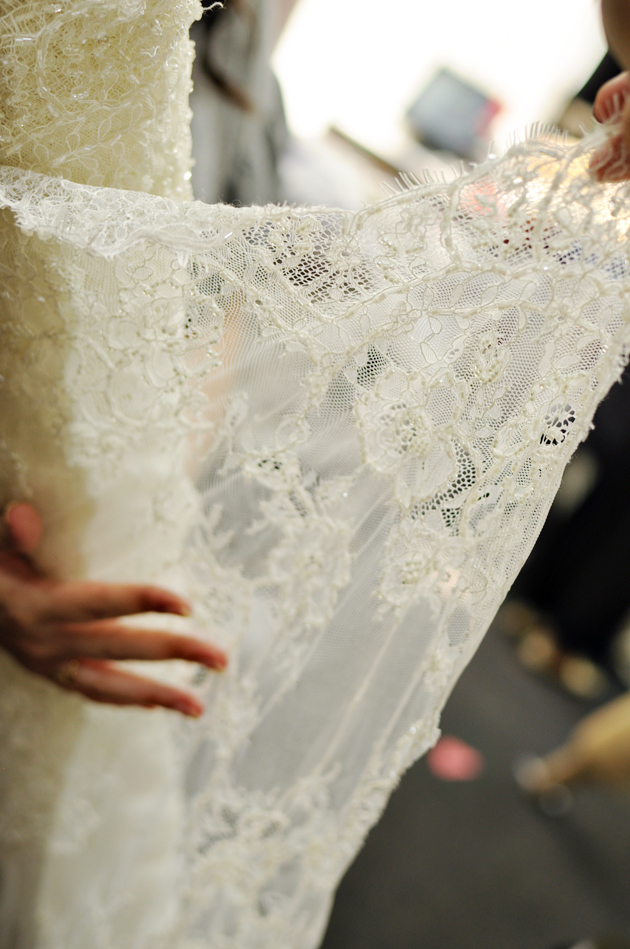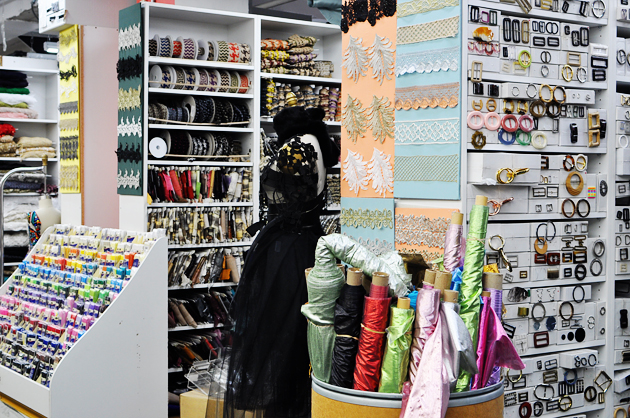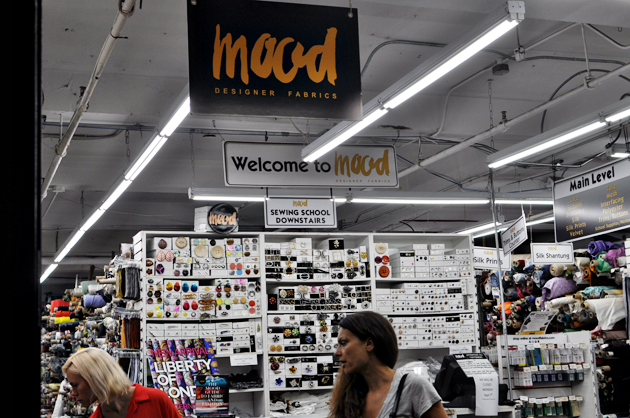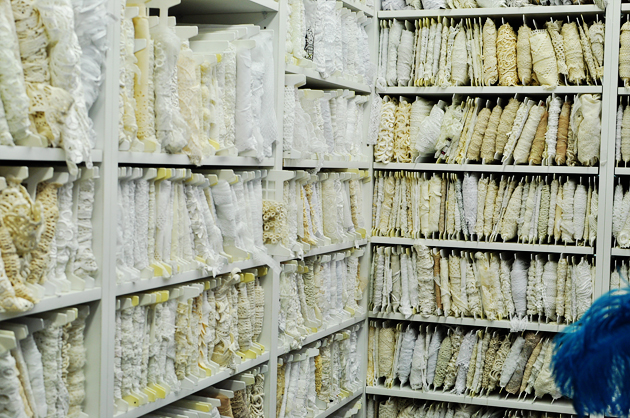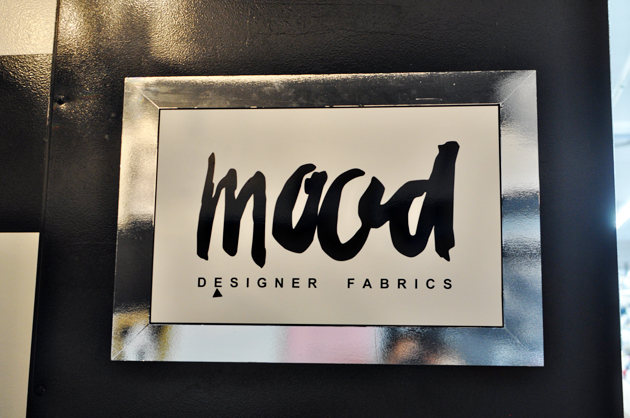 Next spot of my visit was Chelsea Market. I've never been to the Brooklyn Flea, but I am imagining this is something similar. I love the booth by various handmade artists, flower shops, and treats you can buy there.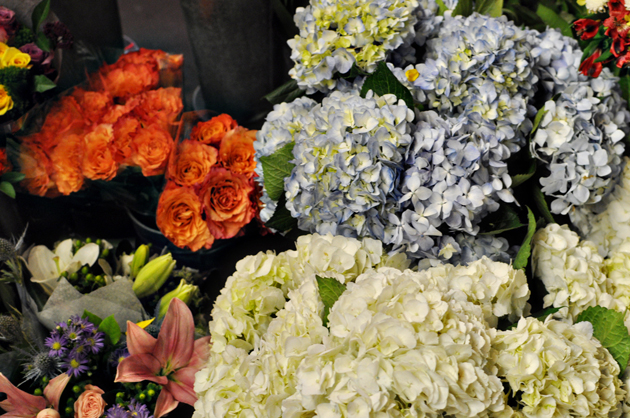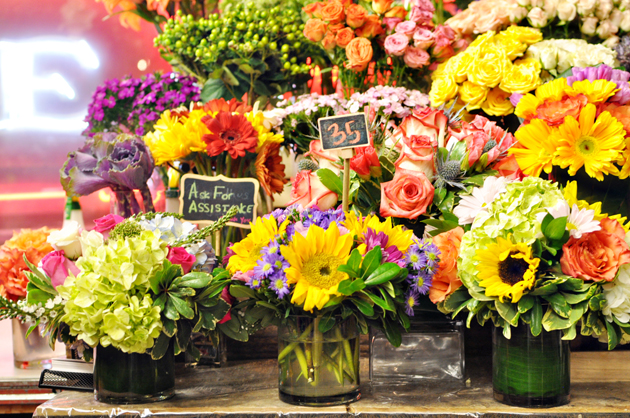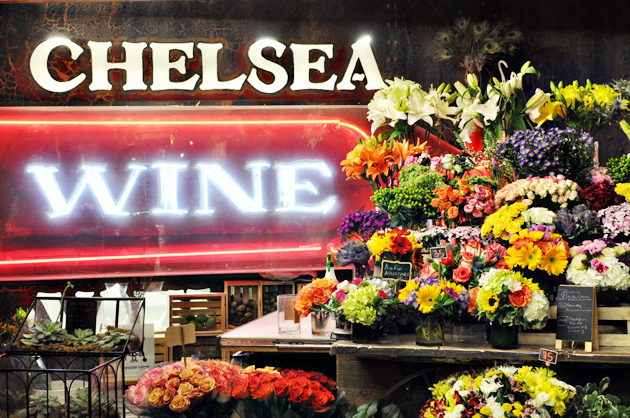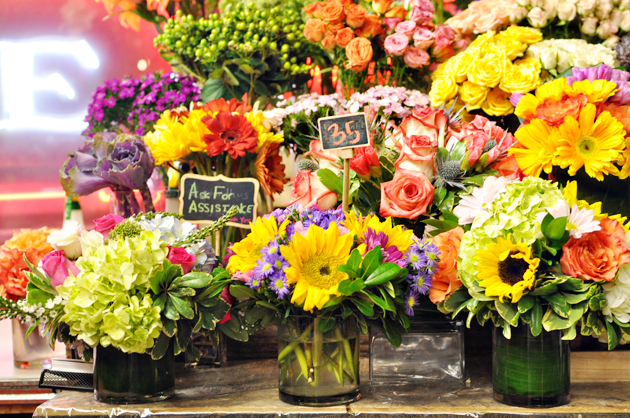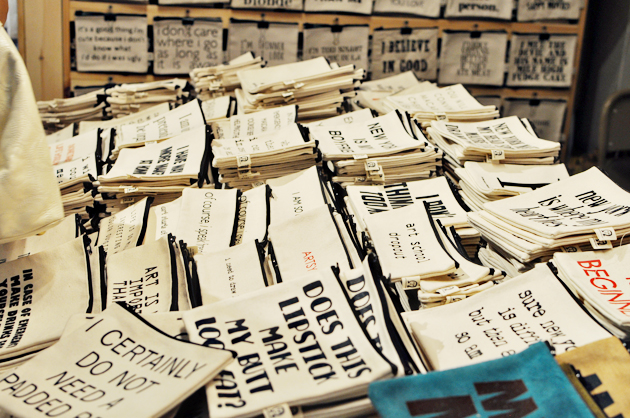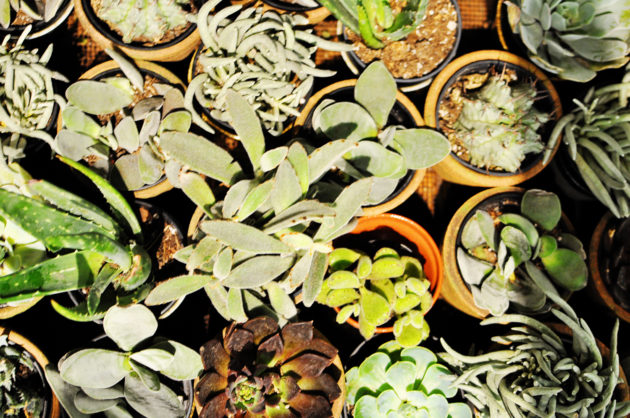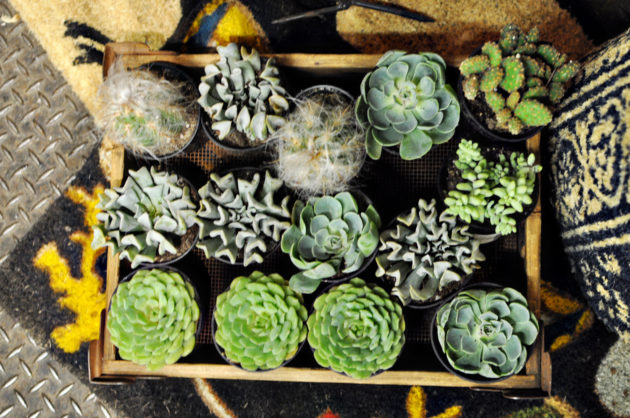 Last place was Painting Lounge Class. My friend and I went to one since she was a big fan of it from the few times she's been there. Painting + BYOB + chatting with friends sounds like a happy equation. I've never heard of this activity in Japan, and it would be fun to plan it here. The main figures of the painting was traced with tracing paper and it makes it easier to paint. There was a group of girls who came to celebrate their friend's birthday, and they shared champagne with us!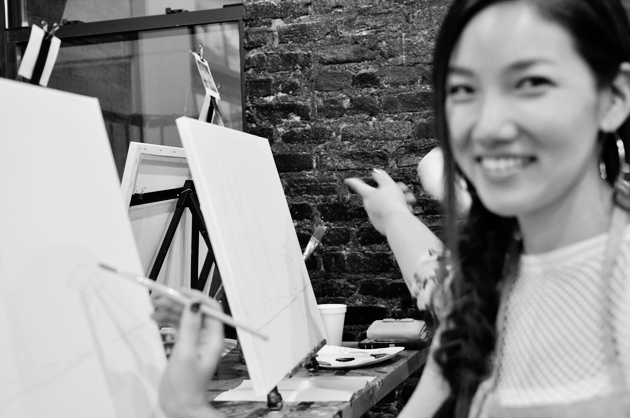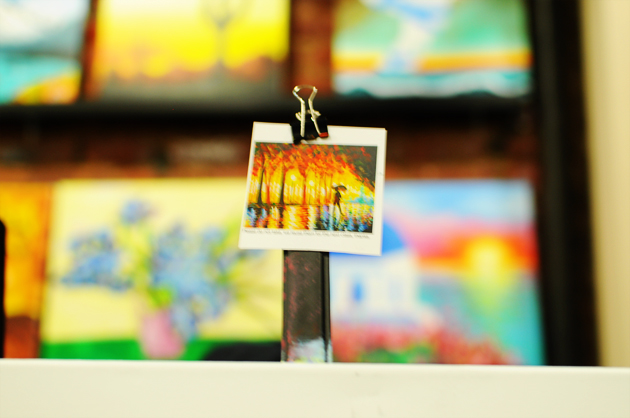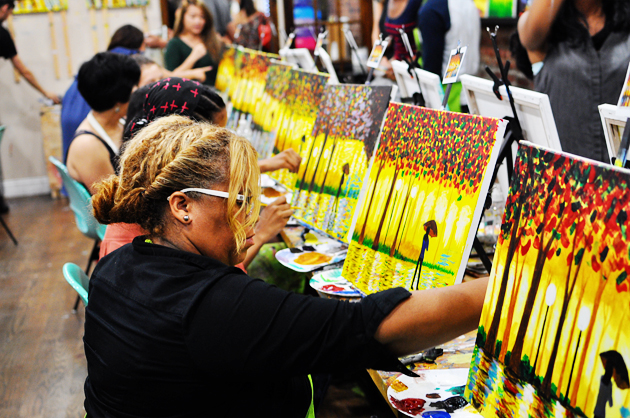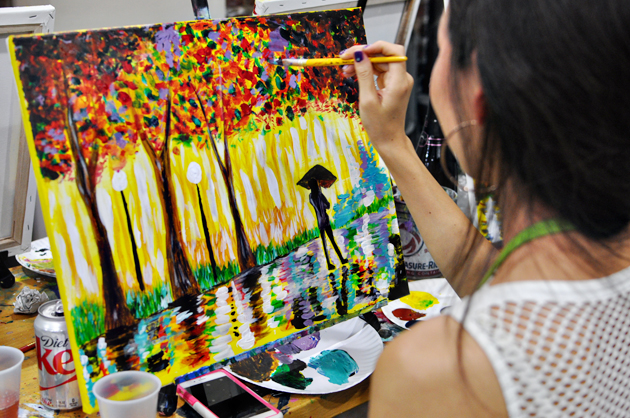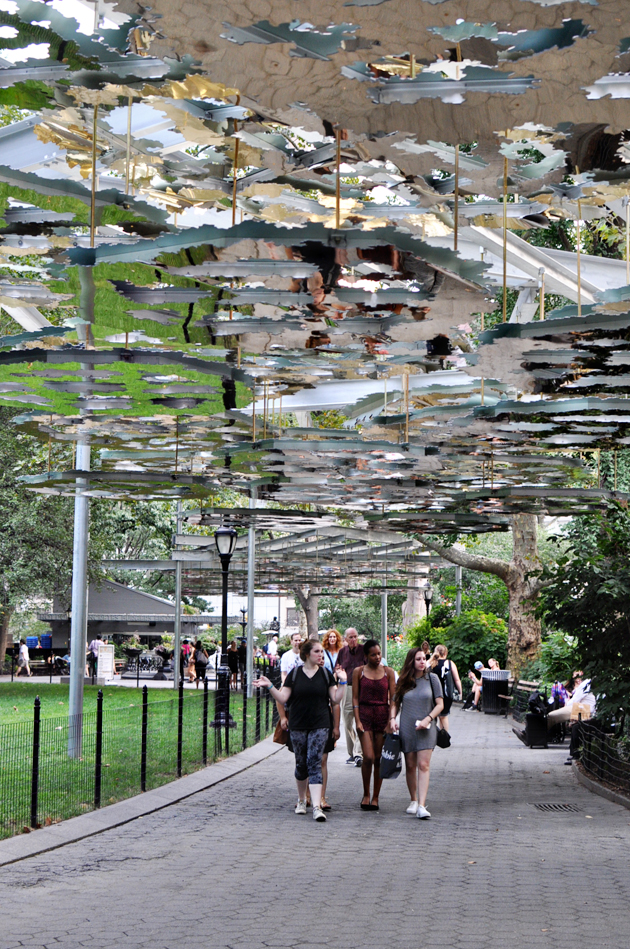 The last stop was Hoboken. It's such a pretty little town with nice NY view. I really enjoyed the walk there.
See you NY until maybe next year!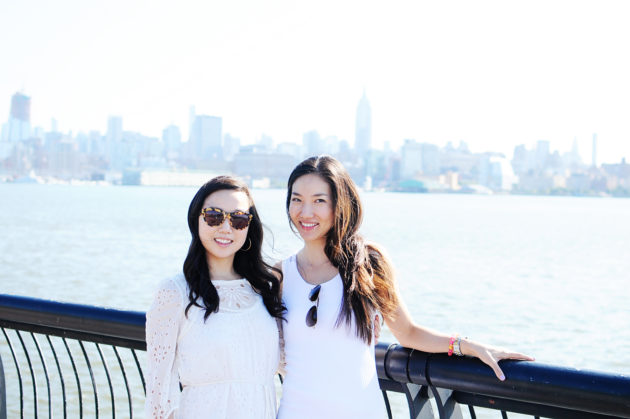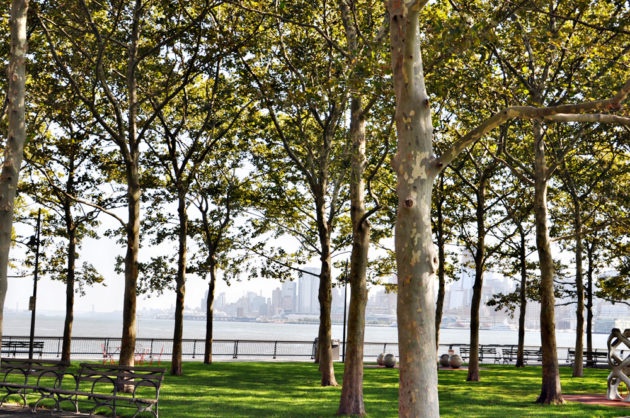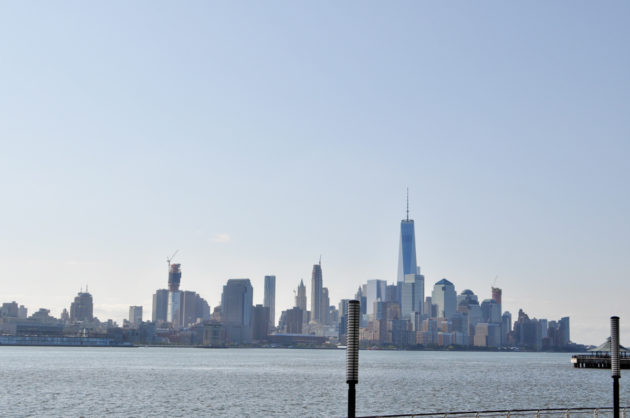 9月頭にNYCに旅行してきました。
1日しか滞在出来なかったのですが、ファッション街のMood Fabricsで布を見たり、チェルシーマーケットをぶらぶらしたり、締めにはペインティングラウンジに行ってきました。
ペインティングラウンジは、自分で飲み物(ワインとか)を持って行って、ペインティングを楽しむクラスです。
画材は、クラスで全て用意してもらえるので、自分は手ぶらで行ってOKです。
2時間で仕上げは結構あわただしかったけど、楽しかった!
そのあとは、ホーボーケンに寄ってNYの眺めを一望。
あっという間でした。