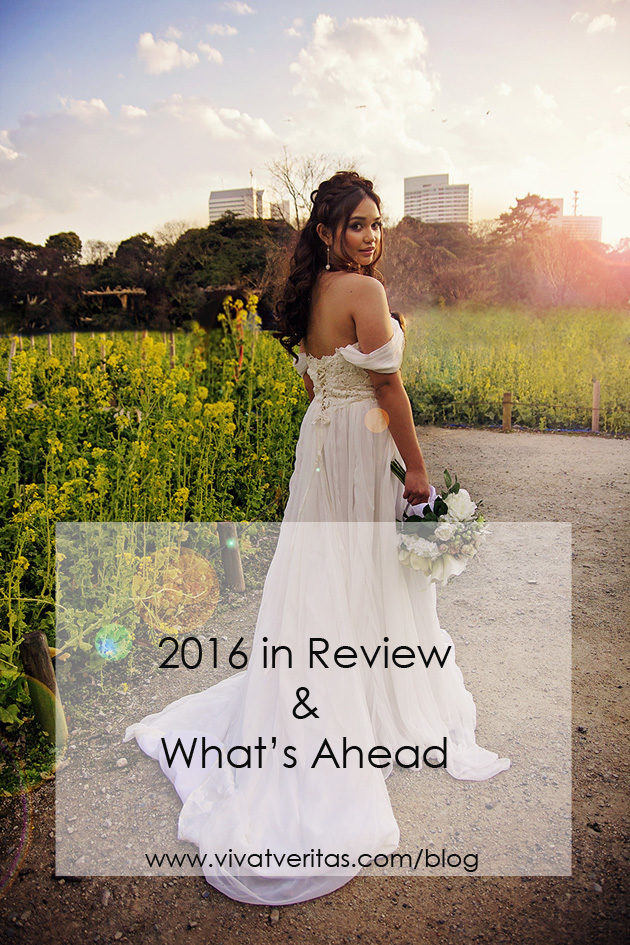 2016 is ending soon. Thank you for all the support you've given this 
year
. I hope to be able to keep creating beautiful things and sharing things I learn on my blog. To sum up the year, I wanted to recap some highlights from 2016.
Wedding dresses and client works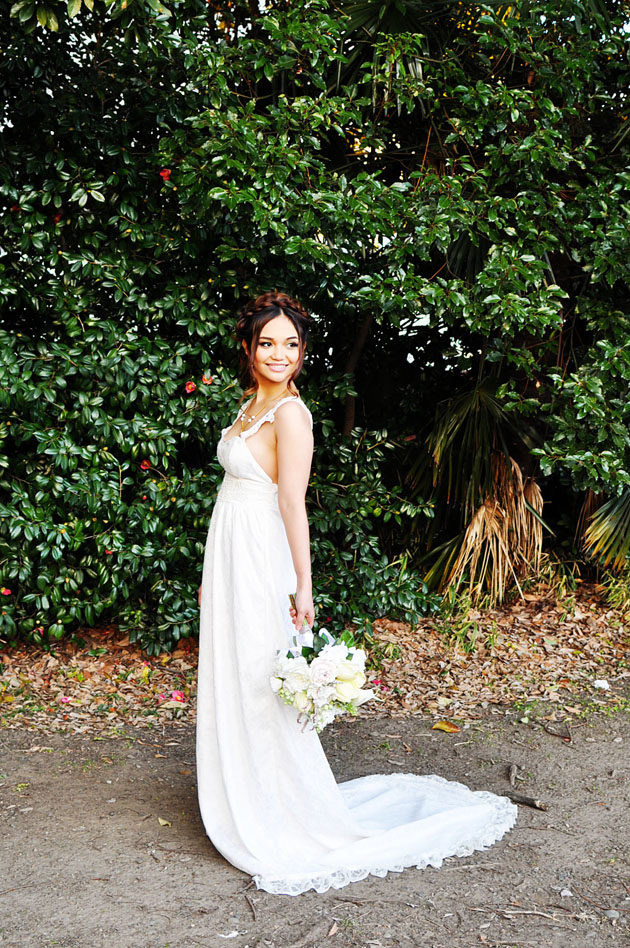 Bridal photoshoot with Tuli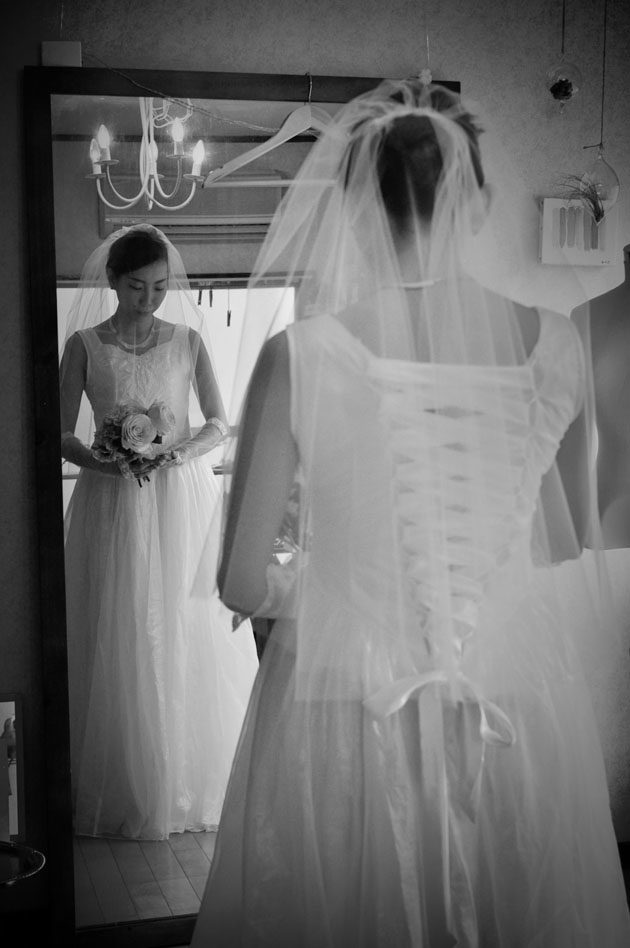 Refashioned wedding dress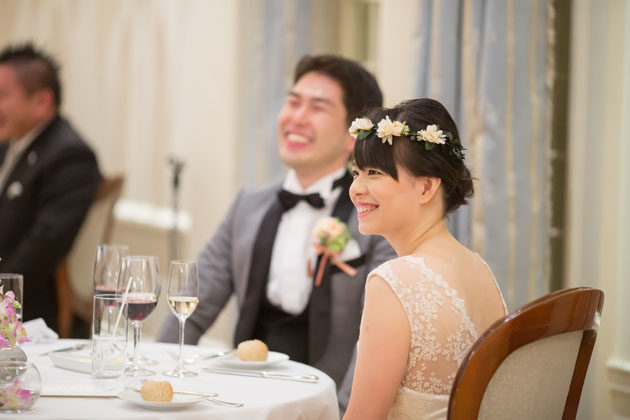 Tulle knee length wedding dress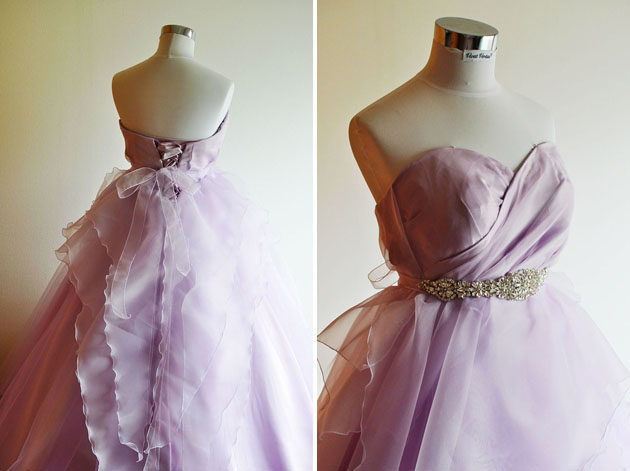 Lavender wedding dress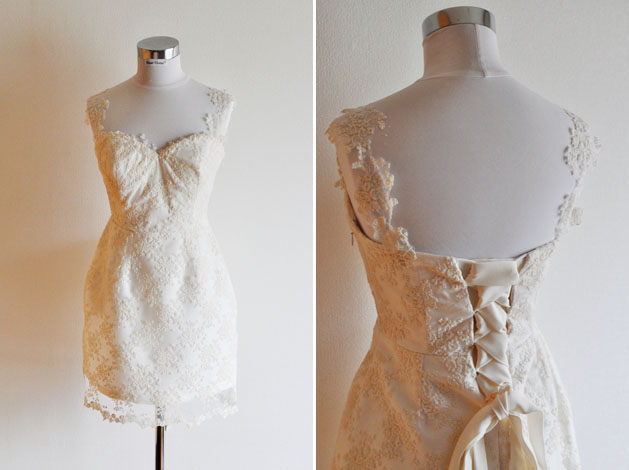 Ivory lace mini wedding dress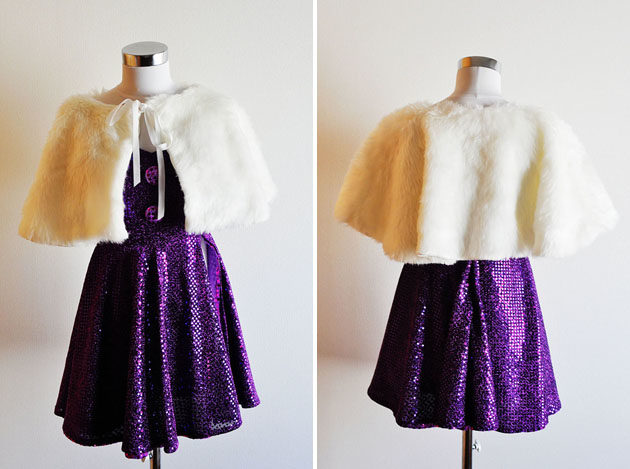 Sparkly costume for J-pop singers
Kimono dress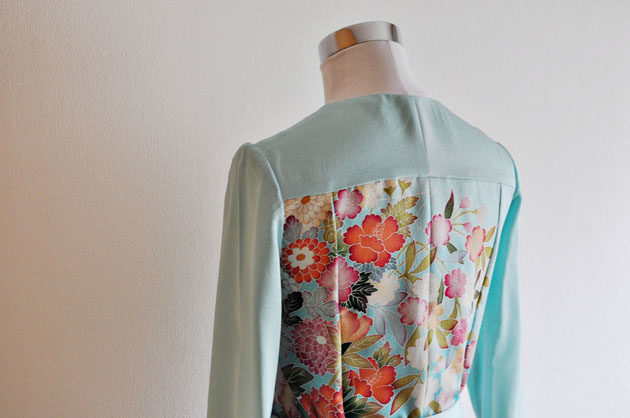 More kimono dress
35 Blog posts
I wrote 35 blog posts in the year 2016. That is much less than what I wrote last year, which was 69. There are many unblogged objects which I want to show here in the future. With limited time, writing blog posts was not my top priority and updating
Instagram
took over the place to showcase what I made. Of the small number of the blog posts, these three posts generated the most page views: -
Bluff-stitched patch pocket tutorial
-
How to alter the back of a dress that is too small to zip up
- 
Realistic look on hours I spent on my handmade business
It's interesting that these posts are informational posts as opposed to "what I made" posts that were popular last year.
Newsletters
I started a newsletter in 2015. For 2016, I wrote once a month. It is usually a recap of my blog posts of the month, some behind the scenes stuff and links of things I enjoyed reading/watching. If you are interested, sign up here.
What I sewed for myself
I had some opportunities to sew myself new clothes. Here is the roundup: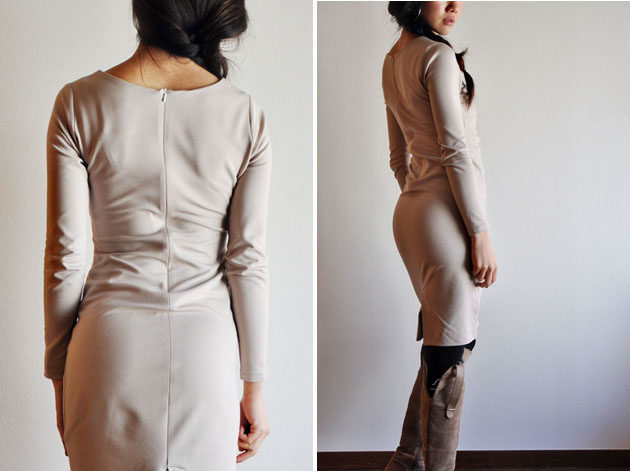 Transitional Piece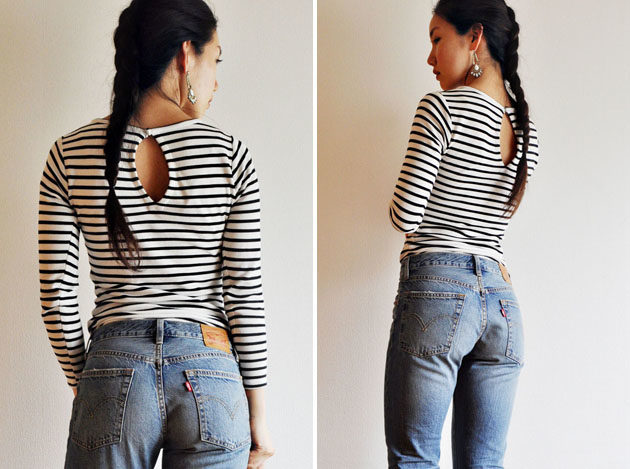 Stripes body suit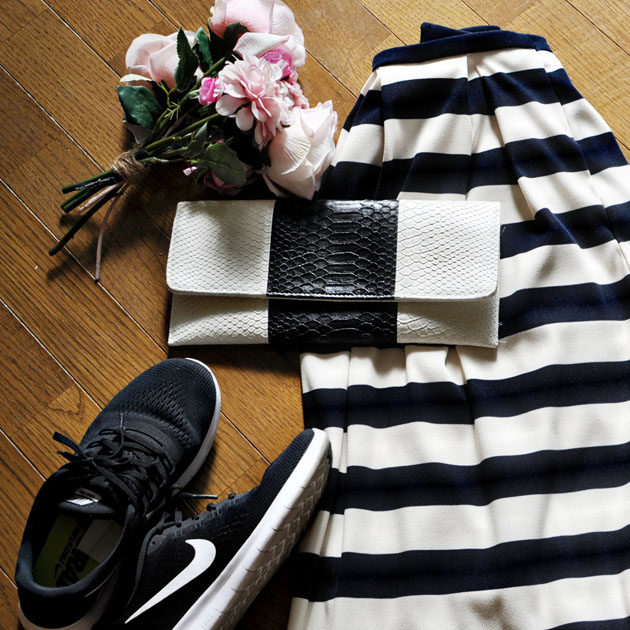 Neutial stripe skirt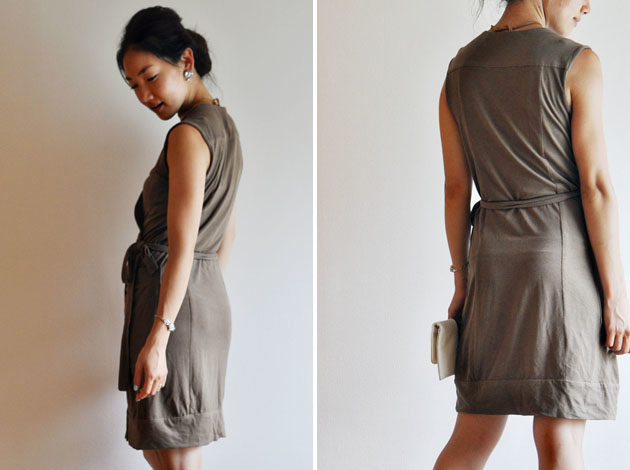 Khaki wrap dress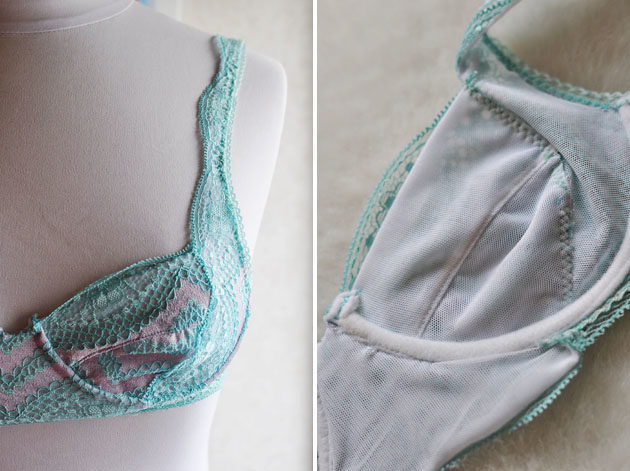 Merckwaerdigh BHS10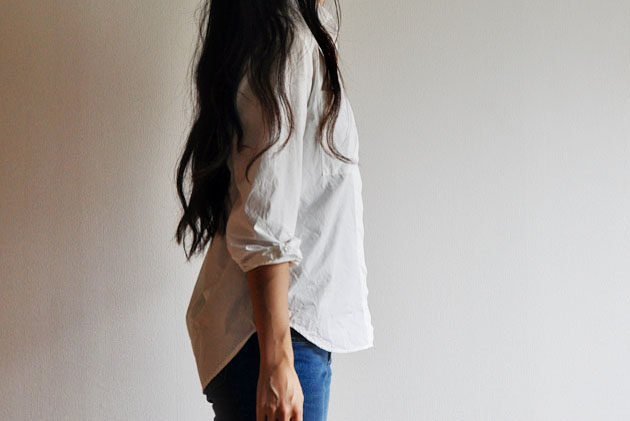 Archer button-up with fly front modification
For Kiko
I sewed some stuff for my daughter. She recently turned five. We started going to Nippori together to choose fabrics. She likes that her opinions are incorporated in her clothes.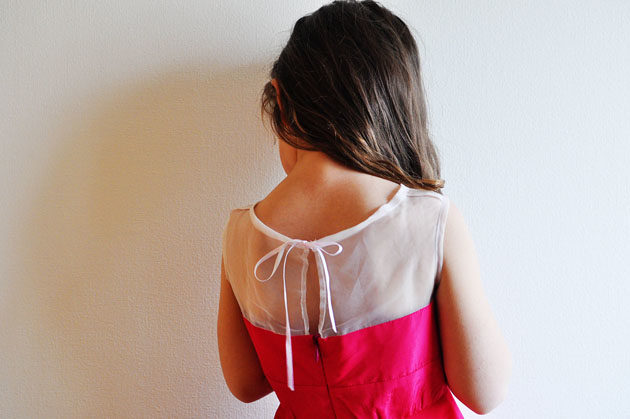 Modern Princess Aurora Dress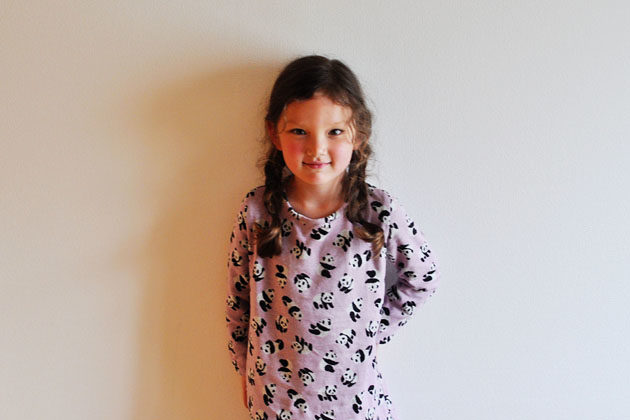 Panda dress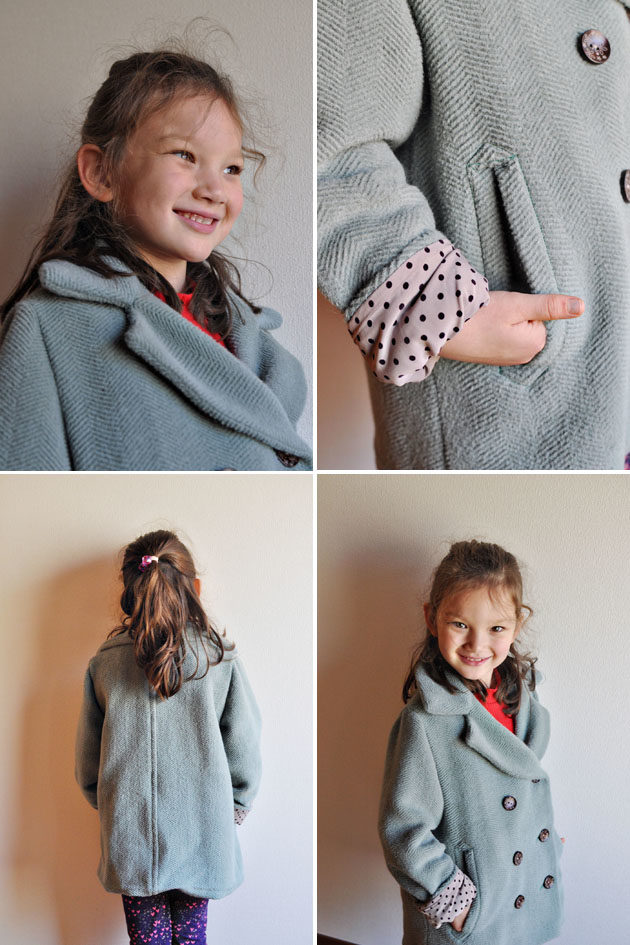 Pea coat
Most frequently used patterns
Last but not least, my most used patterns were
Carolyn pj
from Closet Case Files. It is a great pattern to make it as a gift! 
Carolyn pajama in silk satin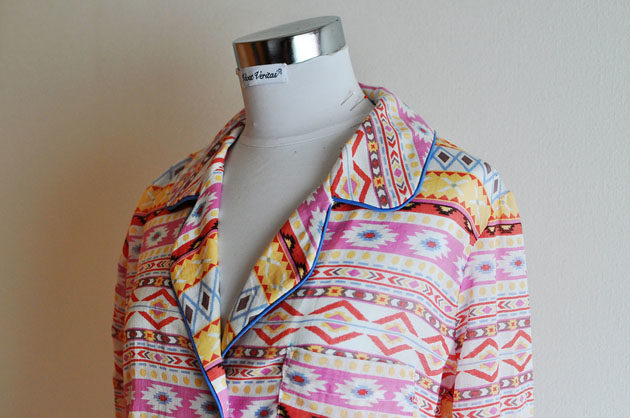 Aztec Carolyn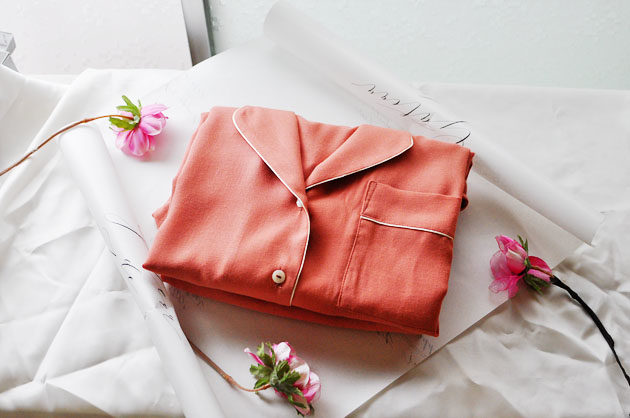 Carolyn pajama in Pink
P.S. Here is
2014
, 
2015 in review
. 2016年の総まとめをしてみました。こうやって見てみると色々作ったなとしみじみ。 作ってお客様に羽ばたいていったものたちや、自分のクローゼットに参加した洋服たち。 来年も素敵!と思っていただけるものを作っていきたいと思います。 今年1年、ありがとうございました!

Find me elsewhere: