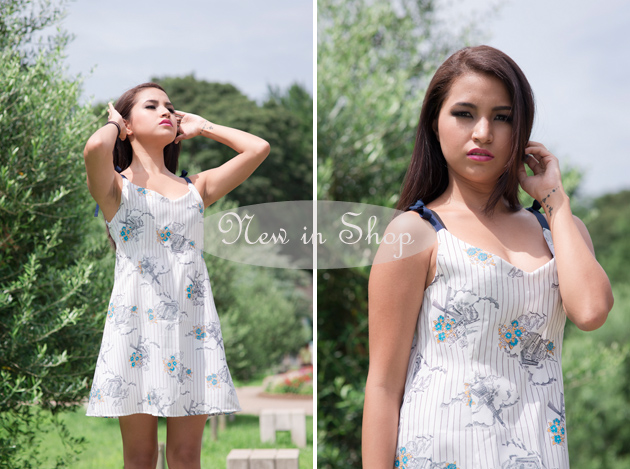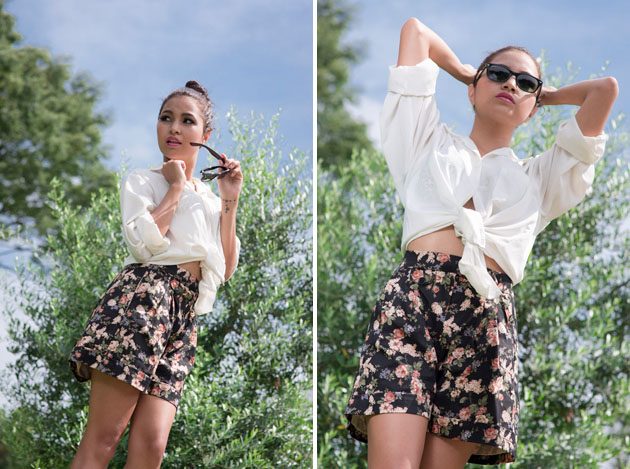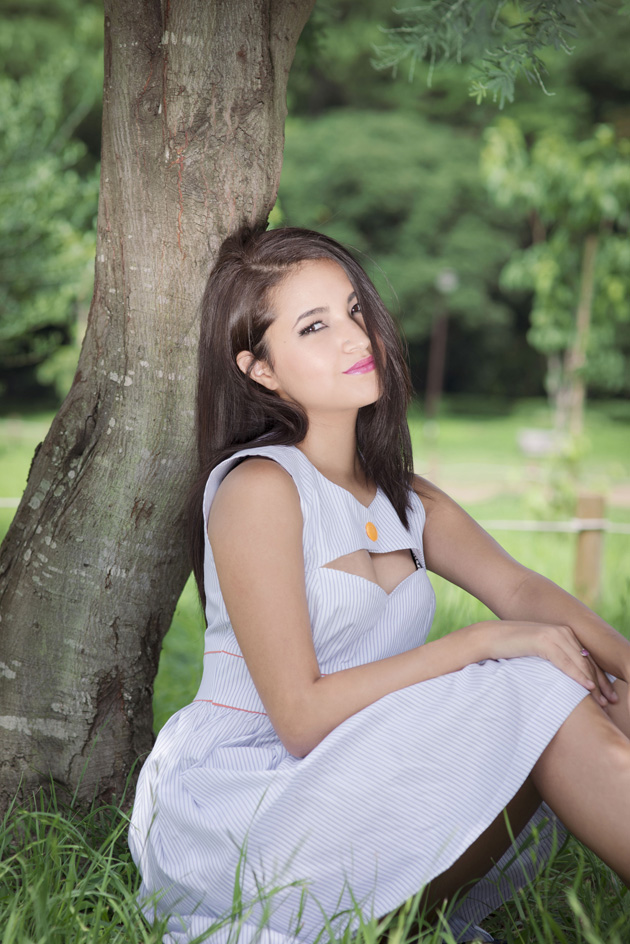 A few new items have been added to the shop!
1. Paris Eiffel Tower Slip Dress (via Etsy)2. Vintage Inspired High Waisted Floral Shorts (via Etsy) 3. Ahoy Sailor Dress (via Etsy)
Photo credit – Photographer : Yasunori Suzuki, Model: Reiko Motobu
Also you can find new exclusive VV items on ANTHOM, including Floral Cut Out Midriff Skater Dress and Culoutte Style Shorts.

{find me elsewhere: shop, facebook, etsy, twitter, pinterest}