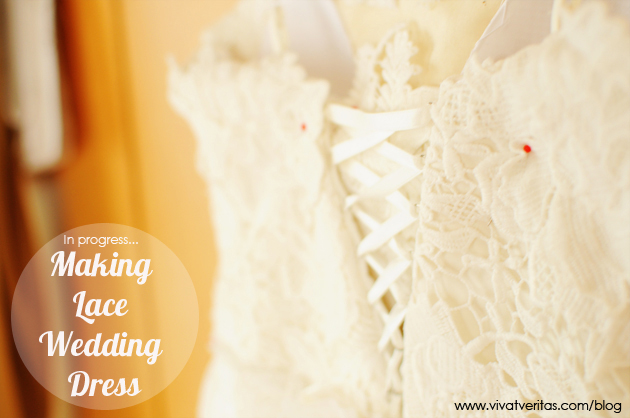 Here are some pictures of the dress I had been working on. It is always a pleasant surprise when your taste matches exactly with customer requests. I love dresses with a more bohemian feel, delicate lace, open back and skirt design that shows off your figure.
I recently suggested a three-way wedding dress for a customer who has both ceremony and wedding party at different times. She wanted to enjoy two completely different styles, so I made a lace mini dress as a base and she can switch two over-skirts depending on where she goes. One style is made of lace and chiffon skirt, perfect for a beach wedding. It comes with many chiffon streamers which looks pretty strolling on the beach. The other style is princess-line skirt. With a petticoat underneath, it gives a great volume! I ended up using 50 meters of chiffon while making this.
I blogged about other wedding dresses I made in the past here, here and here.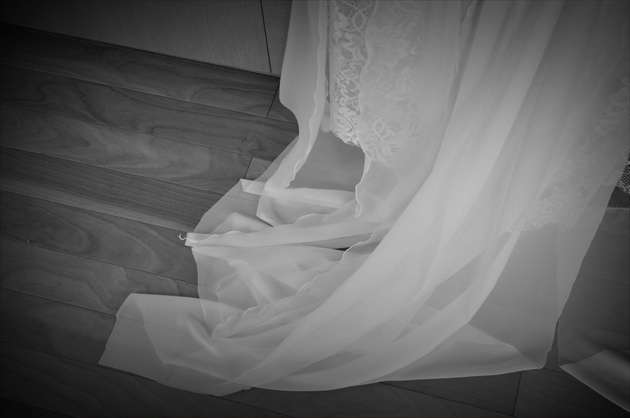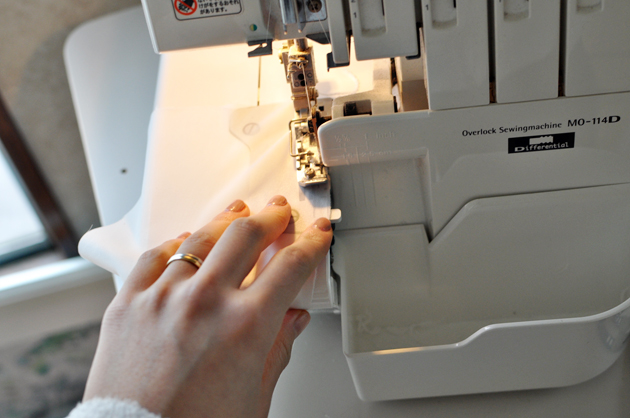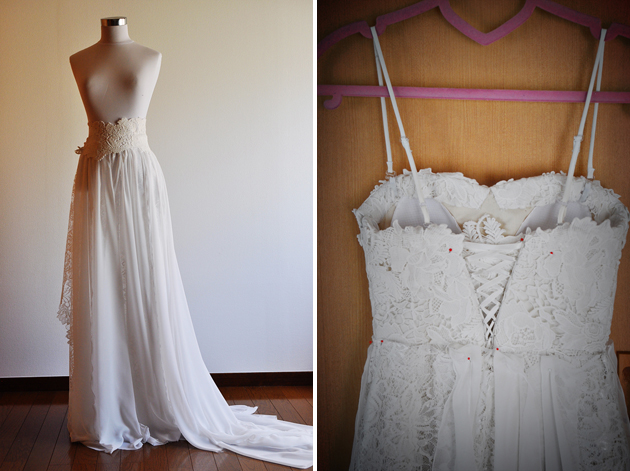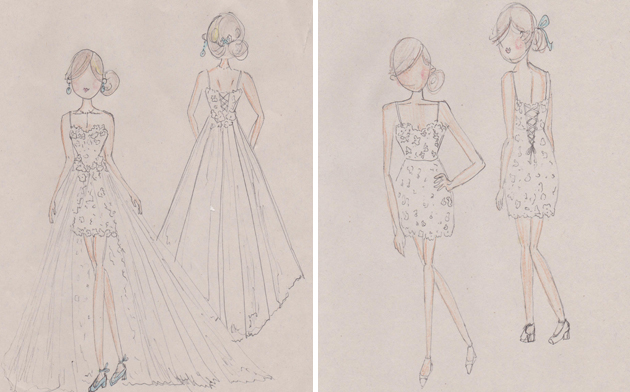 Sketching is my least favorite part of the process. I simply suck at it.
最近仕立てたドレスを少しご紹介。
挙式と2次会を別の時期にやるお客様のために、スリーウェイのドレスをご提案しました。
ベースはケミカルレースのミニドレスで、その上に重ねるスカートによって変化を付けました。
一つ目はボヘミアンな雰囲気たっぷりのレースとシフォンのスカート。
スカートというよりも、スリットになっていて、ビーチなどで風になびくと綺麗です。
二つ目はやっぱり結婚式!って感じのプリンセスラインのスカート。
パニエを入れるとかなりのボリュームになります(ドアを通過するのが一苦労なほど)。
生地を50メートル以上も使いました。
ドレス制作のなかで一番苦手なプロセスがスケッチ。
ささっと描けたら、かっこいいなと思うけど、いつも後回しにしがち。