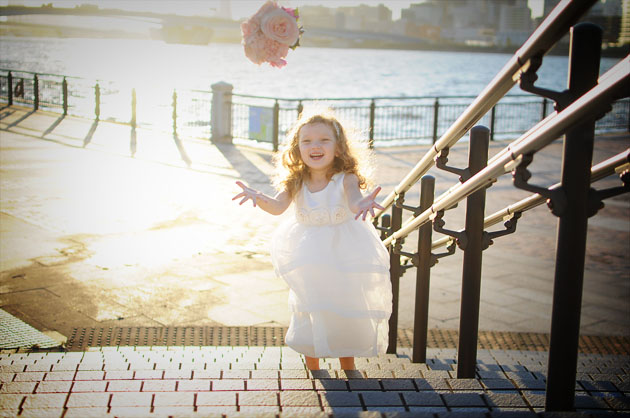 I made this flower girl's dress for Kiko for my brother's wedding last weekend. We don't have a custom of flower girl or ring boy in Japan, so the made-up function for her at the wedding was a "ring girl", who brought the wedding rings up to the bride and groom during the ceremony. I was not sure how she can handle it without being shy or running away, but she actually seemed to have enjoyed the task!
My brother's wedding was the day after we came back from our vacation, so I was in such a hurry in the morning and forgot to take my camera. So today, we went to a nearby park and waited for a sunset to take these pictures.
I made the dress in matte satin and matching color organza. The organza skirt has three layers and the dress is fully lined. I added three flowers in the front chest area, made with satin and pearls. I have not posted this on etsy or my shop, but it is available upon request in any color of your choice! Contact me from here.
先週の弟の結婚式のために、フラワーガールのドレスを作りました。
表布はサテンとオーガンジー。
胸のあたりは手縫いで作ったお花で飾りました。
実際の結婚式では、残念ながらカメラを忘れて行ってしまったので、後日近くの公園で撮影。
夕方の、おひさまが沈む時を狙って、シャッターをきってみました♪
ドレスは、まだショップには載せていないのですが、リクエストがあれば、何色ででもお作りできます。
ご連絡はこちらから★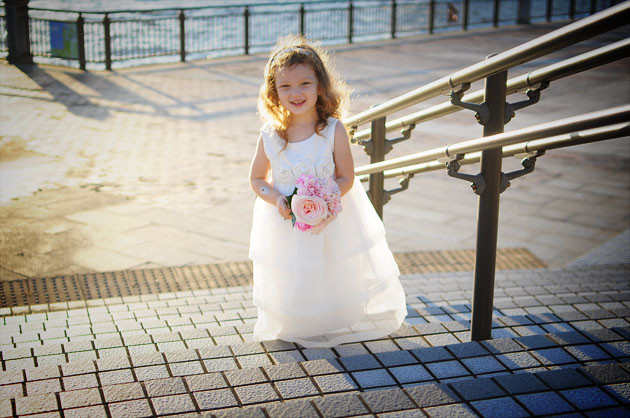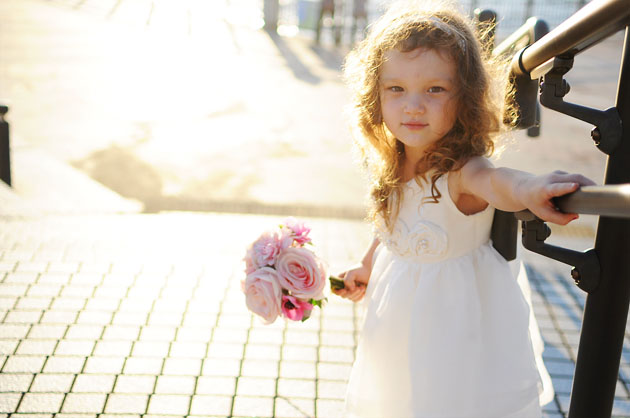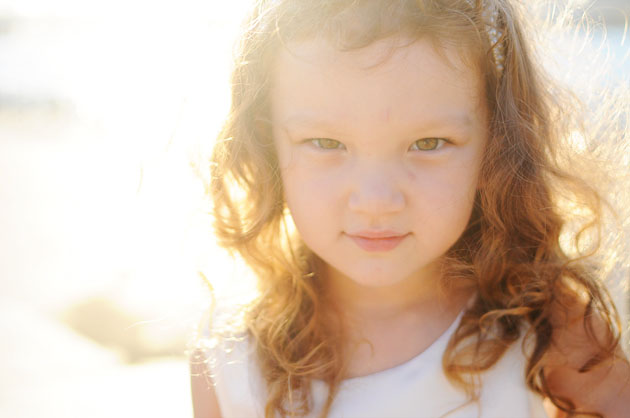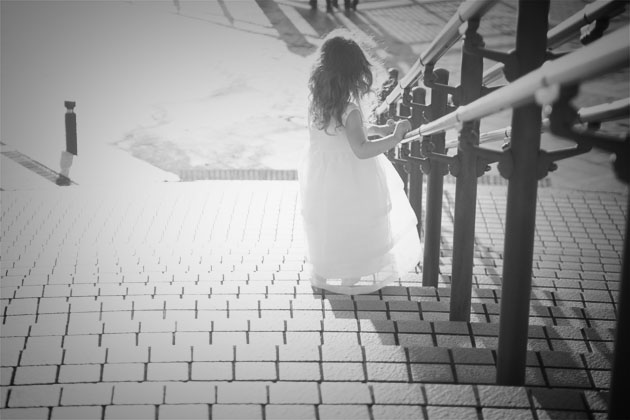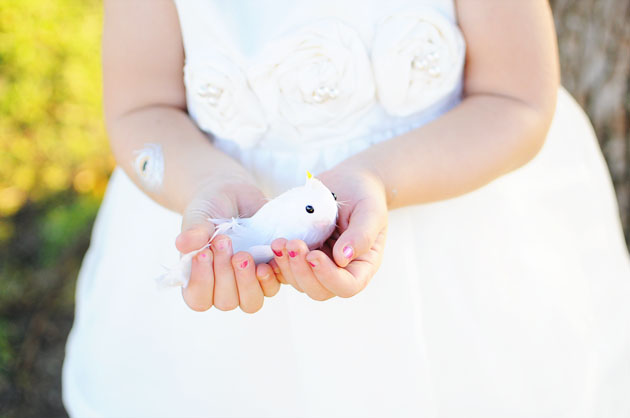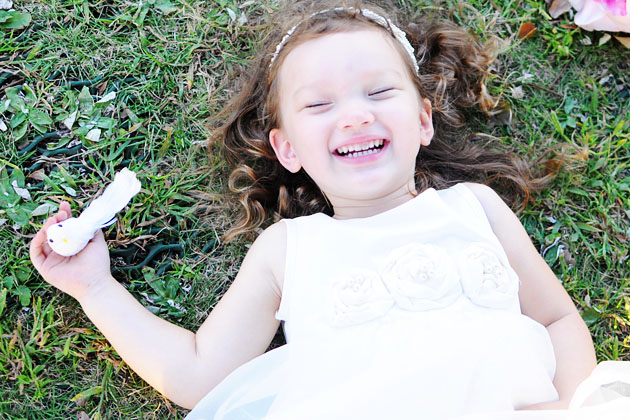 Here is a short video (35 sec) of our shoot. I enjoyed shooting with my little girl!

{find me elsewhere: shop, facebook, etsy, twitter, pinterest, instagram}