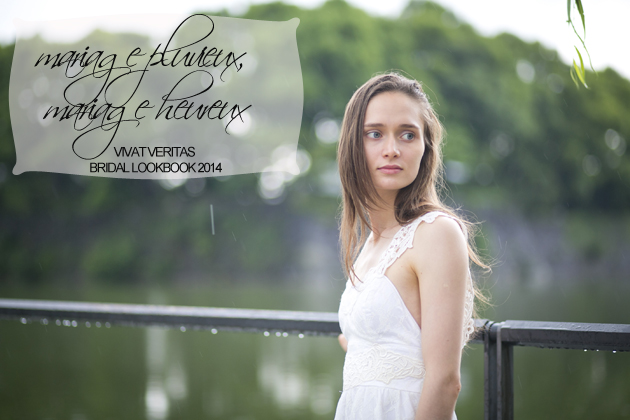 It's funny how opportunities can roll in while sitting on a couch, relaxing and scrolling down the instagram feed. I found Lisa's feed from someone else's and could not stop favoriting her photos. She is an amazing photographer! Especially this one and this one. Her photos have their own uniquness to them; and you are left with a dreamy fairy tale feel like after looking at her photos. It also happened that we have worked with some people in the past. Tokyo English speaking fashion/photography world is such a small world!
Anyway, we met up one day in June to shoot with a model Maria at Hibiya park. I had never been to Hibiya park prior to this, but it is a must-visit place. It is much more calm than the famous Yoyogi park. Lots of flowers and quiet paths. Unfortunately, right when we tried to shoot, it started to pour, but we went on to shoot anyway. I wasn't sure how it would work out, but It gave the photos pretty melancholy feel, and I quite like it.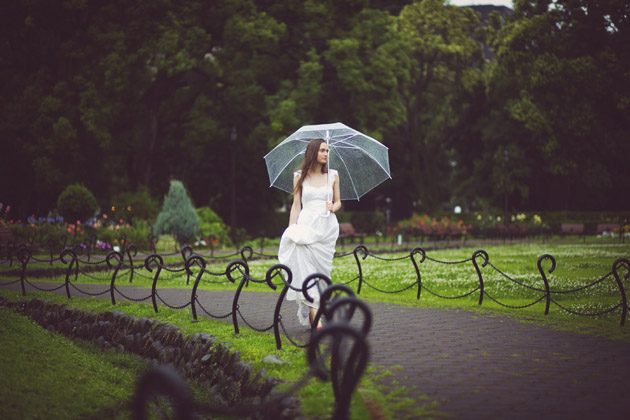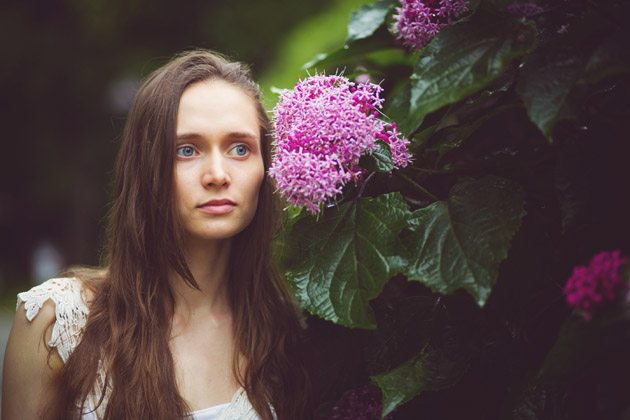 I made the title of the lookook, "mariage pluvieux, mariage heureux". It means "Rainy wedding, happy marriage" in French.
Check out the full lookbook here.
"mariage pluvieux, mariage heureux"とはフランス語で、「雨の日の結婚式は幸せをよぶ」という意味があるそうです。
雨の日の結婚式はネガティブなイメージがありますが、こんな素敵な言い伝えがあるなんて、素敵です★
Lookbookの写真は、日比谷公園で撮影。
フォトグラファーはLisaさん。
彼女のとるナチュラル且つ夢の中のおとぎ話の様な雰囲気、すごく好きです。
家族写真やポートレートもやっているそうなので、今度、家族3人で記念にとってもらおうと思っています。
Lookbookはこちらから。

{find me elsewhere: shop, facebook, etsy, twitter, pinterest, instagram}