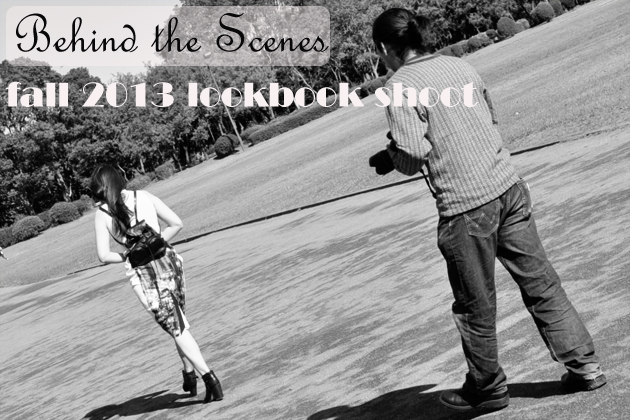 Over this summer, I worked on a few weddings (here and here), and everything else related to my shop update had been pushed back. Now that I am done with big projects, you can expect to see new items in the shop soon.
Last weekend, we went to Yume no Shima park  (夢の島公園)in Shin-Kiba (新木場) to shoot our fall 2013 lookbook. This fall had many typhoons in Japan, so I was worried that we would not be able to shoot on the day we set, but thankfully, it turned out to be a beautiful, fall sunny day.
I am really into the knee-length or midi-length pencil skirt look right now. You will see that in this lookbook..I can't stop making simple pencil skirts in many different fabrics. This year's trend is pushing me to try the styles that I would otherwise never try, like cropped top or turtle neck sweaters. I detested turtle necks before (it always made my neck itchy), but since I see them all over the place now, I started to like them. What is your favorite fall/winter trend this year?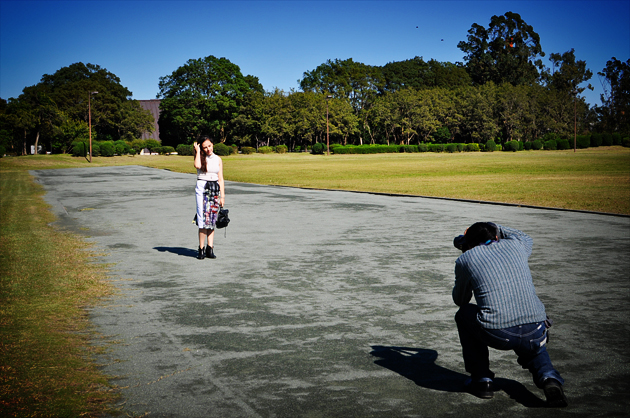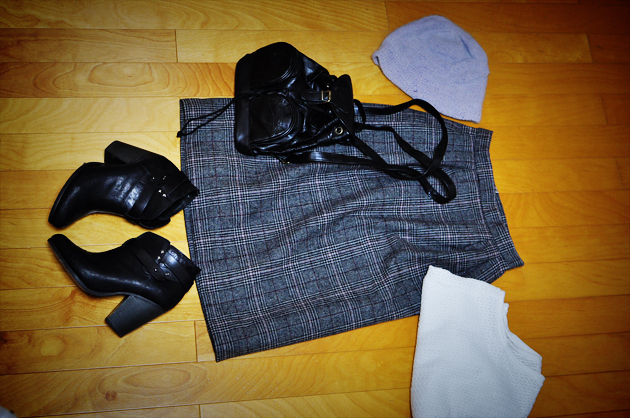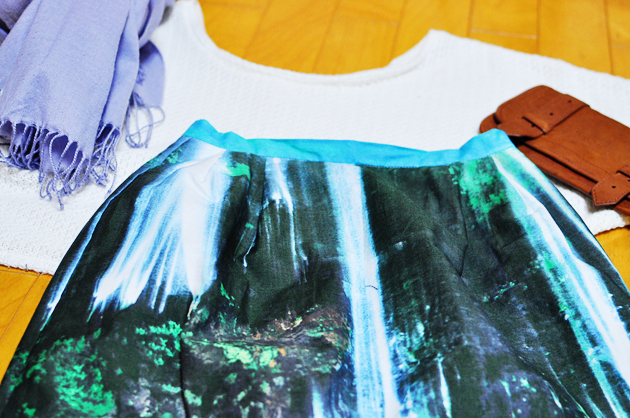 More on my Instagram! xx


{find me elsewhere: shop, facebook, etsy, twitter, pinterest}