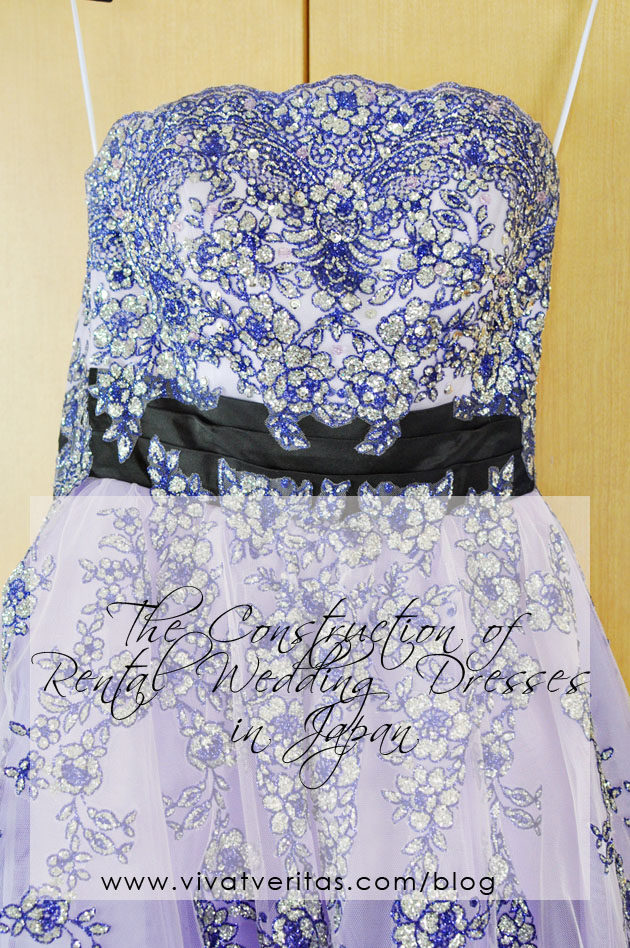 I make custom wedding dresses (my recent makes here and here), but occasionally I have a chance to refashion a dress from a rental shop. Renting one's wedding dress is very popular in Japan. Usually the rental dress shop a given bride uses is associated with wedding ceremony venue so a bride "must" pick a dress from that wedding hall's dress shop. If they choose an alternate dress rental provider, they will be charged extra fee.
It's interesting to see the construction of a rental dress as it is different from a custom dress. Because the dress is meant to be used by different brides over and over again,  it must be made with more durable fabrics (synthetics) and is far more adjustable. I wanted to show the key features of a rental dress.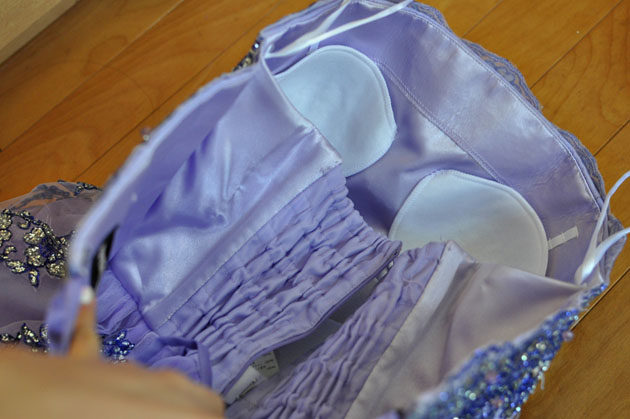 1. Elastic back panel
I incorporate this element in the recent dress I made.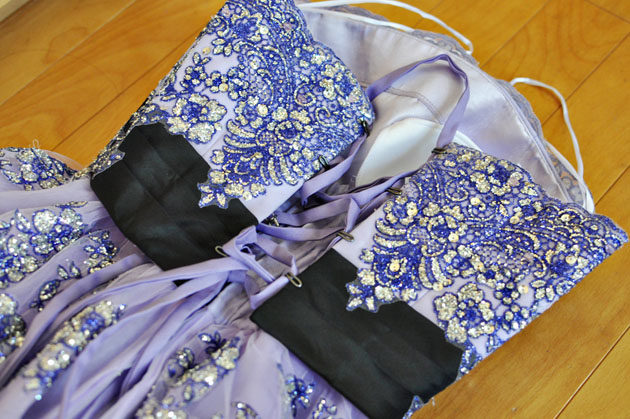 2. Lace up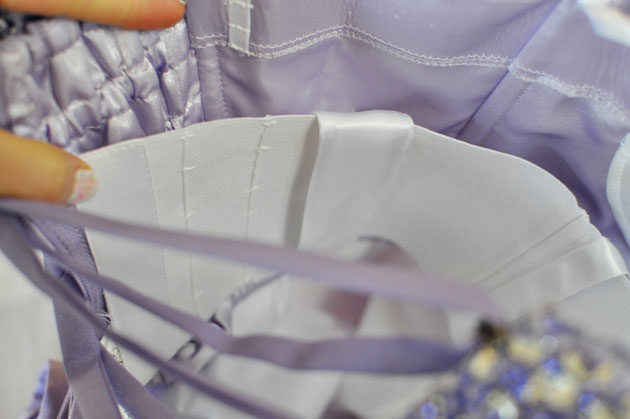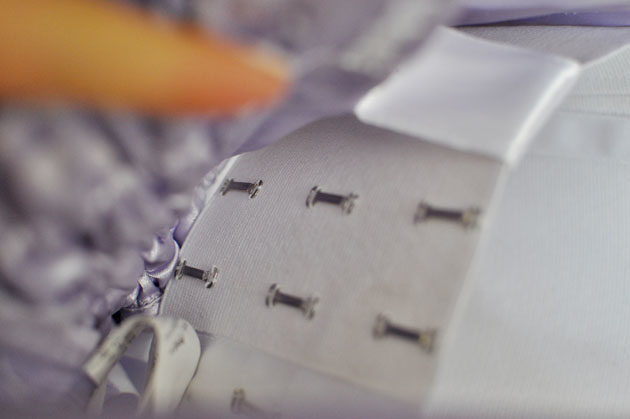 3. Wide waist stay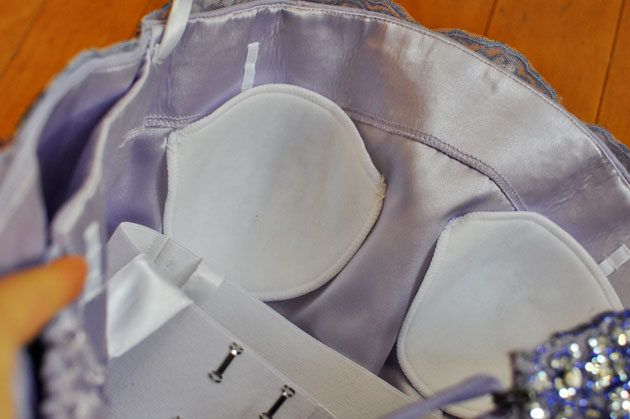 4. Bra cups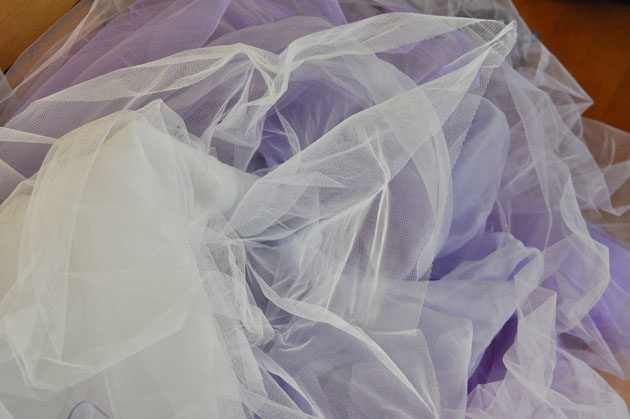 5. Built-in tulle under skirt to add volume
Not only is the construction different, but also the style of the dress is unique to rental dresses. You almost never see a relaxed Bohemian style like Grace Loves Lace or Limor Rosen as a rental option. Rather, you see dresses in a Disney princess style with a big puffy skirt and many layers. I wonder if this style difference comes from the nature of renting as it is easier for many people to fit in a puffy skirt than a mermaid style where you have to worry about the exact fit in waist and hip area. My hope is to provide more variety of choice for Japanese brides!

Find me elsewhere: