It's the end of the November! I made a short video (8 minutes) showcasing the things I sewed this month. I hope you enjoy it!
Watch video here
Table of contents
0:00 Intro
0:45 Pink kimono dresses
2:00 Green maxi kimono dress
3:45 Black kimono dress
4:10 Little girls dresses
5:10 Red formal dress
6:10 Mesh black top
7:15 White shirt (modification of Grainline Studio Archer button up shirt pattern)
1. Pink kimono dresses
2. Green maxi kimono dress
In shop here.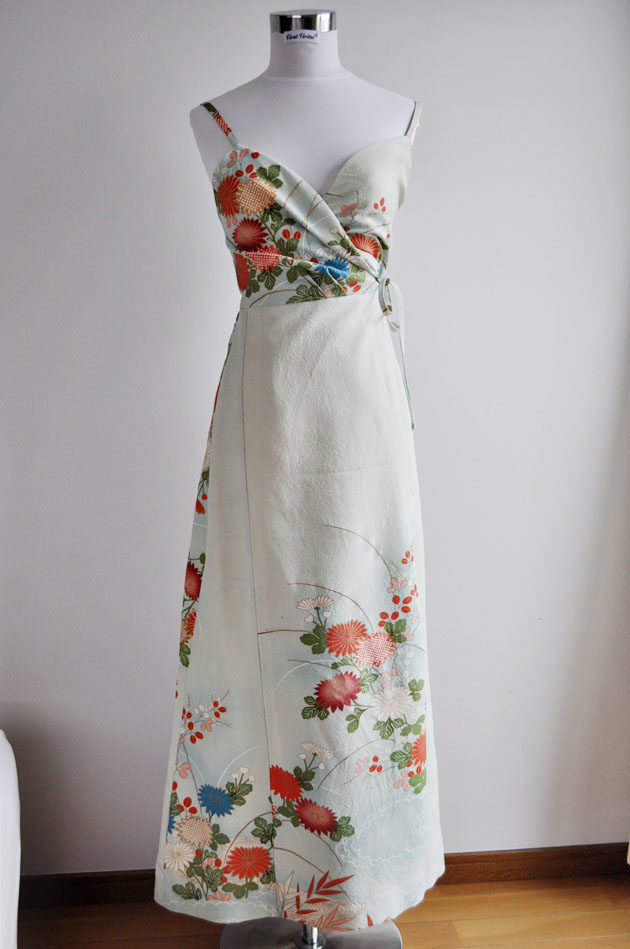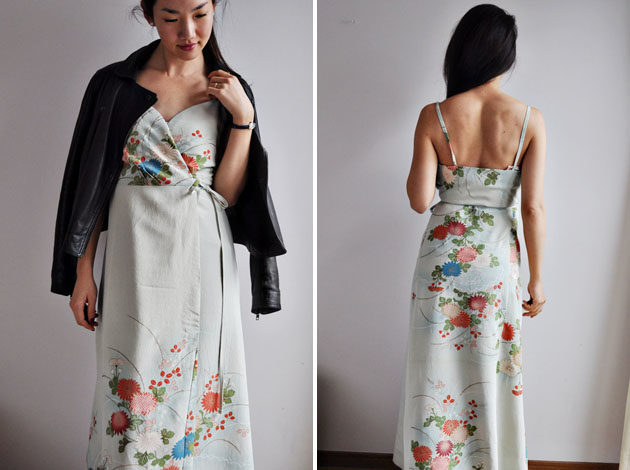 3. Black kimono dress4. Little girls dresses
5. Red formal dress
More in this post.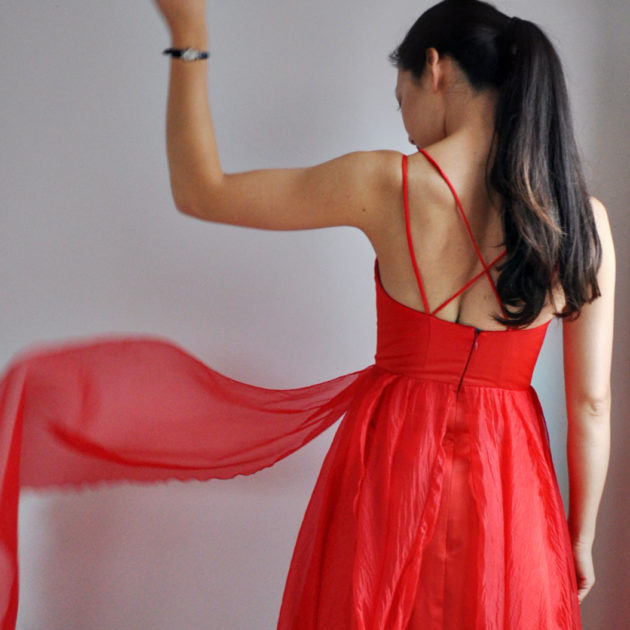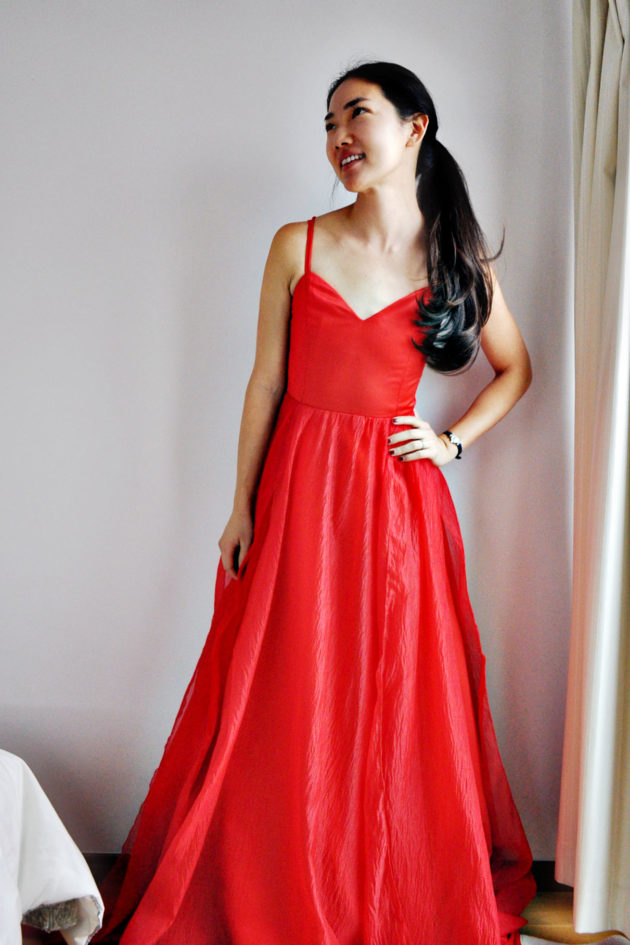 6. Mesh black top

7. White shirt
More "Random things I made" posts here, here, here, here.
JOIN MY MAILING LIST!