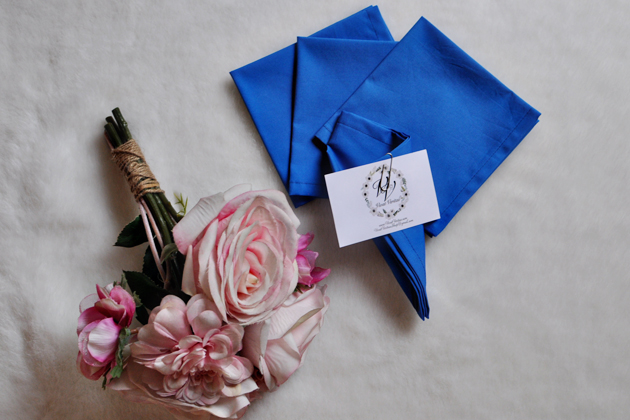 Something I made recently: Bright blue bridesmaid dresses and matching pocket squares. A customer from Australia ordered this dress, but wanted to add the heart shaped cutout. So we customized it accordingly!
Making pocket squares were fun, as I get to practice on mitered corner, my favorite way of finishing the napkins and handkerchief.
オーダーメイドでお作りしたコットンのブライズメイドドレスとポケットスクエアです。
お客様のご要望で、後ろにハート型の切り抜きを加えました。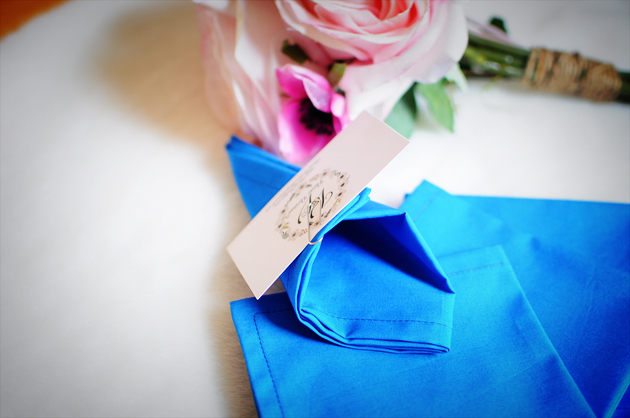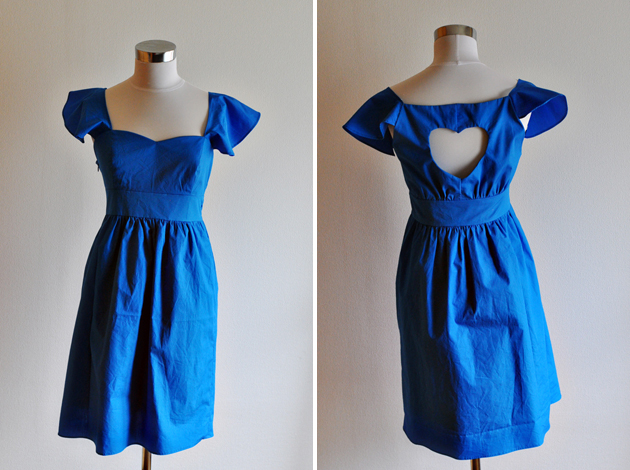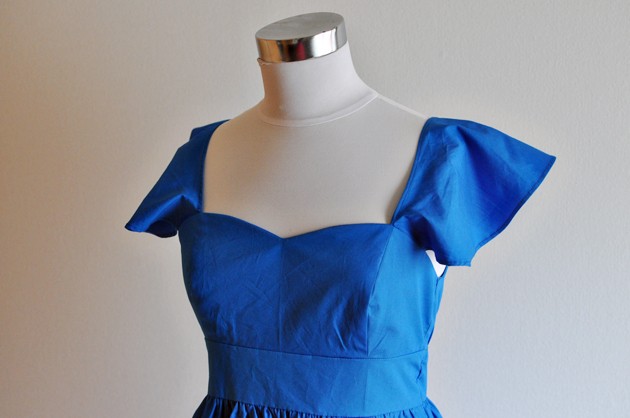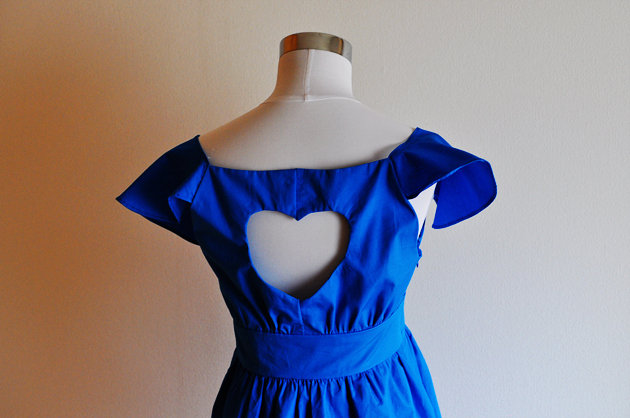 Check out this short video (41 sec) of the dress in action! 

{find me elsewhere: shop, facebook, etsy, twitter, pinterest, instagram}