Main Content
01.
BLOG
Visit my blog and you´ll find behind the scene of my dress making business, sewing tutorials and my life in Tokyo.
03.
SHOP
In my shop you'll find unique kimono upcycled dresses and party dresses.
02.
PORTFOLIO
Here you can view examples of awesome brides with Vivat Veritas custom wedding dresses.
Newsletter
Get monthly updates including new items in the shop, favorite links and more!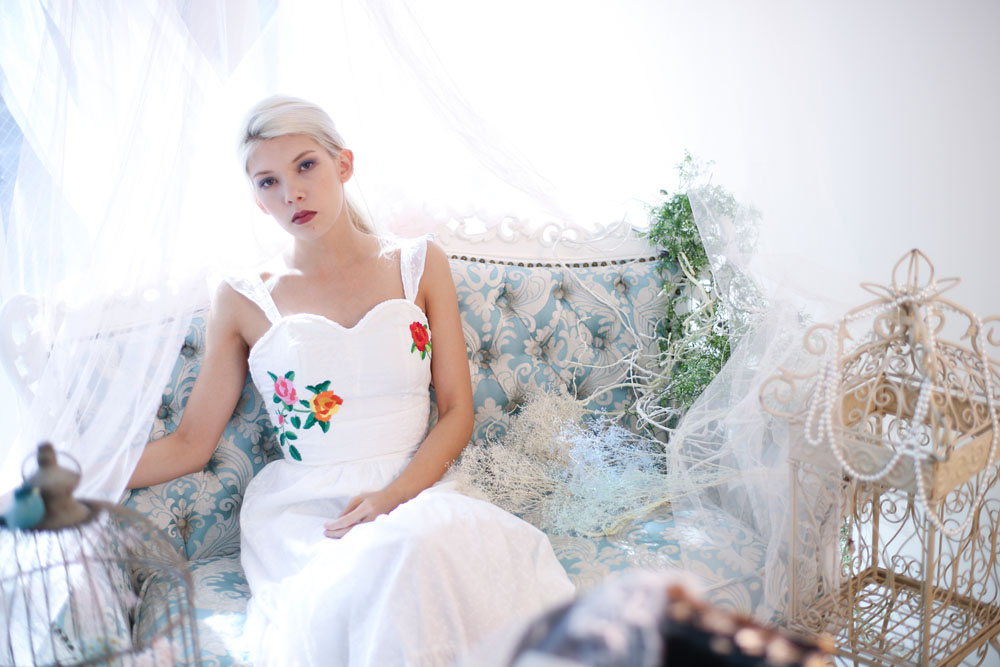 chie@vivatveritas.com
Any Questions? Write to me!