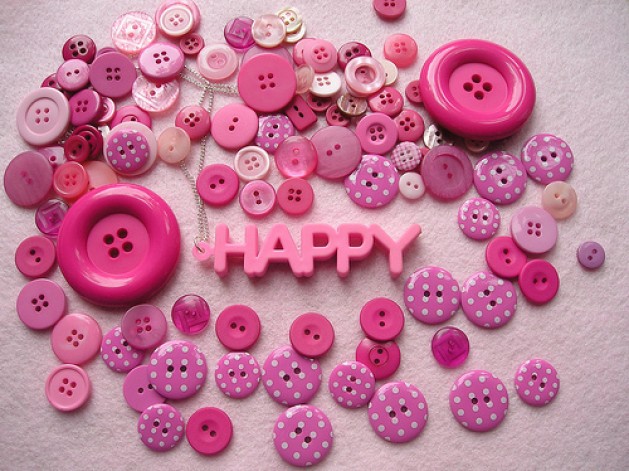 Image via Weheartit
Random thoughts were going through my mind while I was taking a shower this morning. One of them was the realization that I do most of my shopping online, except for groceries and gas. Although….nowadays you can buy groceries online and have it delivered to you, and it sounds convenient so  maybe Ill start doing that too, but for now I go to an actual store. Anyway, I've been buying a lot of supplies online, and thought I'd share some of my recent favorites! These are Japanese online stores, so if you live overseas it might not apply to you as some of the stores don't deliver overseas.
After having Kiko, it is more convinient for to be able to click things on computer than going to a store to get them. Also, it turned out that most of the time it is cheaper to buy online even with shipping fees. The closest craft store to my house is a couple of train stops away. It costs 180 yen per way for the train fair, so for a round trip, it is 360 yen. Plus, I might stop and get coffee or donuts or something, which adds a couple of more bucks.
On the other hand, if I buy supplies online, I won't have the temptation of sweets or coffee, and shipping fees for small supplies are about 120-180 yen, which are cheaper than train fair. My trick is to ask the shop to switch the shipping method to "mail bin (メール便)". It does not come with tracking number or signature confirmation, but I've never had problems with the mail in Japan. Postal services are pretty efficient here and not much mail gets stolen (as opposed to Philly! ugh). So even if the shop states "shipping fees for orders less than 5000 yen is 500 yen" or something, if you ask for "mail bin" and the package is small/light enough, they switch the shipping method for you.
Anyway, here are some stores that I like to shop supplies from!
Itoyasan – bobin (インターネットの糸屋さん -ボビン)

I like ordering zippers from this store. I often find myself frustrated since I don't have the matching zipper color or right length zipper in the middle of the project. This store has good selection of colors for flat knit zippers and invisible zippers. They also sell them in bulk (100) with some discount, which is great.
I came across with this shop while I was searching for light weight stretch fusible interface, which I use very often. If I am out in Nippori fabric district, I go to ZakZak for this (2nd floor of ZakZak has a good color selection of light weight stretch fusible interface for very reasonable price). But sometime I don't have enough time to travel all the way to Nippori. At matsuke, 2 meters of 122cm width interface is 380 yen. I was pleased with my purchase:)
Novita pointed out that some Rakuten has English pages, so perhaps you can shop at matsuke in English.
Related post: Japanese Online Notions Store