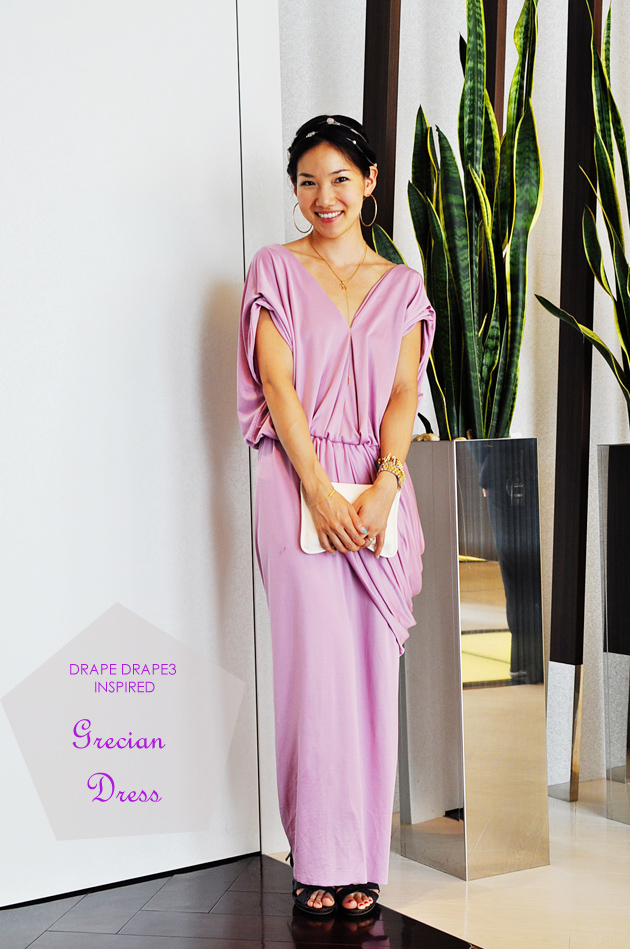 Self-made Grecian dress, thrifted sandals, Alexander Wang clutch, H&M earrings, Gorjana necklace and bracelet, Oia Jules bracelet A few weeks ago, my sister got married. The wedding was wonderful. To be honest, I don't always enjoy going to weddings, especially because it is expensive to attend (you have to bring at least 300 USD as a gift, plus additional after-party cost and transportation), but my sister's wedding was truly special. She met her husband, got engaged and married within 9 months. I am so happy for them! As always, I was working on the dress to wear to the wedding up til the the night before. I have to stop being so last minute, but I couldn't help it. Usually I go for more structured dresses like skater dress with fitted top or this Chasing the Waterfall dress, but this time I wanted something different. I bought this lavender jersey at blogger meet-up in Nippori, and was anxious to use it for something drapy and loose. The side drape on skirt was done using the pattern no.10 from Drape Drape 3 book from Hisako Sato. I bought this book about a year and a half ago, and had been wanting to make something from it. The biggest reason why it took me so long to actually make something from the book was because of the patterns. Since many of the patterns in the book are not supposed to cut on fold, each pattern is gigantic (check out this Instagram photo!). Also the pleating on the pattern was terribly confusing; it took me good three hours to figure out how to put it together.
I got tired by the time I finished the side drape, so I decided to do the rest on the flow. I just cut out fabric pieces and tucked here and draped there, and finished the waist with elastic for comfort.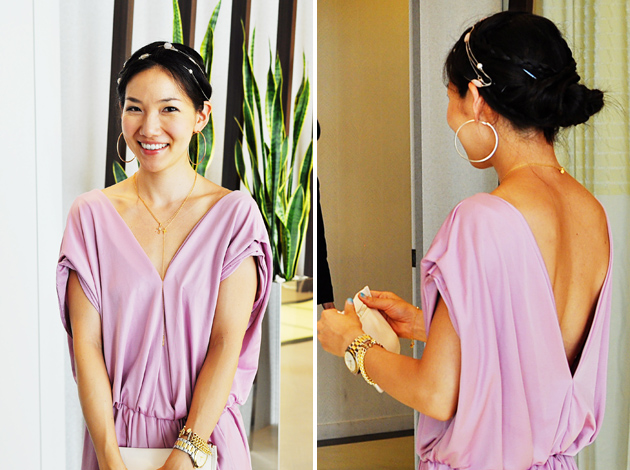 Since I have no breasts to support the V neckline, I had to use double sided tapes to keep the shoulder and neckline. I really liked the back V line and the loose fitting silhouette goes well with my delicate gold jewelry. Sadly, Andy was not a big fan of this dress, as he said it looks like I'm wearing a garbage bag.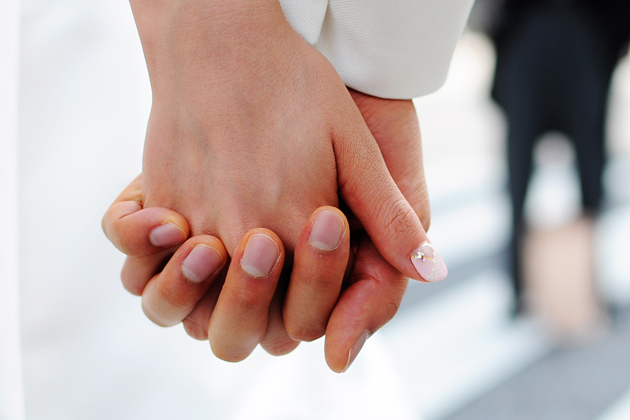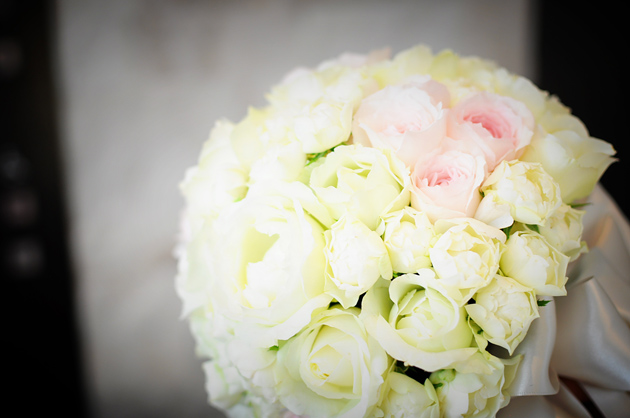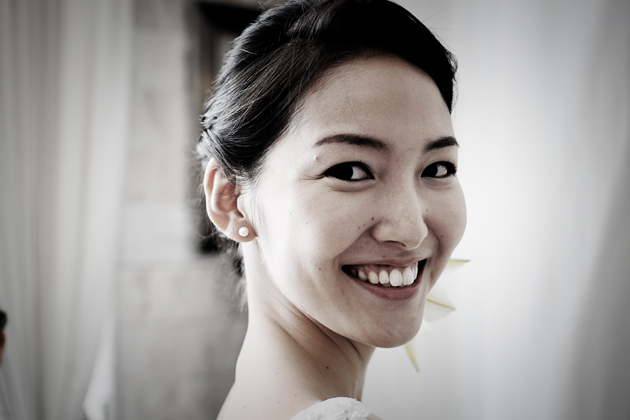 My sister made a beautiful bride…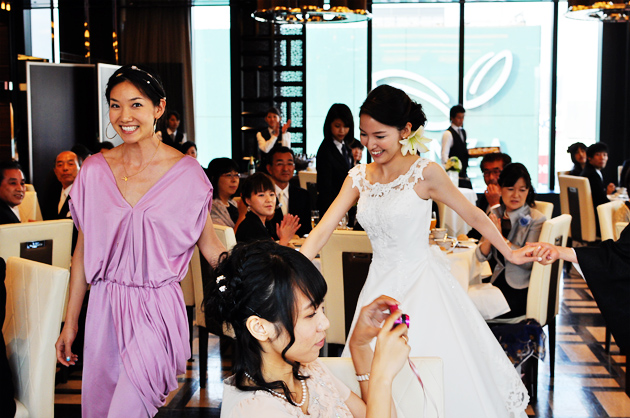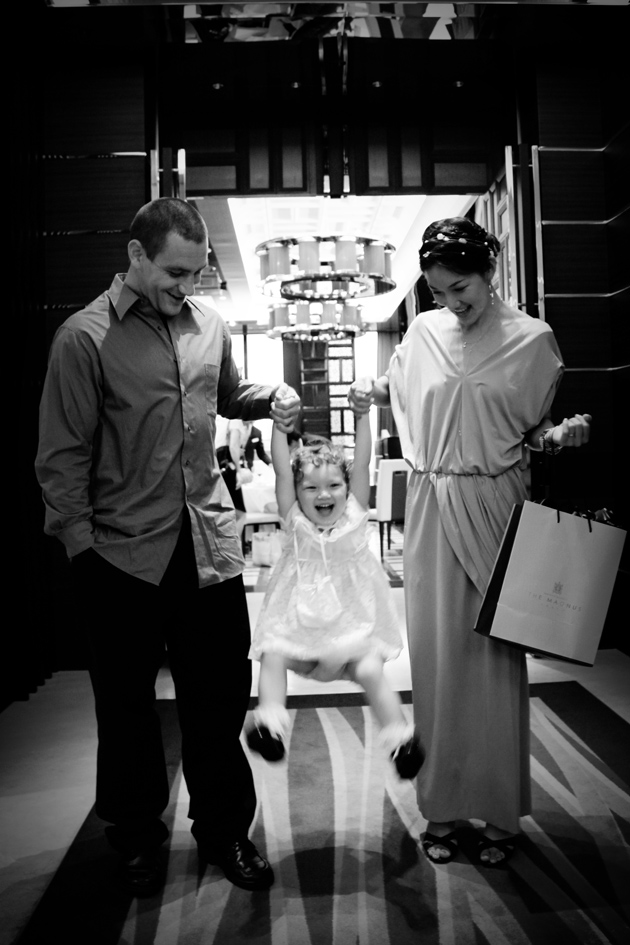 Related posts: