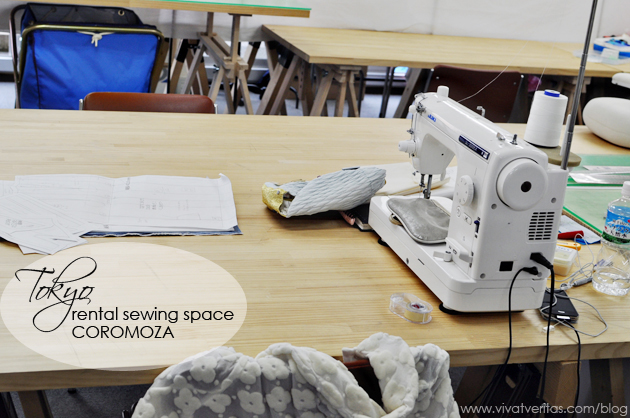 "Co-working spaces" have been popping up all over Tokyo these days. It is a great place for someone like me who works from home to work, to meet new people and network. I've signed up for one place near Tokyo station and have been enjoying the new environment. Little did I know that a co-working space for sewers and crafters existed. Recently, I saw a facebook post that my friend made. The place is called "
coromoza
" and it is where you can sew, print fabrics, use a CAD  laser cutter and hang out with like-minded people.
Some of my expat friends here in Tokyo sew, but have a problem finding space to set up a sewing machine or find the length of their stay prevents them from investing in a machine and other equipment.
Coromoza
seems to be a perfect place for them!
I decided to check out the place one afternoon.

The place is a bit hard to find, unless you have Google Maps or exact direction to the place. It is about a minute walk from the exit 7 of Meiji Jingu Mae (明治神宮前駅) station (Fukutoshin line or Chiyoda line). The outside looks like an ordinary apartment building without any distinguishing sign. The name of the building is "Jingu Heights(神宮ハイツ)". I double checked because it felt as though you are going into someone's apartment without permission. Coromoza is on the 4th floor of the building.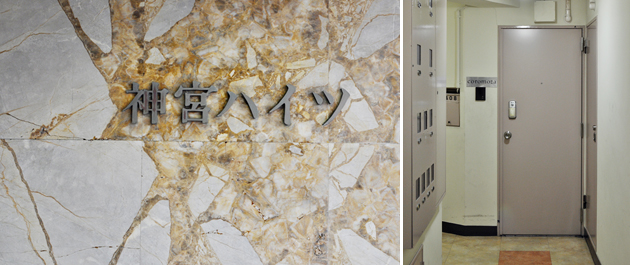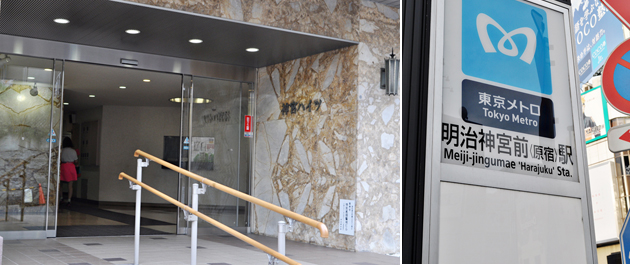 The place is smaller than I expected, but is well equipped with professional sewing machines (the speed and power are somewhat between that of home sewing machine and industrial sewing machine), surgers, CAD, vacuum iron, embroidery sewing machine, fabric printer and more. The price is 270yen per 15 minutes for non-members (so it costs 1080 yen per hour) or 3780 yen for a day. More details
here
 (Japanese only).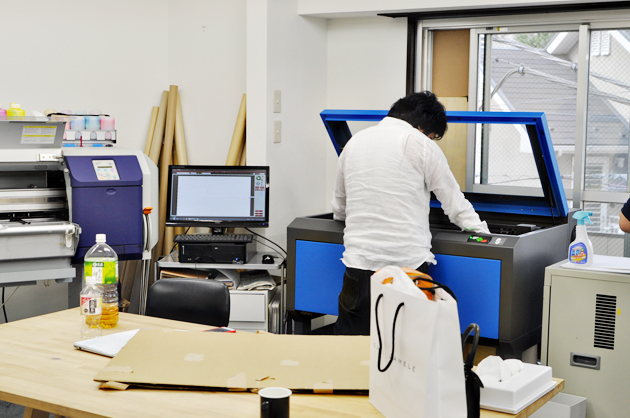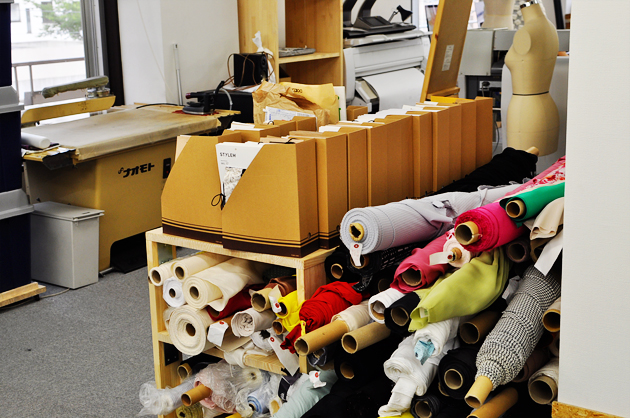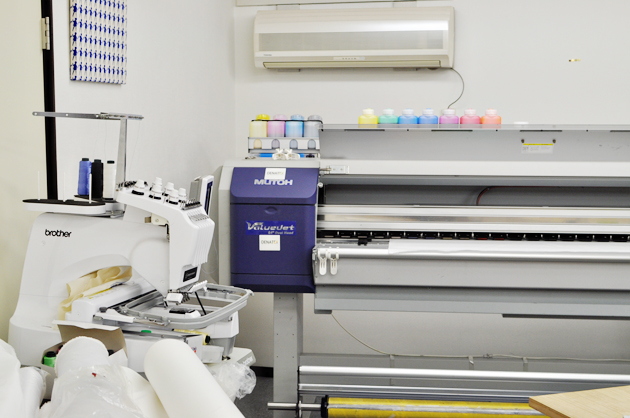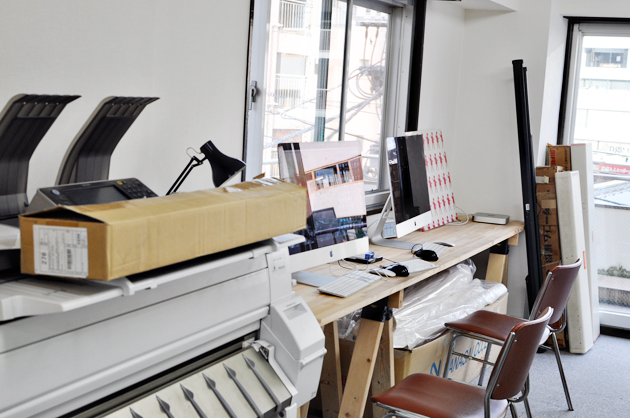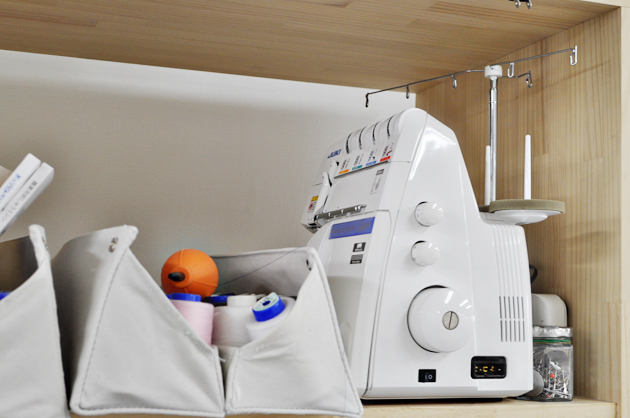 I hope this review is useful, and feel free to email me if you have any questions.
P.S. My review on Japanese online sewing supply stores here.
Coromozaという、明治神宮前にある服作りに必要なものが揃っているレンタルスペースに行ってきました。
職業用ミシン、ロックミシン、刺繍ミシン、CAD、レーザーカッターや布プリンターなど、家庭には置けないようなものも揃っていました。
場所は駅近ですが、ちょっと分かりずらいかも。
外見はふつうのアパートの一室です。
家に使えない機械を試したりと、今後活用したいと思います!