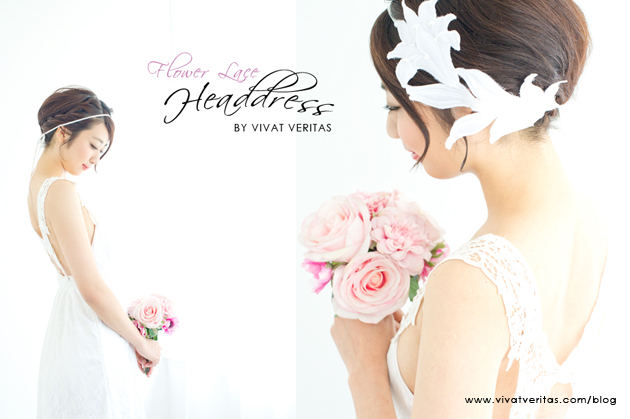 These gorgeous images were shot by a Japanese photographer, Shohei Yokoyama featuring Himari Kaneshiro as a model. The ethereal and fairy-like feel is so beautiful, showing off the the bridal headband and veil.
Although the finished pictures look effortless, behind the scenes was hectic…I made the headband and veil the night before the shoot, finishing up just in time for the morning shoot. I definitely had bags under my eyes!
These are available upon custom request starting 10,000 JPY. More pictures here.
モデルの金代ひまりさんとフォトグラファーの横山翔平さんと行ったブライダル撮影の写真です。
ホワイトベースの繊細な雰囲気が素敵に仕上がって嬉しいです。
舞台裏では、撮影の準備のために夜中まで小物作り(ベールとヘッドバンド)をしたり、結構ぎりぎりで大変でした><
小物オーダーは、ベールやヘッドバンドの他にもボンネ、ビジューベルト、花冠、リングピローなど10,000円から受け付けております♡
お問い合わせはこちらから。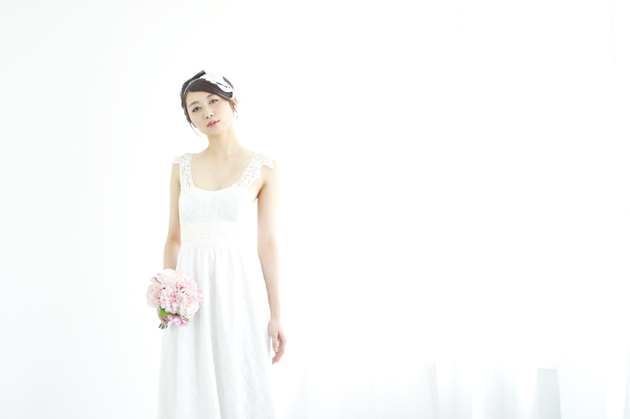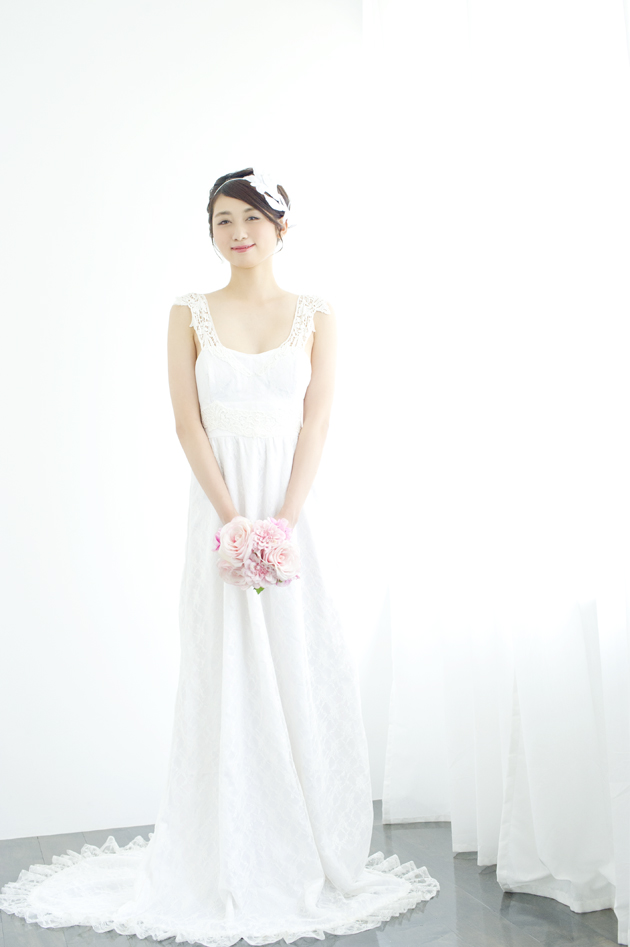 Cream stretch lace wrap dress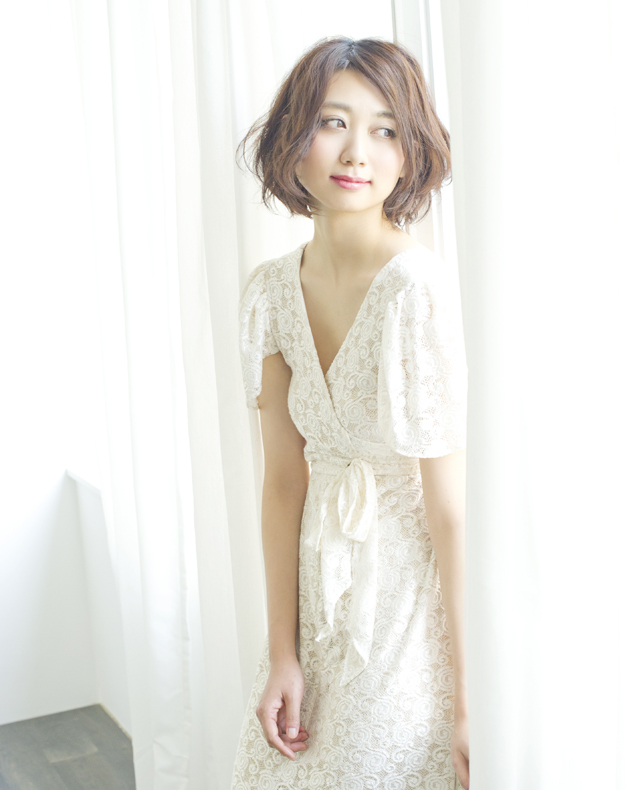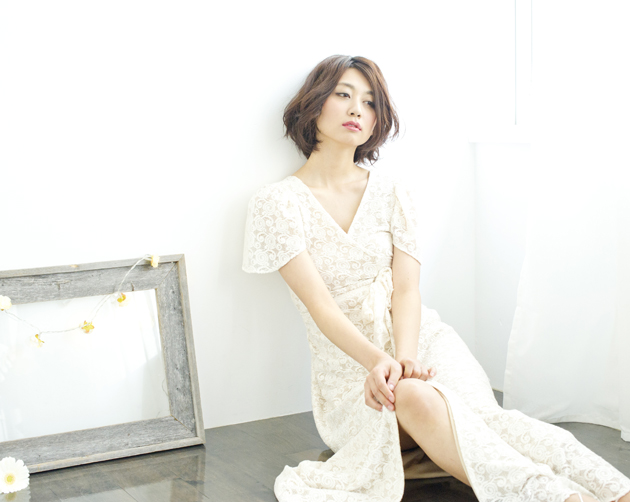 Simple wedding veil