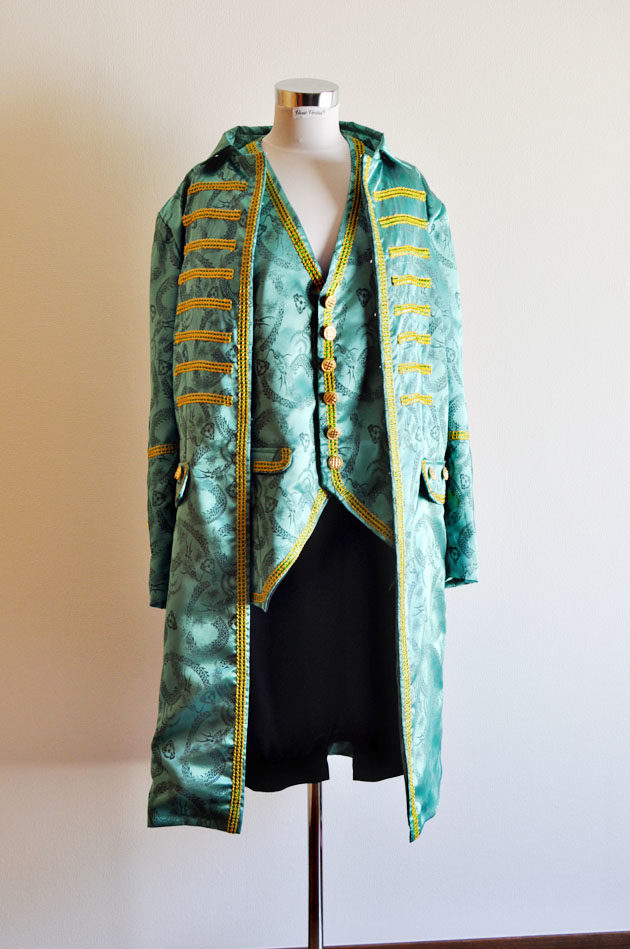 I've had some interesting assignments recently…making costumes! I haven't had much chance to make costumes except for my failed attempt to sew a past Halloween costume, so when I was asked to make Cherubino's costume for the Marriage of Figaro, I jumped on it.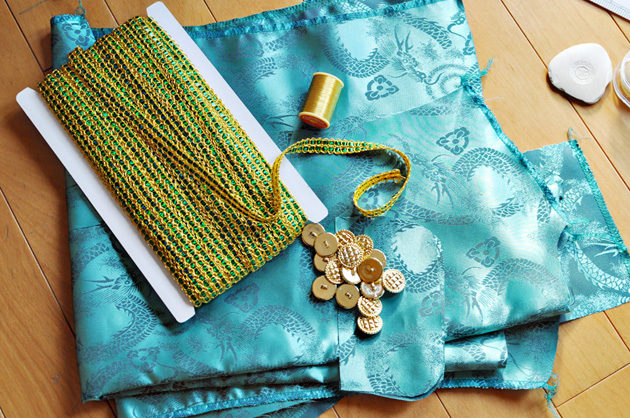 The fabric was provided by the client (bright green satin with dragon print!) and I bought the triming. The buttons are from Zakzak and ribbon is from Tomato, both in Nippori. Zakzak has some fun trims, like crazy belt buckles. Worth checking in whenever you are in Nippori.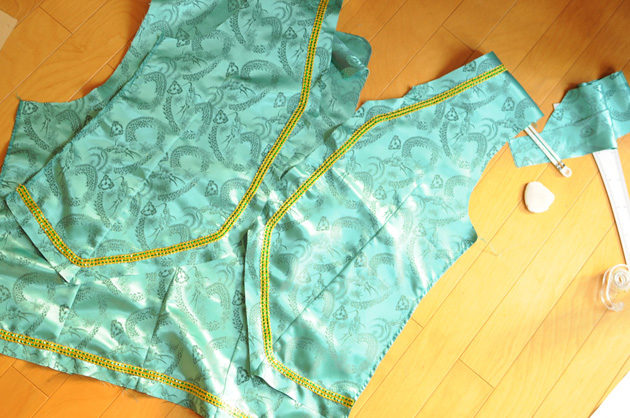 Ive made men's vests, tuxs and pants in the past (here and here) so I modified it a bit to fit this project.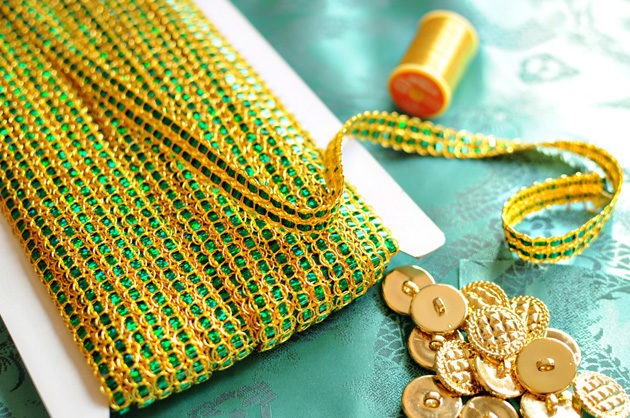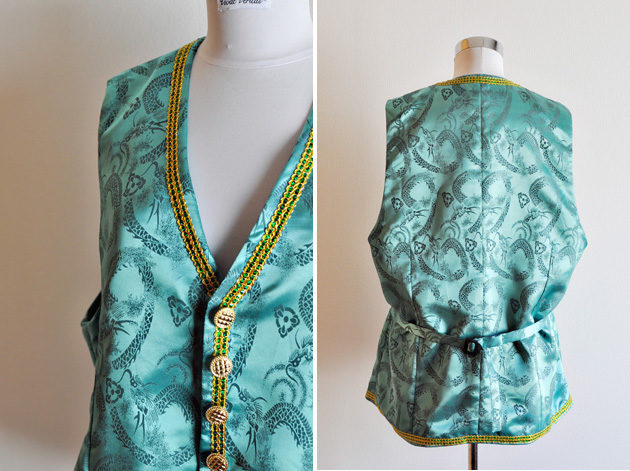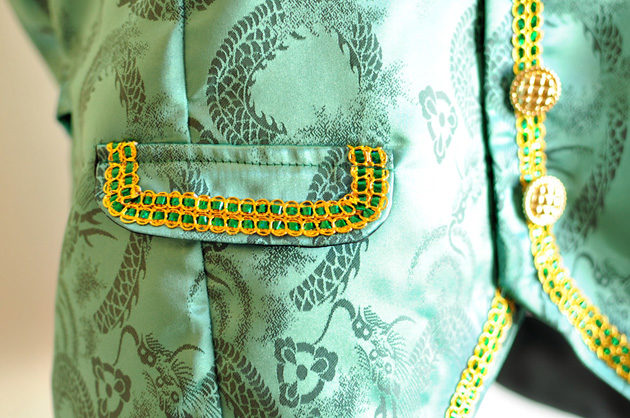 Added a mock pocket flap. One good thing about making costumes is that the clothes don't necessarily have to be functional.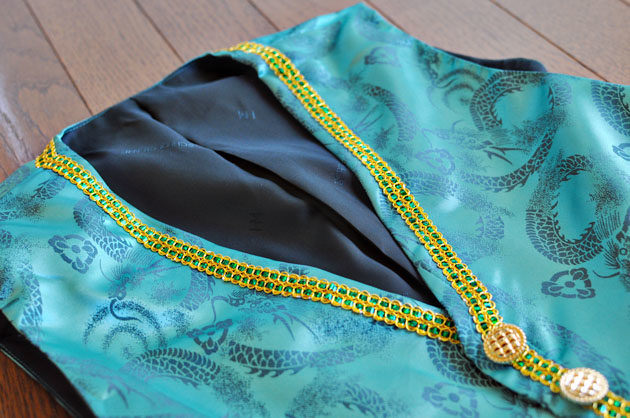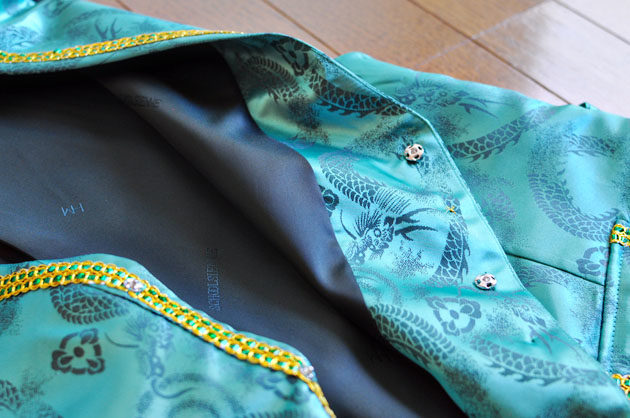 Here are some close up photos of the pants. I used men's trouser patterns, shorten the length and added some cuffs.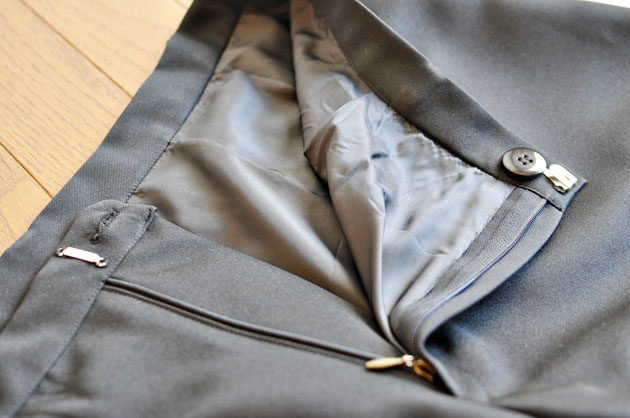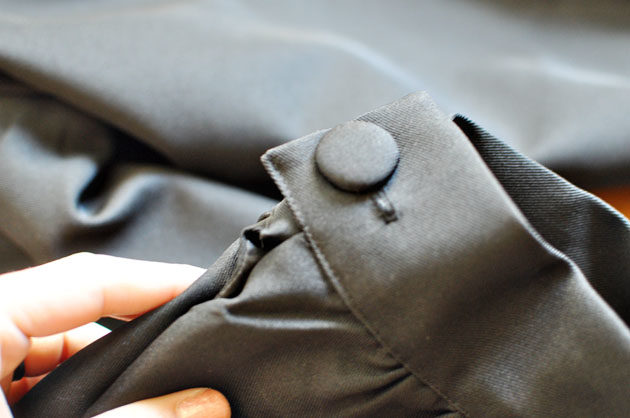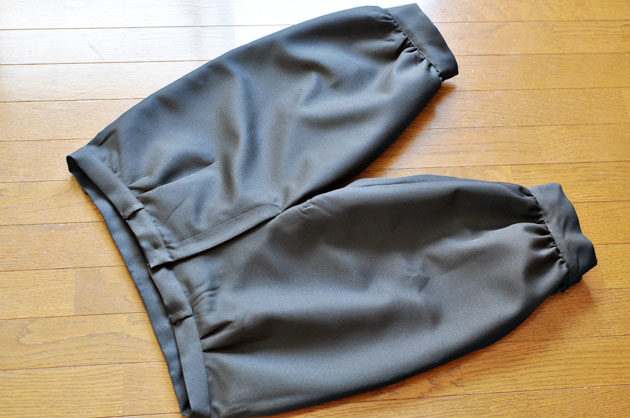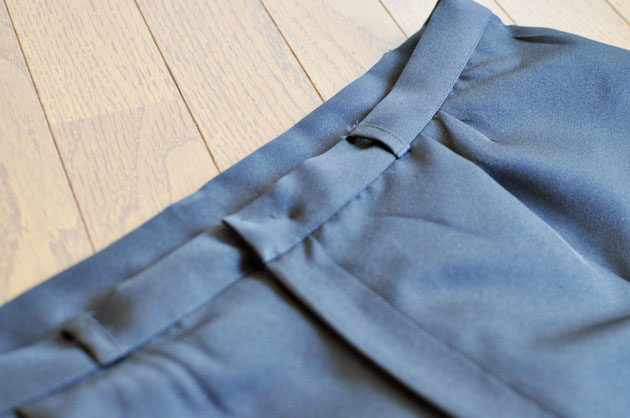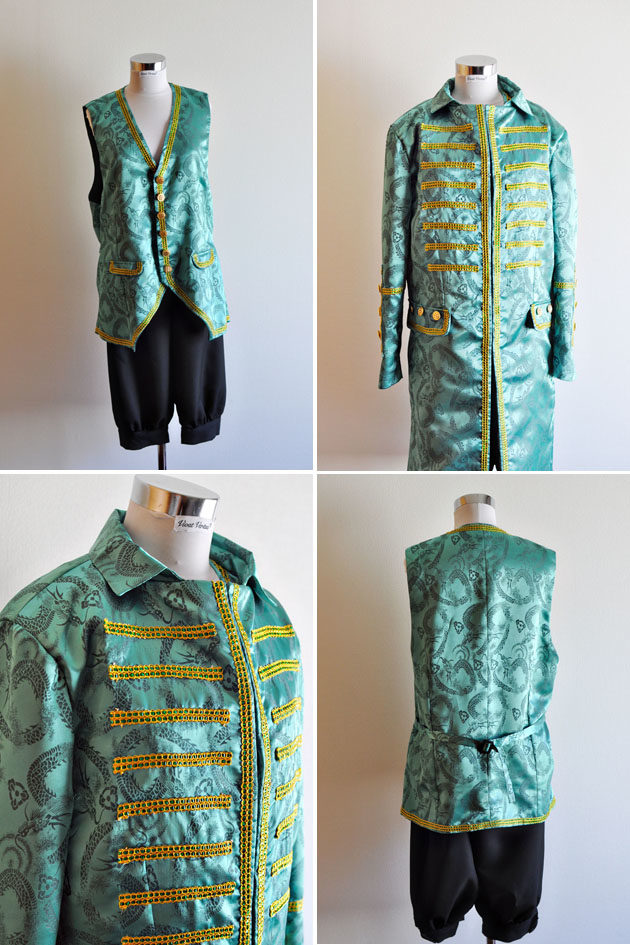 Tada! Ridiculously shinny vest and jacket set. I'm sure you can spot Cherubino from the miles away.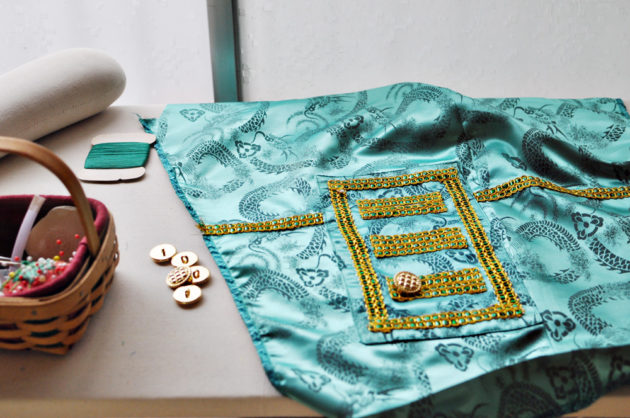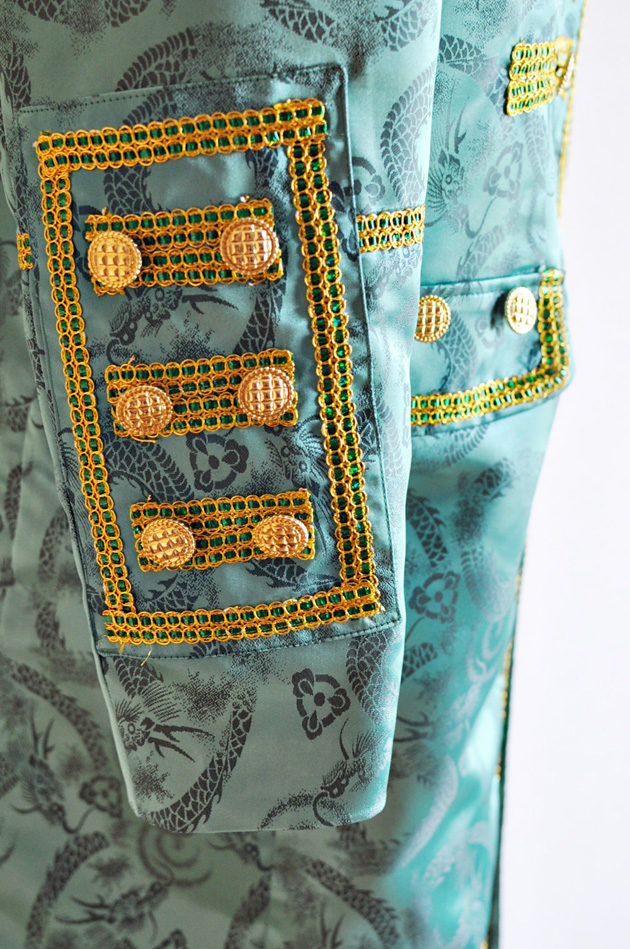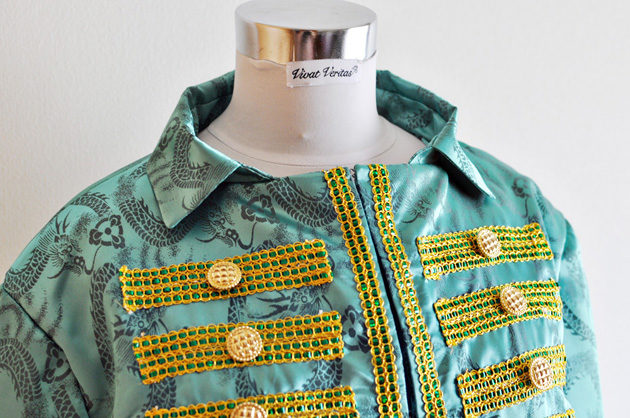 I also made a costume for a customer who wants to do cosplay as a character from a video game, Parasite Eve. I don't play video games and have no idea about Parasite Eve, but the quick google search taught me it's "a 1998 survival horror action role-playing video game". I was to make a dress for Melissa Pearce, and here you can see the character I based the dress for.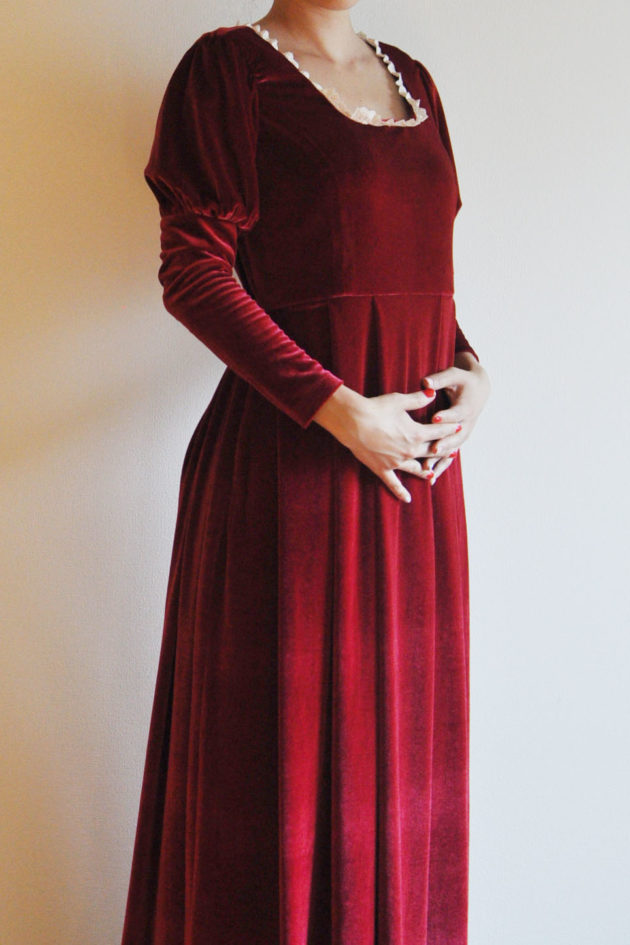 It was simple to make but ended up very heavy because the fabric used was velvet. I used closed to three meters.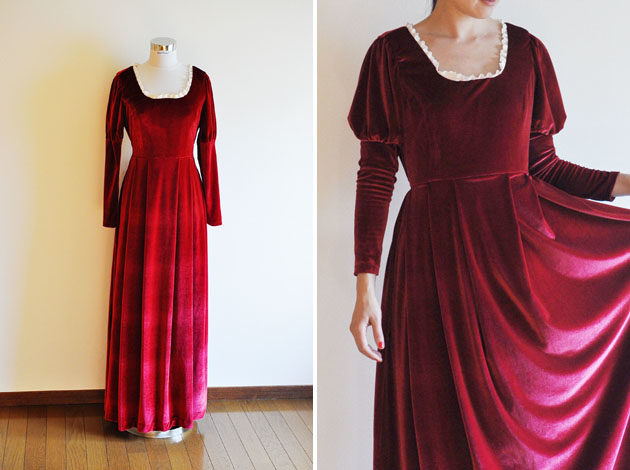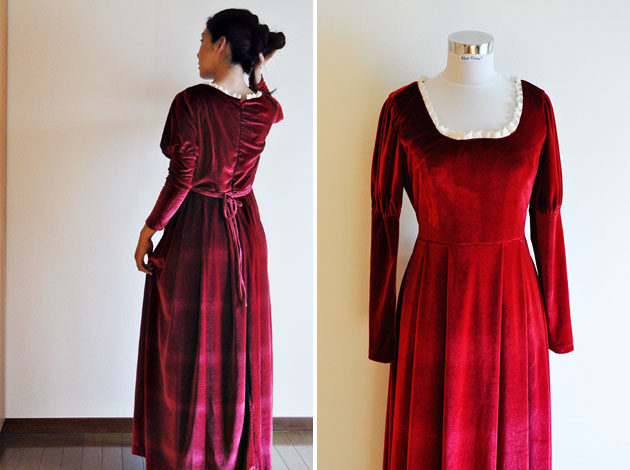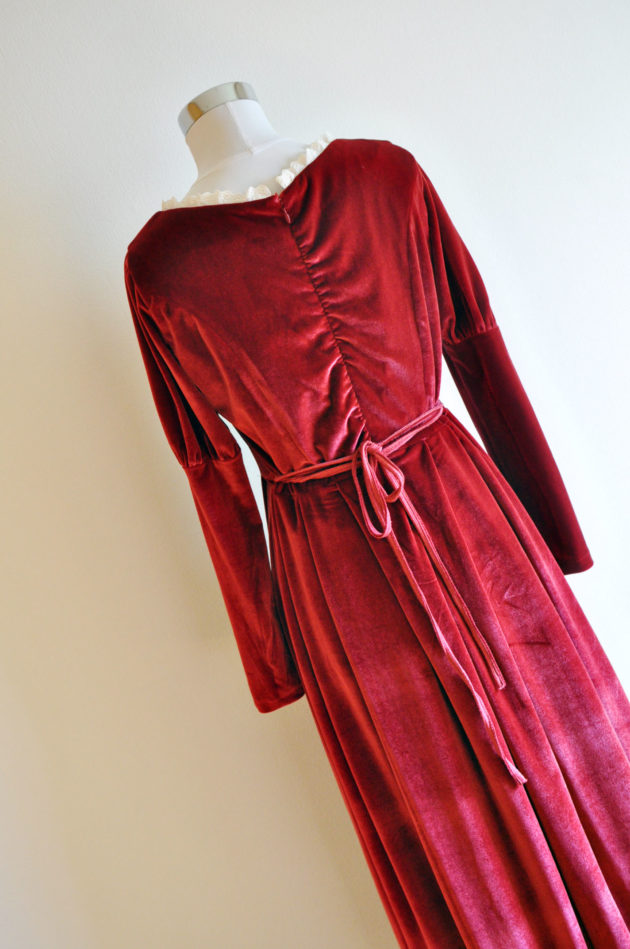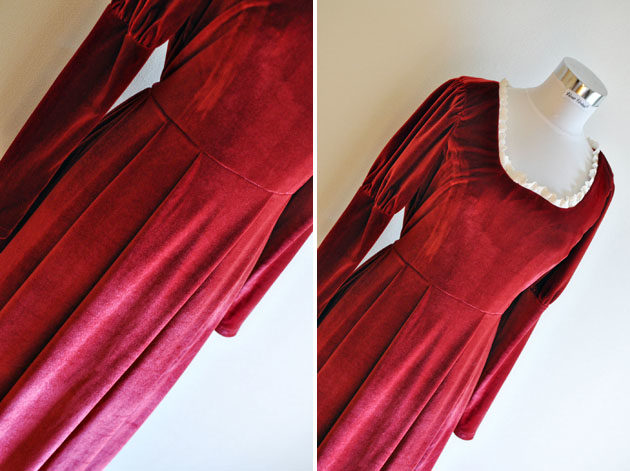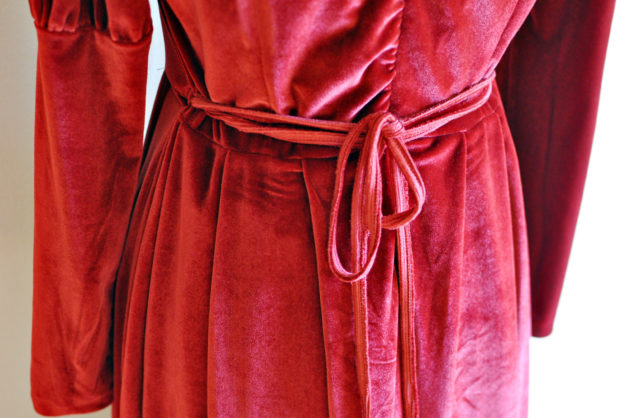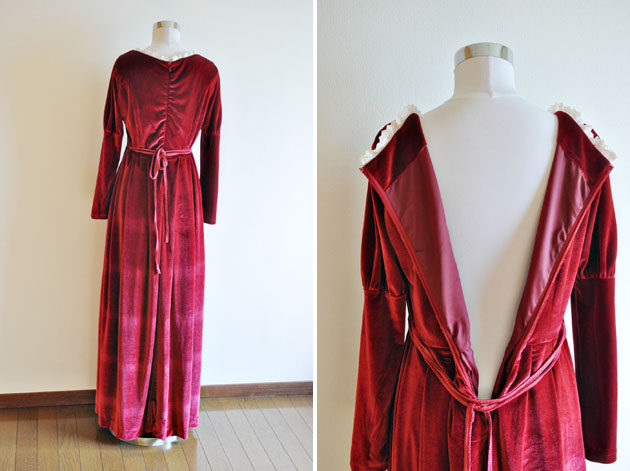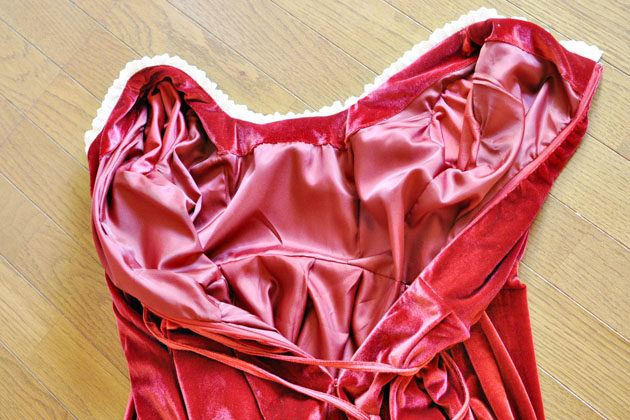 コスチュームを作るお仕事をしました。
一番上はオペラ、フィガロの結婚のウルビーノ伯爵の衣装。
ベスト、ハーフパンツ、ジャケットの3点セットです。
2つ目はパラサイトイブというゲームに出てくるキャラクターのコスプレ様ドレス。
たっぷりのベルベットで作りました。


Find me elsewhere: