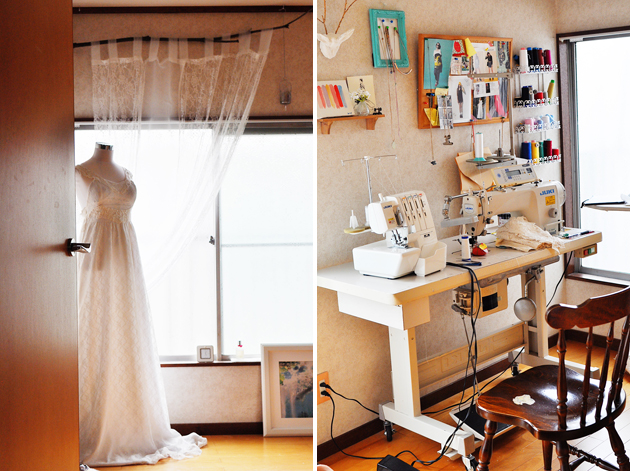 We offer private lessons on sewing! Private lessons give you an opportunity for customized one-on-one assistance on topics and projects you choose. Before your first lesson, you can contact us to discuss your interests and goals, and we will design a lesson (or series of lessons) that will help you gain the skills you want to build. Lessons can be taken solo or with another person as you prefer (and as scheduling permits). The minimum lesson time is one and a half hour.
Cost: 4,000 yen per 1.5 hour lesson (include tea and snack).
Place: Studio in Kiyosumi Shirakawa, Koto-ku (the exact address is emailed to you once the reservation is confirmed)
Reserve from here (Choose "Sewing Lesson" from the drop down menu).
このページを日本語で読む